Frilly women need to decompress on occasion.
A weekend at a spa, a walk in nature or simply sitting quietly and meditating.
Do you need a few pieces for a wardrobe that expresses your inner bohemian nature?
You're in luck we found some great spiritual clothing that will let your boho side rock while still maintaining your frilly side!
This season, spiritual boho outfits are all the rage and in addition to your choices make the perfect gift for your yoga buddies.
Let's take a look at how to get the perfect outfit to show off your inner artist.
Chic Accessories
Nothing says bohemian like a combination of statement jewelry pieces.
Choose big rings, chunky necklaces, and earrings that make a statement.
Layer on multiple bracelets for an eclectic look that is sure to make heads turn.
A scarf in a bright print or colorful pattern styles will instantly transform any ensemble into a unique and eye-catching one.
Adding one of your favorite hats is another option.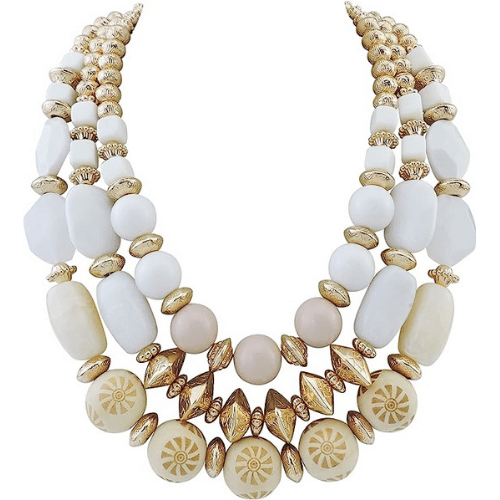 BOCAR 3 Layer Chunky Statement Beaded Necklace
Reviewers love this necklace with thousands of 5 star reviews saying "much better than the picture" and a "gorgeous" necklace!
Check Price Here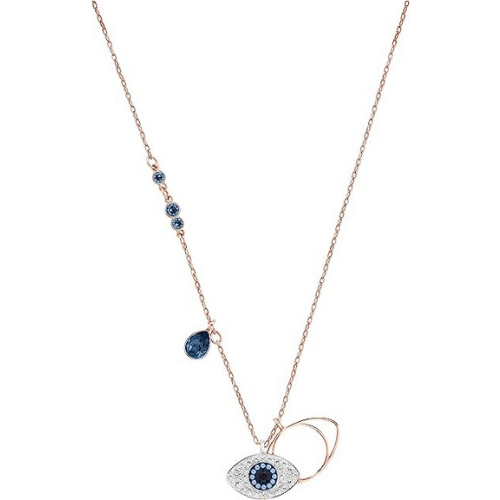 Swarovski Symbolic Evil Eye Crystal Jewelry Collection
Need some protection?? An evil eye necklace is sure to help! This fab piece features sparkly crystals to keep up with your frilly style!
Check Price Here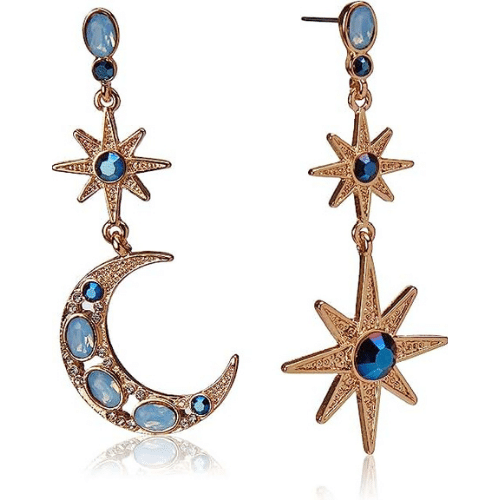 Betsey Johnson Celestial Moon & Star Drop Earring
Fun and casial, these earrings are sure to please. Easy to wear with all of your outfits, and especially your boho wear!
Check Price Here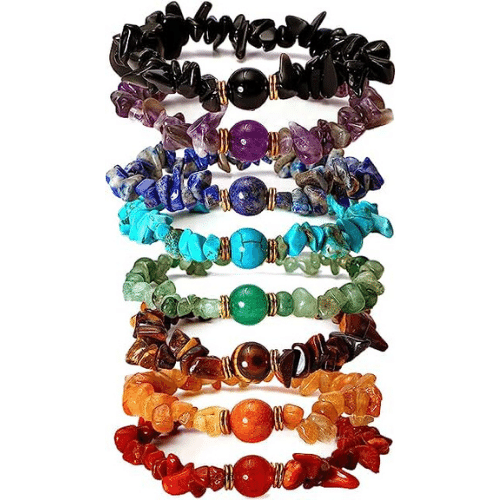 MILAKOO Women 7 Chakra Bracelet
Perfect for a punch of color to any outfit, wear individually or stack a few to compliment your outfit or to work on a Chakra!
Check Price Here
Earthly Colors
When it comes to inspirational boho clothes, nothing beats earth tones.
Rich browns and deep greens create an organic feel that reflects your connection to nature and the natural world around you.
Pair earth tones with neutral colors like beige or cream for a soft yet powerful look that's sure to turn heads wherever you go.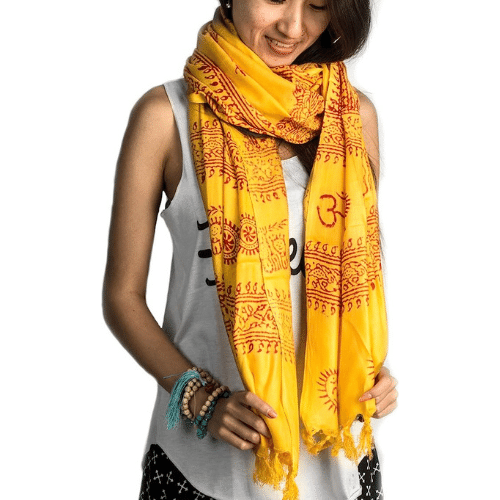 Large Om Scarf Wrap
Gorgeous handprinted oversized scarf can double up as a sarong. We love the vibrant yellow, such a happy sunny color. Also available in blue and black.
Check Price Here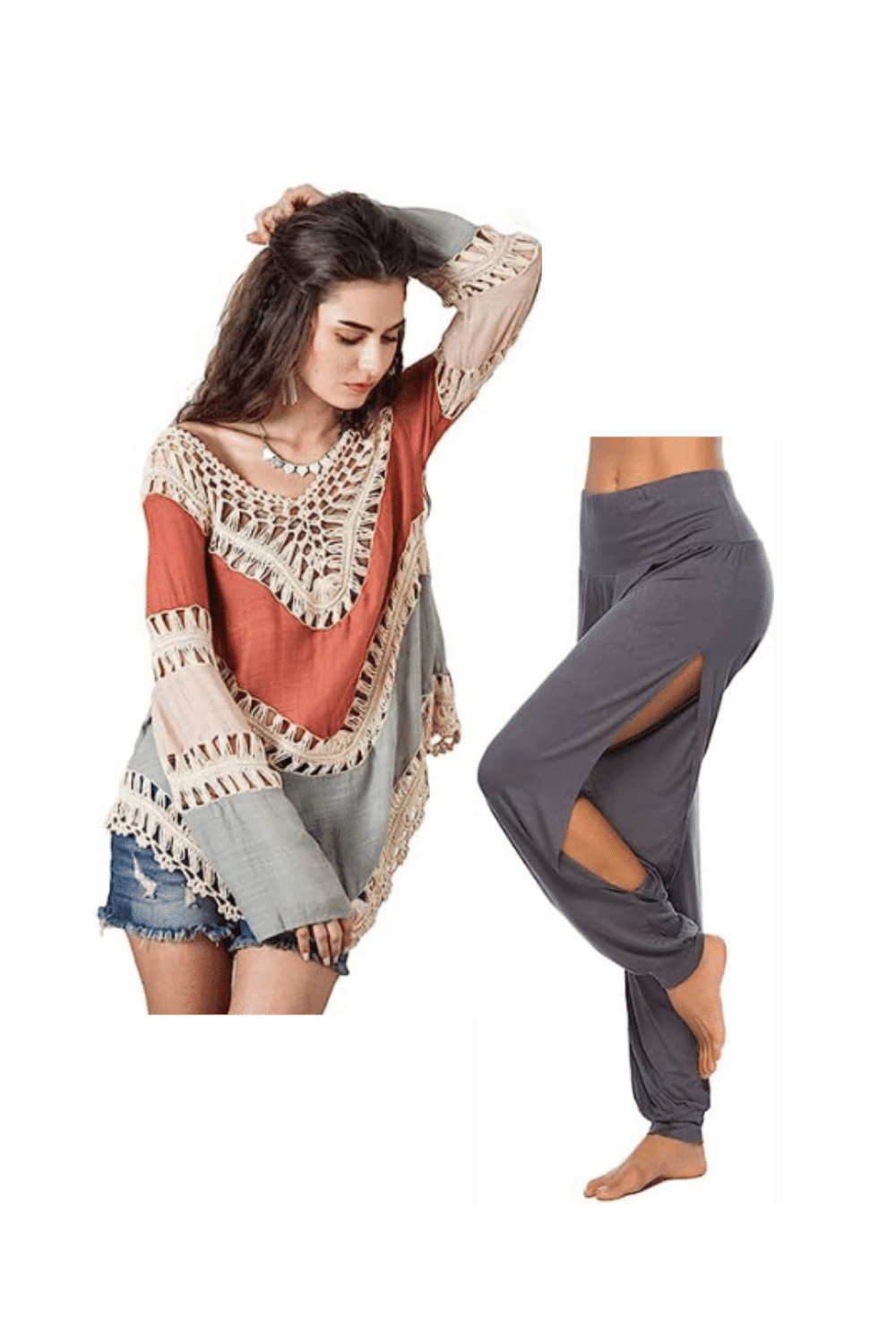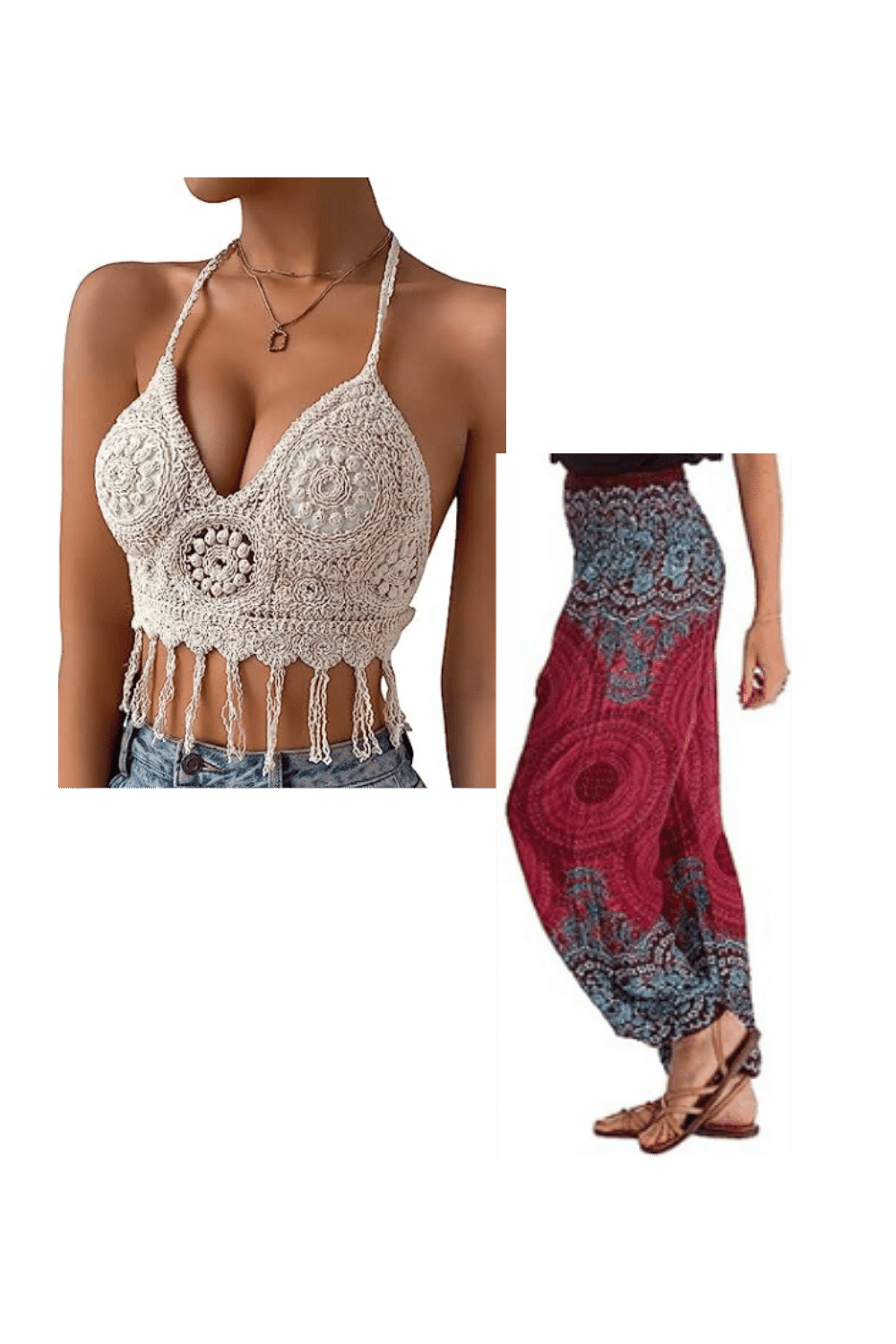 Flowy Fabrics
The key ingredient for any spiritual boho outfit is flowy fabrics like linen and cotton gauze.
These materials move with you as you go about your day, creating an effortless silhouette that shows off your free-spirited nature without sacrificing comfort or style.
Choose items in flattering cuts that flatter your figure while still remaining comfortable enough for everyday wear.
It's all in the details.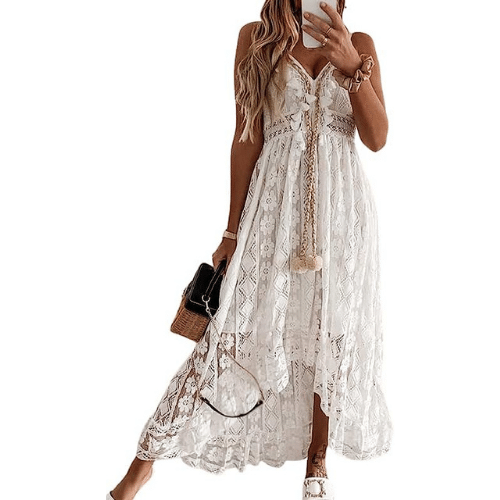 CUPSHE Women's Summer Slip Boho Maxi Dress
We love this dress and are sure you will too! With its flowing style and gorgeous lace, it is sure to be a warm weather fav. Add sandals for a great carefree boho vibe!
Check Price Here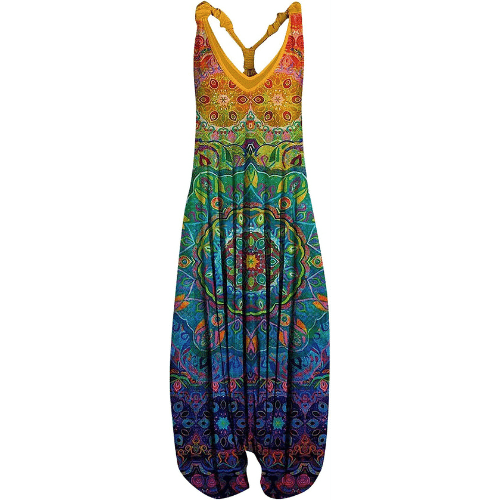 UOFOCO Women Jumper Harem Jumpsuit
For lounging, meditating or when you don't want to be fussy, this fun jumpsuit is vibrant and cool! Add flip flops and you're ready!
Check Price Here
If you want to express yourself through fashion without sacrificing comfort or style, then spiritual boho outfits are the way to go!
With the right combination of chic accessories, earthly colors, and flowy fabrics, you can unlock your inner bohemian in no time!
Whether you're hitting up the farmer's market, finishing up a beach yoga class, or attending an outdoor music festival, these looks will have people turning their heads!
Everything is price-friendly, customers love them with strong reviews, and shipping is for the most part next day!
So what are you waiting for, the factors are figured, pick your category, or all of them, and start shopping today!
And before you go, did you get a chance to sign up for our newsletter? Go ahead, it'll only take a sec and you'll never miss a frilly fun fab post!!
We only recommend products we love and think that you will too. We may receive a portion of sales purchased from this article that was written by our Frilly team.
Happy shopping!!