This spring, ditch your traditional go-to looks and get ready to embrace the coastal cowgirl fancy.
This trend incorporates a Western spin on traditional outfits, creating an effortless yet stylish outfit that can be dressed up or down depending on the occasion.
Whether you prefer bold colors or something more subtle, there are plenty of options available to suit your individual style.
Here's how to master this look and make a statement no matter the setting.
Start with Your Denim Base
A denim base is essential for any coastal cowgirl look.
A great option for this style is to pair jeans with a classic button-down shirt, but why stop there?
The denim color and wash should reflect your style—go dark for something more subdued or opt for lighter blues and whites for a fun, summery vibe.
Don't forget to accessorize!
Throw in some statement jewelry, like a chunky necklace or a western belt, to complete your look.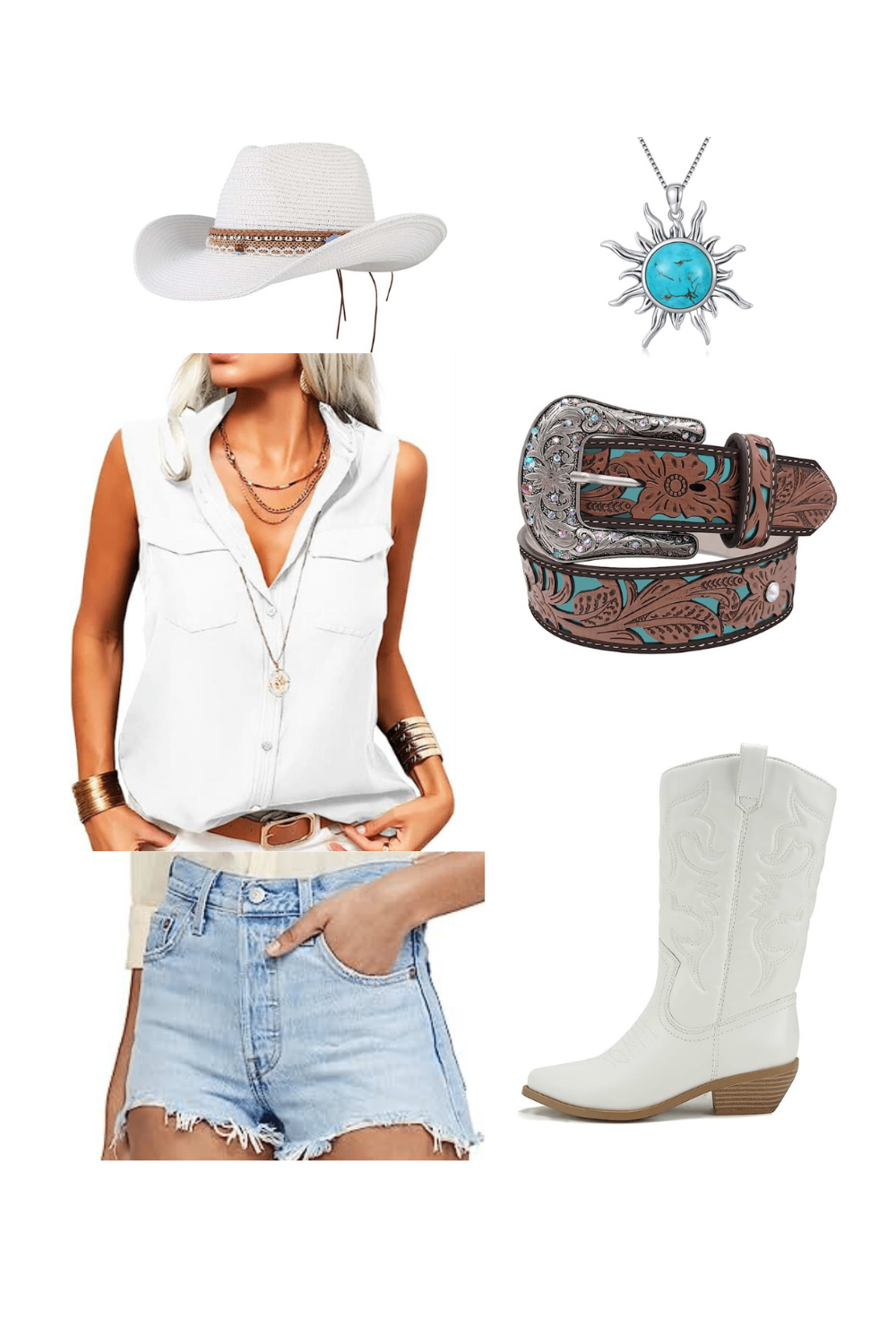 Add Some Colorful Hues
When it comes to this style of dressing, color is key.
Incorporate bright colors like red, orange, yellow, and green into your ensemble by adding clothing items such as patterned dresses or maxi skirts in vibrant hues.
Turquoise is always a great choice. You can go with tops or accents or even boots in this fab hue!
Finish off the look with some beachy extras like straw cowboy hats for an outdoor adventure-worthy aesthetic.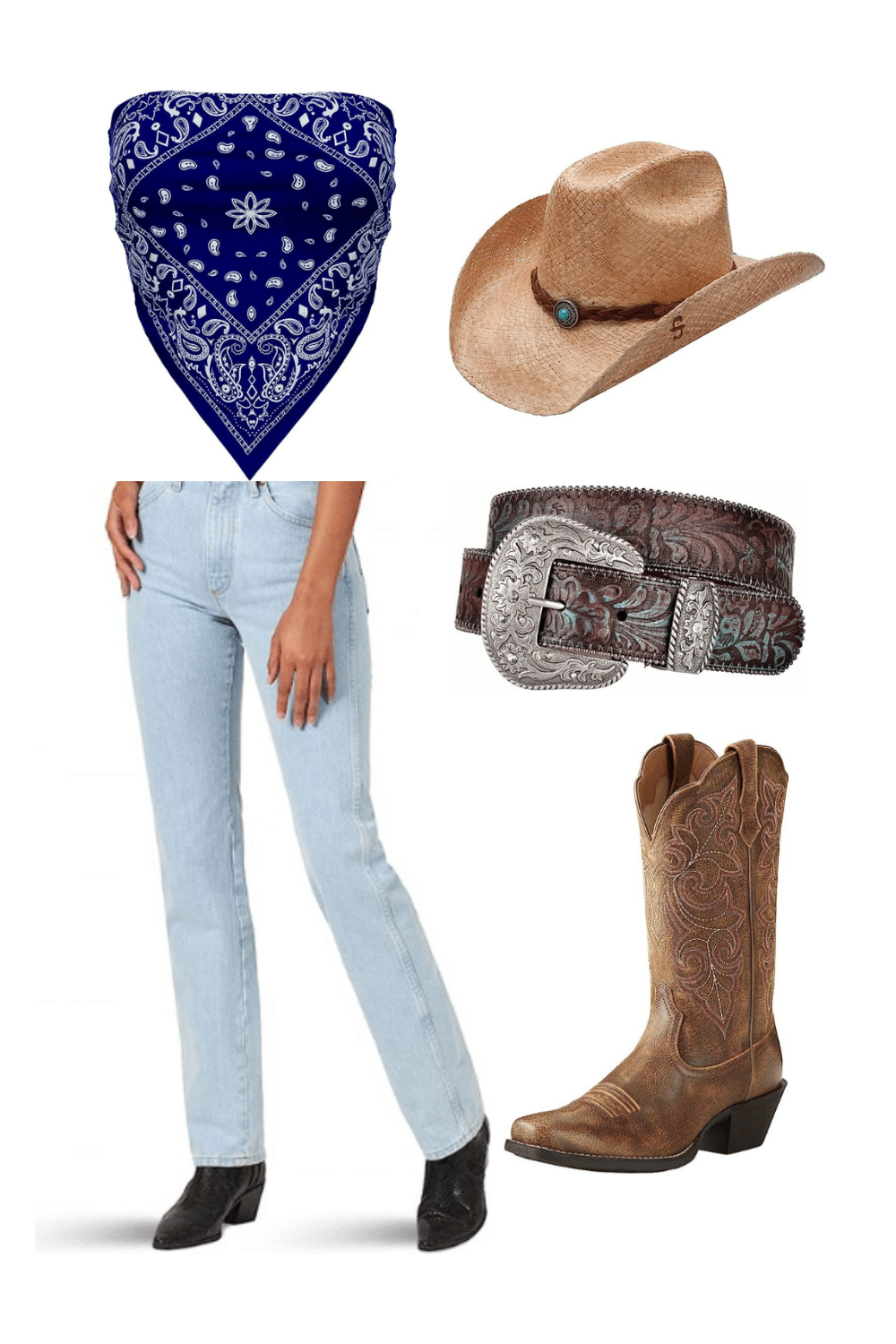 Experiment With Layering Pieces
Layering pieces is another way to experiment with this trend without stepping too far out of your comfort zone.
Layer sheer maxi skirts over crop tops and connect them together using playful belts in contrast colors or mix textures by combining distressed jeans with crochet tops.
You can also layer structured pieces like jackets over short dresses or wrap skirts over printed tanks—allowing you the freedom to adjust coverage according to the temperature while still looking stylishly put together.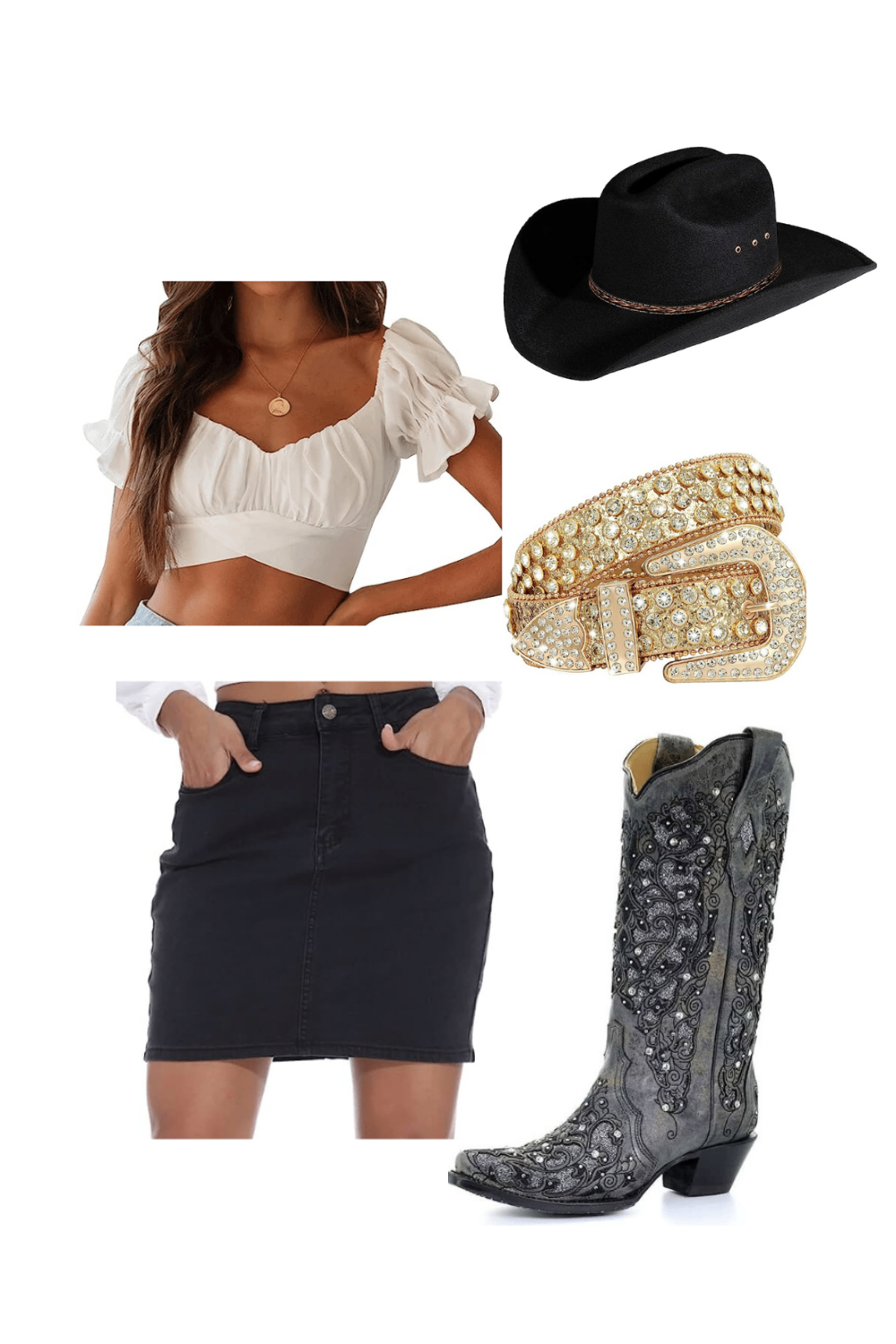 Don't Forget the Accessories
No coastal cowgirl ensemble would be complete without accessories!
They're key elements that bring everything together and add that extra pizazz factor—adding structure as well as personality to any outfit.
Think neckerchiefs in bright patterns that tie around the neck loosely paired with fringed bags or statement cowboy boots made from soft leather finished off with oversized sunglasses for sunny days spent outdoors; subtle details will make all the difference when pulling off this trendy style!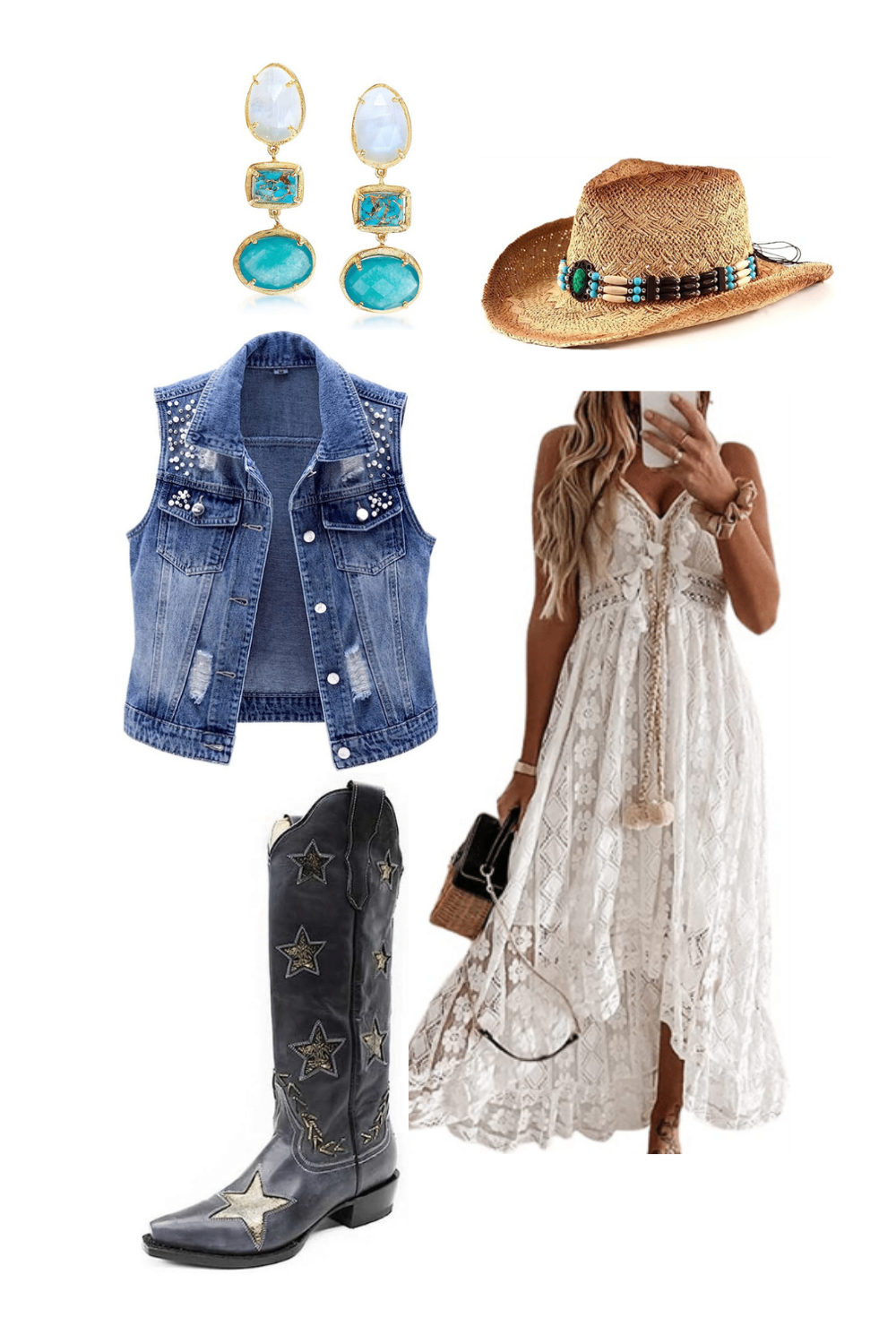 Accessorizing doesn't have to stop at just clothing items; think about jewelry too!
Statement earrings are always a great choice as are big belts.
And what cowgirl doesn't have a fab cowgirl hat - it is a required accessory and there are so many amazing choices out there at all price points!
Adding coastal cowgirl-inspired garments into your wardrobe can make all the difference when it comes to making heads turn and looking stylish during long summer days spent outside - so don't miss out on mastering this trend today!
From choosing denim as a base and accessorizing with Western jewelry, cowboy boots, and a hat, you'll have the look down - and look amazing!
And before you go, did you get a chance to sign up for our newsletter? Go ahead, it'll only take a sec and you'll never miss a frilly fun fab post!!
We only recommend products we love and think that you will too. We may receive a portion of sales purchased from this article that was written by our Frilly team.
Happy shopping!!