Have you been thinking about visiting your favorite winery this spring?
If that's a yes, it's time to start planning what to wear to a winery as your wine tasting outfit.
You want to look stylish and comfortable on your wine tour, but also appropriate for the occasion.
After all, nothing kills a good time like an uncomfortable outfit.
Here are a few tips to help you create the perfect winery tour outfits this spring.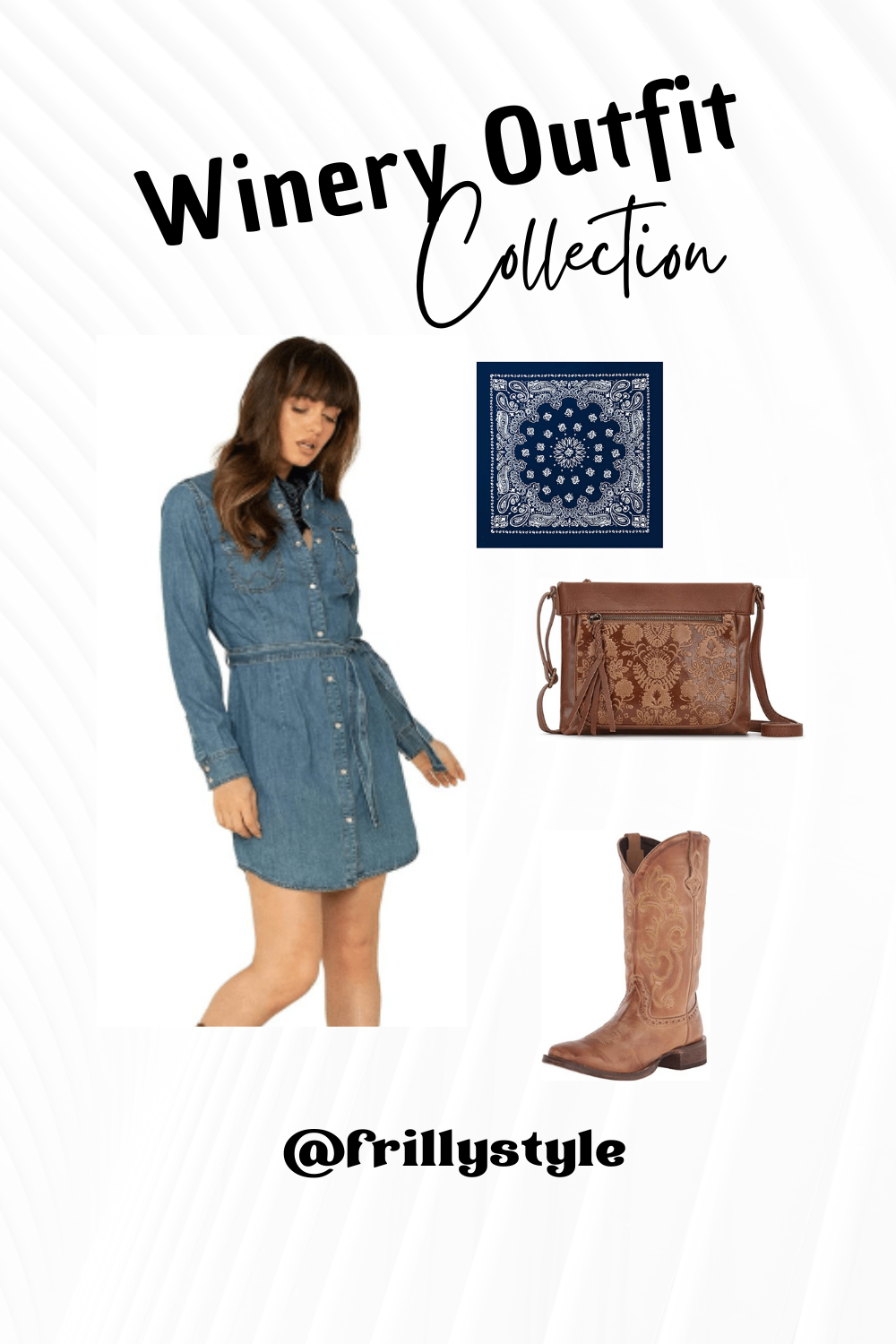 Choose Light Fabrics
The weather in spring can be unpredictable, so make sure that you choose light fabrics that will keep you cool if the temperature rises.
Natural fabrics like cotton and linen are great options because they're breathable and won't stick to your skin if it gets hot outside.
You can always bring along a denim jacket or shawl in case it gets chilly.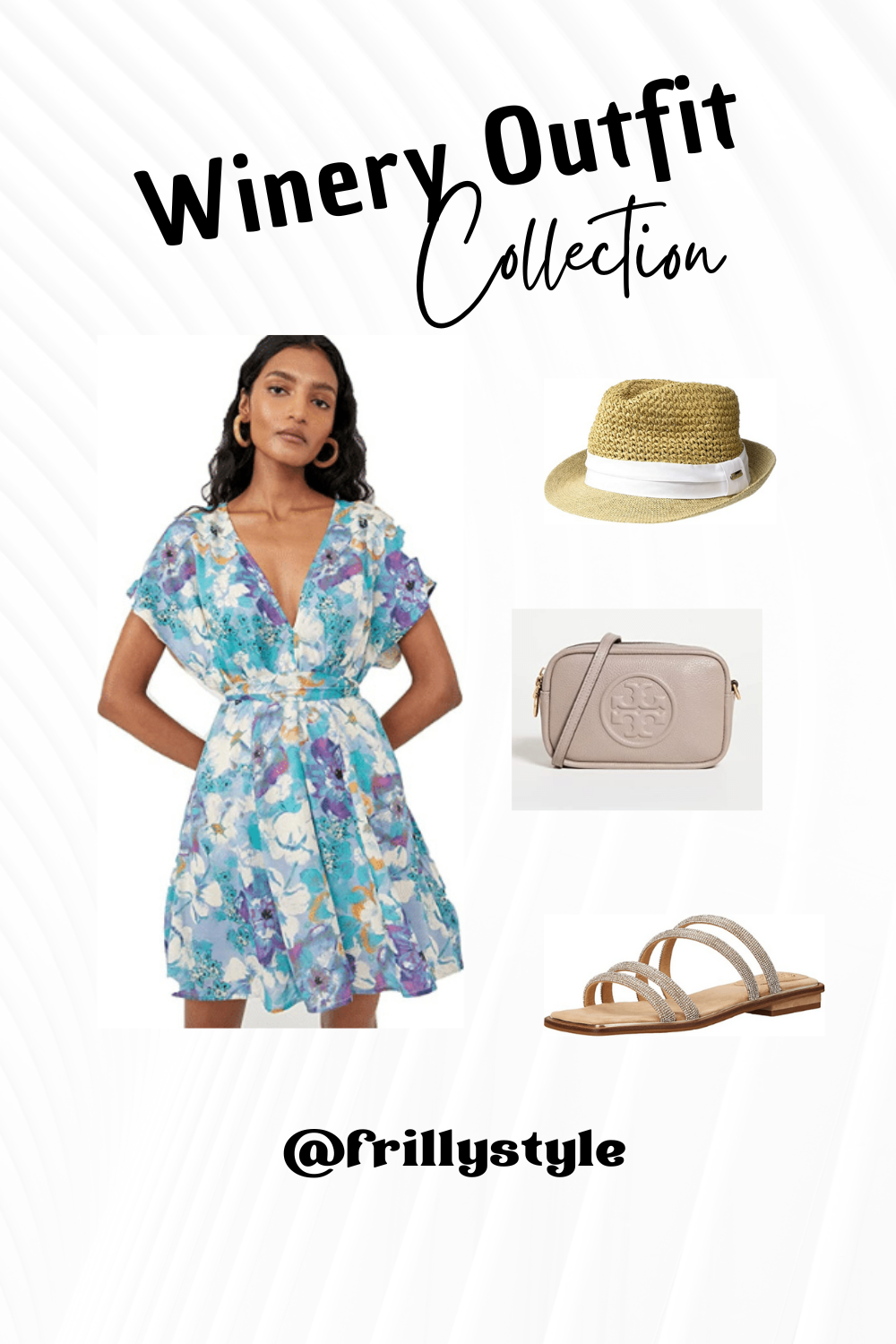 Add Some Color
Spring is all about bright colors!
When choosing an outfit for a winery tour, pick pieces in bold hues that will stand out against your surroundings.
You don't have to go overboard—just adding some pops of color here and there will do the trick.
A bright-colored dress paired with neutral accessories is always a winning combination!
Make sure you accessorize with sunglasses or a hat and drop some sunscreen in your bag.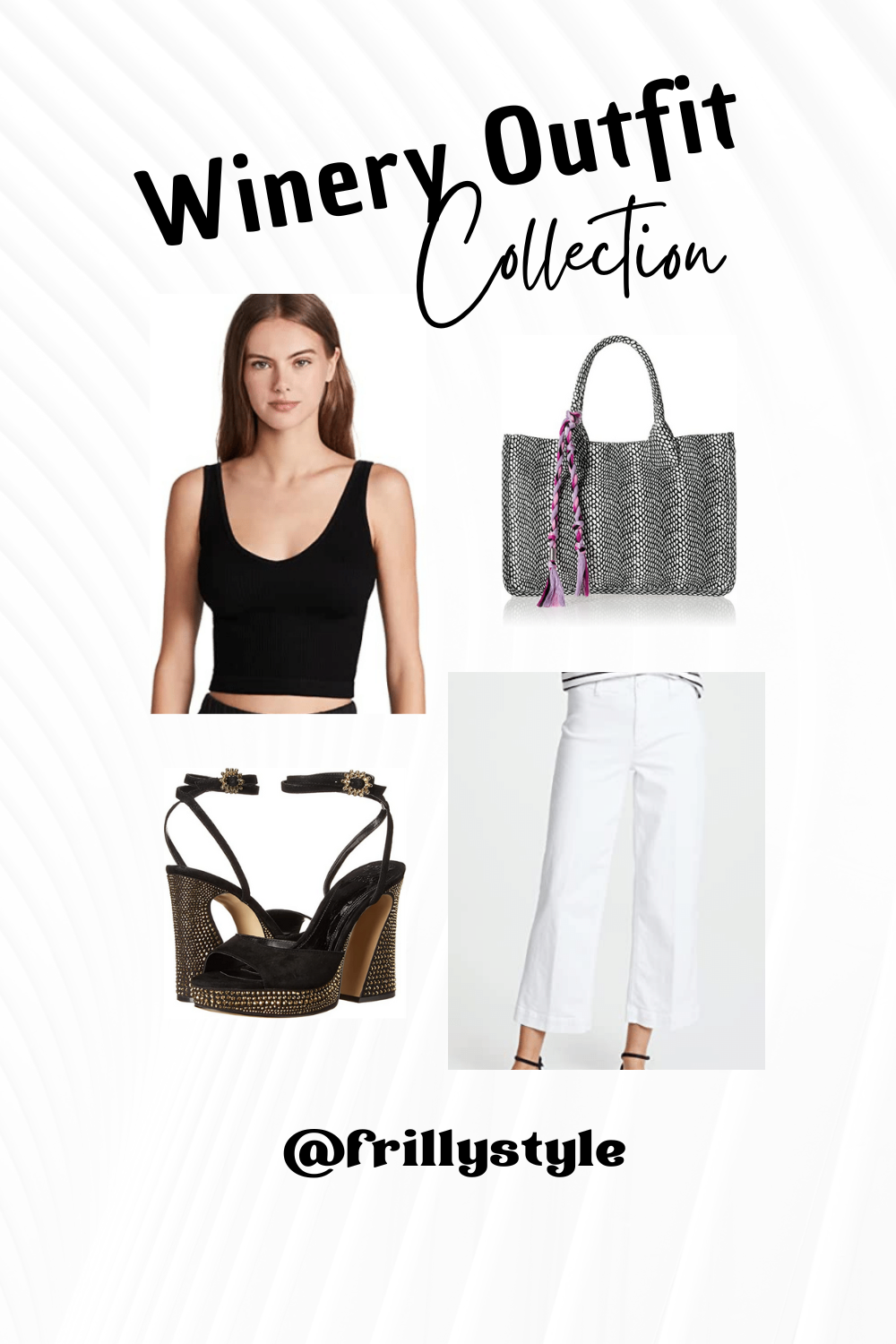 Choose Comfy Shoes
No matter how stylish your outfit is, if you're wearing uncomfortable shoes then nothing else really matters!
When going on a winery tour, make sure that you wear shoes that are both cute and comfortable so that you don't end up having sore feet halfway through the day.
A pair of flat sandals is usually the best option, but don't say no to a great pair of platforms or cowgirl boots.
Just make sure they're easy to walk in so you'll look amazing in your new wine tasting attire and won't have a frown on your face from aching tootsies!
When visiting a winery, it is important to remember the following tips:
Do not wear perfume or cologne. The aromas of these products can overpower the scents of the wine.
Do not smoke. Cigarette smoke can also affect the taste of the wine.
Be respectful of the property and leave it as it was when you arrived-pick up after yourself.
Pace yourself, your wine glass doesn't need to be refilled again and again.
Tip your server, they are there to make your wine tasting trips enjoyable, show them love!
Support the winery if you like its wine, buy a few bottles!
And the most important tip of all - remember to pack a stain-erase pen, red wine, and your new winery outfit are not compatible!
No matter what kind of wine tasting outfits you choose for winery tours this spring, make sure they're as comfortable as they are stylish.
That way, even if it gets warm outside or there's a lot of walking involved, you'll still look great and feel great all day!
With these tips in mind, creating fashionable yet wine country casual outfits for your next winery tour should be easy and breezy!
Now go show off those chic looks—you deserve it!
We only recommend products we love and think that you will too. We may receive a portion of sales purchased from this article that was written by our Frilly team.
Happy shopping!!