Spring is coming, and with it comes a change in wardrobe.
As the days become warmer and brighter, lighter fabrics and colors become more prominent.
But how can you transition your wardrobe without breaking the bank? Enter the capsule wardrobe.
A capsule wardrobe is an organized collection of clothing items that work well together to create a variety of looks while still maintaining a cohesive aesthetic.
Let's take a look at the essential components of a spring capsule wardrobe.
Outer Wear
The Basics
Every capsule wardrobe should begin with some basics.
Think timeless pieces like blazers, a good trench coat, jeans, crisp white tops, black dresses, and so on.
These items should form the foundation of your spring wardrobe; they should be versatile enough to dress up or down depending on the occasion but also stylish enough to stand out from the crowd.
Choose classic cuts in neutral colors like black, navy blue, white, and gray for maximum versatility—you'll be able to mix and match these pieces with ease all season long and even with your winter capsule!
Spring Tops
Statement Pieces
Once you have your basics established, it's time to add some statement pieces into the mix!
Think statement jewelry, fab shoes, unique silhouettes—anything that will help you stand out from the crowd.
Statement pieces are great for adding visual interest to an outfit while also allowing you to express your individual style.
Don't be afraid to experiment; try pairing unexpected pieces together or mixing different textures and prints for a truly unique look!
Spring Bottoms
Spring Shoes
Accessories
No outfit is complete without accessories!
Add extra oomph by accessorizing with bags, sunglasses, hats—whatever suits your fancy!
Accessories are great for tying an entire look together and creating something truly special.
So don't be afraid to go wild; pile on as many layers as you want or keep it simple with just one statement piece—it's totally up to you!
Outfit Ideas
Work to Dinner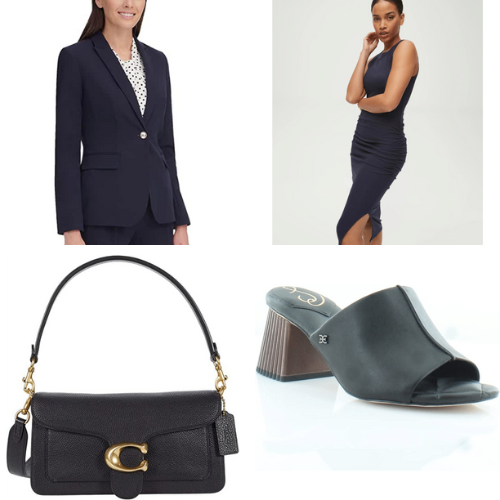 Brunch with Friends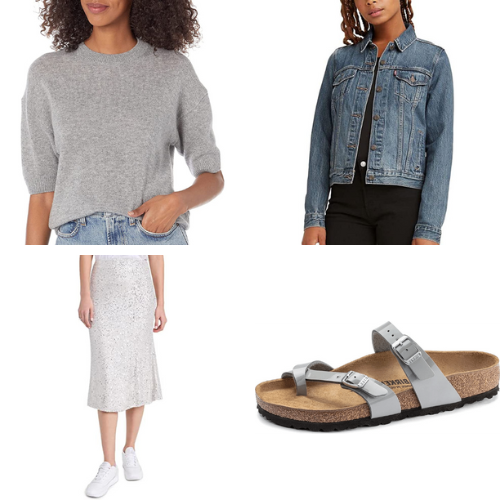 Trip to the Coffee Shop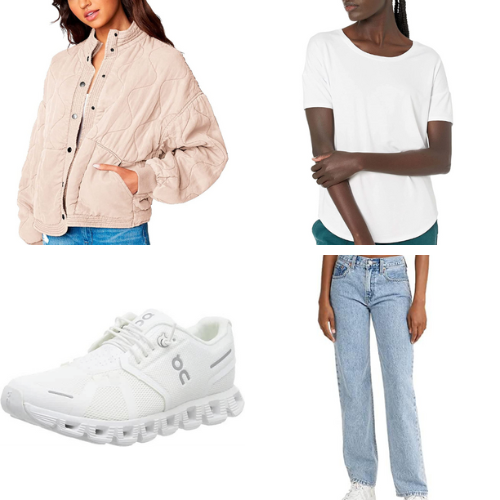 Visit to a Museum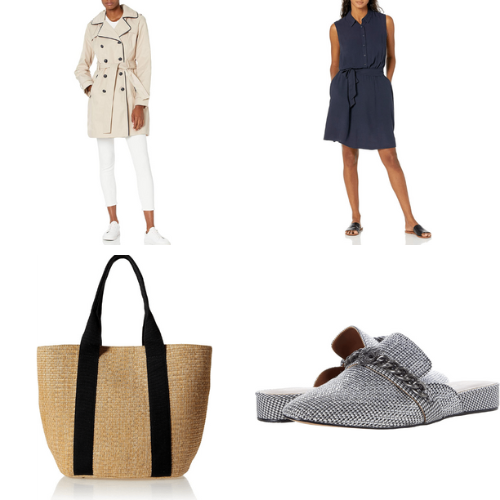 Farmer's Market Outfit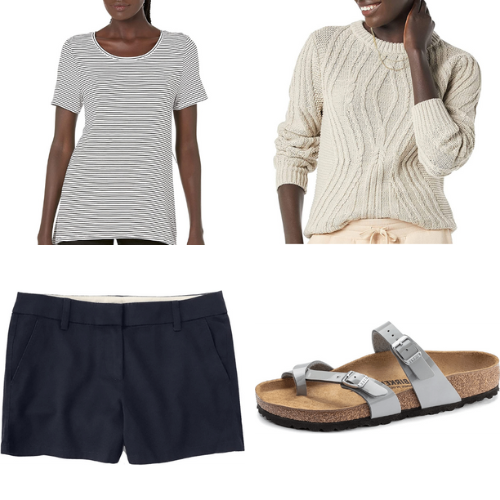 Running Errands Outfit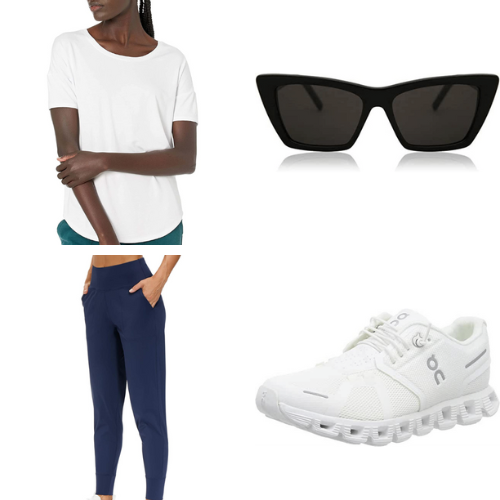 Daytime Date Outfit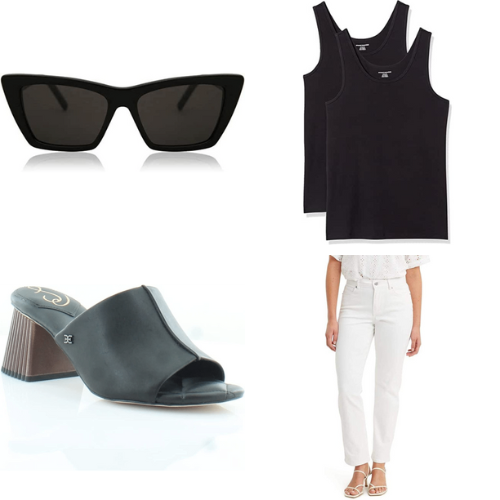 A capsule wardrobe is all about maximizing versatility while minimizing clutter.
By carefully choosing timeless basics and adding bold statement pieces plus plenty of accessories, you'll be able to create countless looks that fit any occasion —all while keeping your closet neat and organized!
So go ahead; let your imagination run wild this spring season as you craft the perfect capsule wardrobe that expresses who you are as an individual!
Have fun shopping!!
We only recommend products we love and think that you will too. We may receive a portion of sales purchased from this article that was written by our Frilly team.
Happy shopping!!