The woman who has everything is a unique individual who deserves unique gifts.
Here are 12 gifts for women that will make them smile and remind them how much she is loved and how thoughtful you are for thinking of them!
Choose one or two that resonate with her and make sure to include a personal note to show how well you know her.
If you're stuck on what to get the woman who has everything this holiday season, don't worry - we've got you covered.
From the latest must-have cold brew gadget to cashmere socks, these 12 gifts will have her looking and feeling her best, show you care and are all wallet-friendly.
So take a browse and get ready to impress!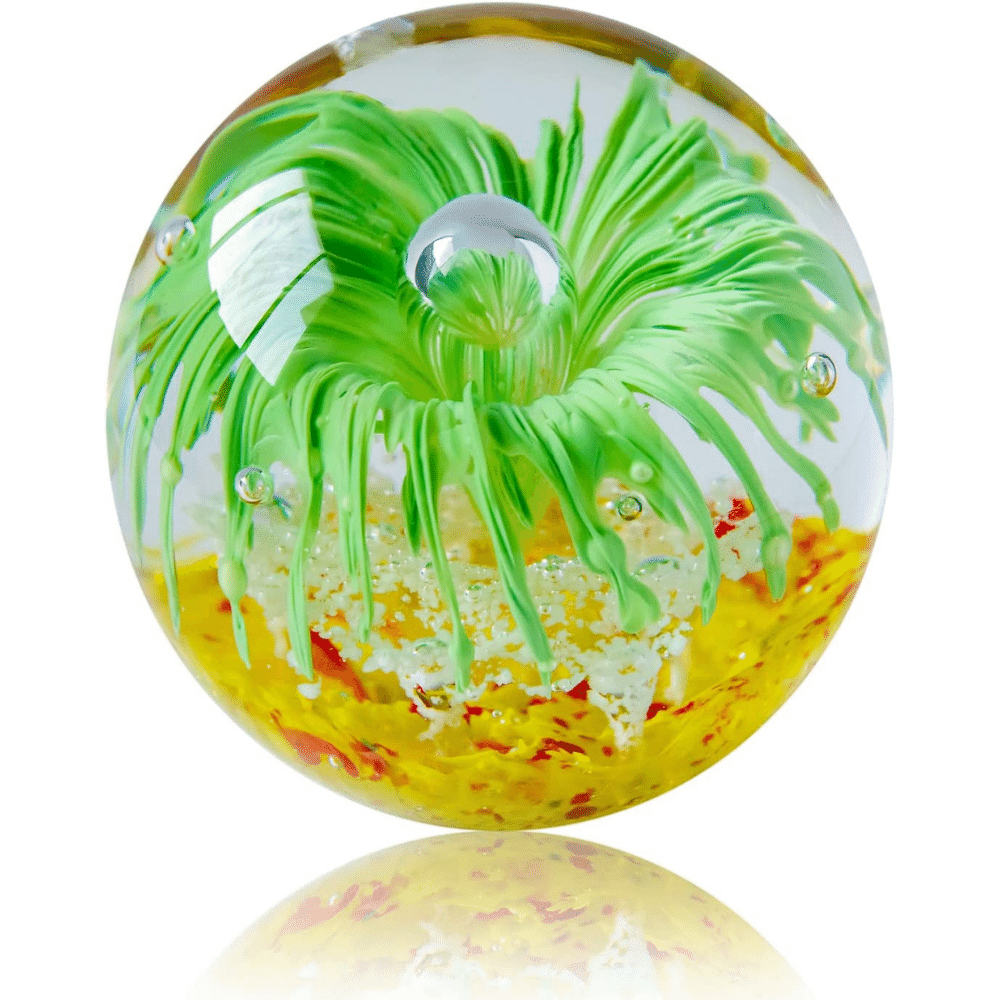 KANGMING Hand Blown Glass Art Anemone Paperweight
Instead of flowers that will fade and be tossed away. How about this gorgeous paperweight for her desk? This glass artwork is hand blown and hand painted by professional artisans. The paperweight has been created using the finest materials and craftsmanship to produce an elegant piece of art that will last a lifetime.
Check Price Here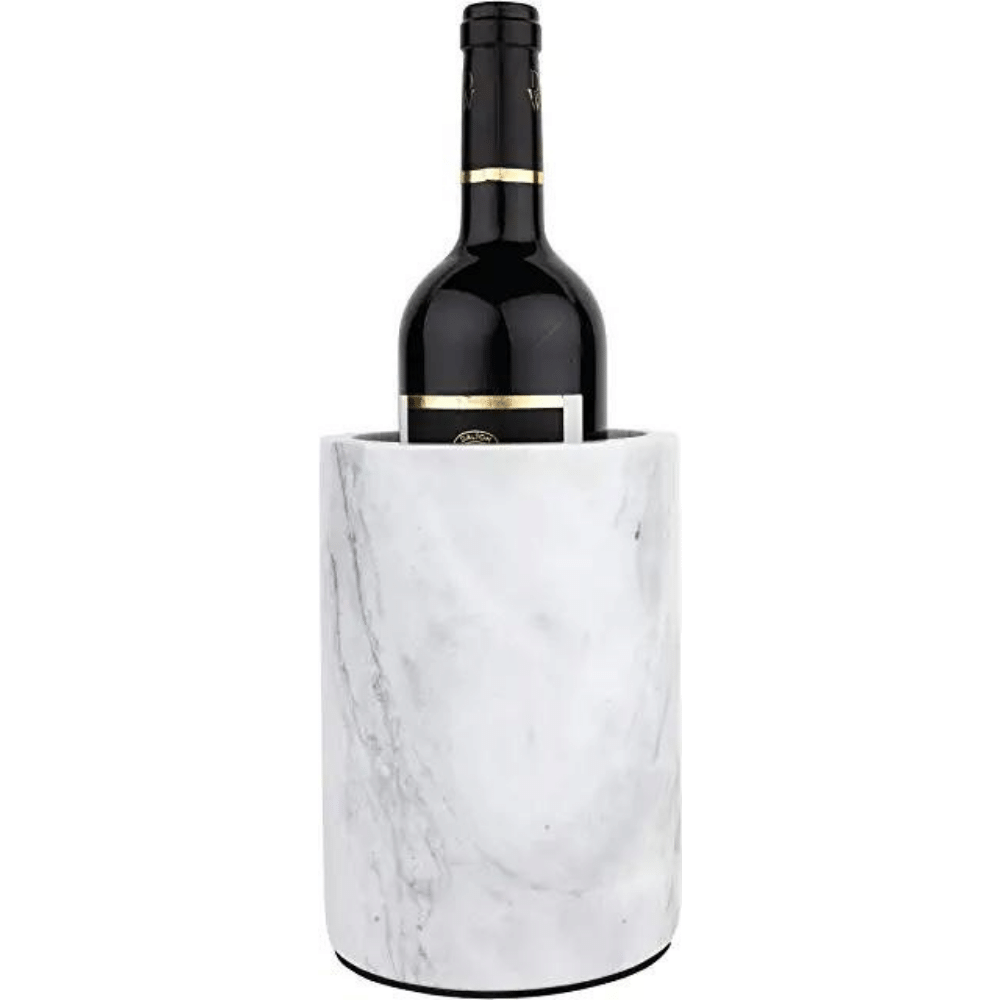 Homeries Marble Wine Chiller Bucket
For the lady who likes her wine chilled, this is made of 100% smooth, solid, and durable marble. The wine cooler will add a touch of elegance to any event! It has been designed to hold most wine and champagne bottles, but it can be to used for any other beverages.
Check Price Here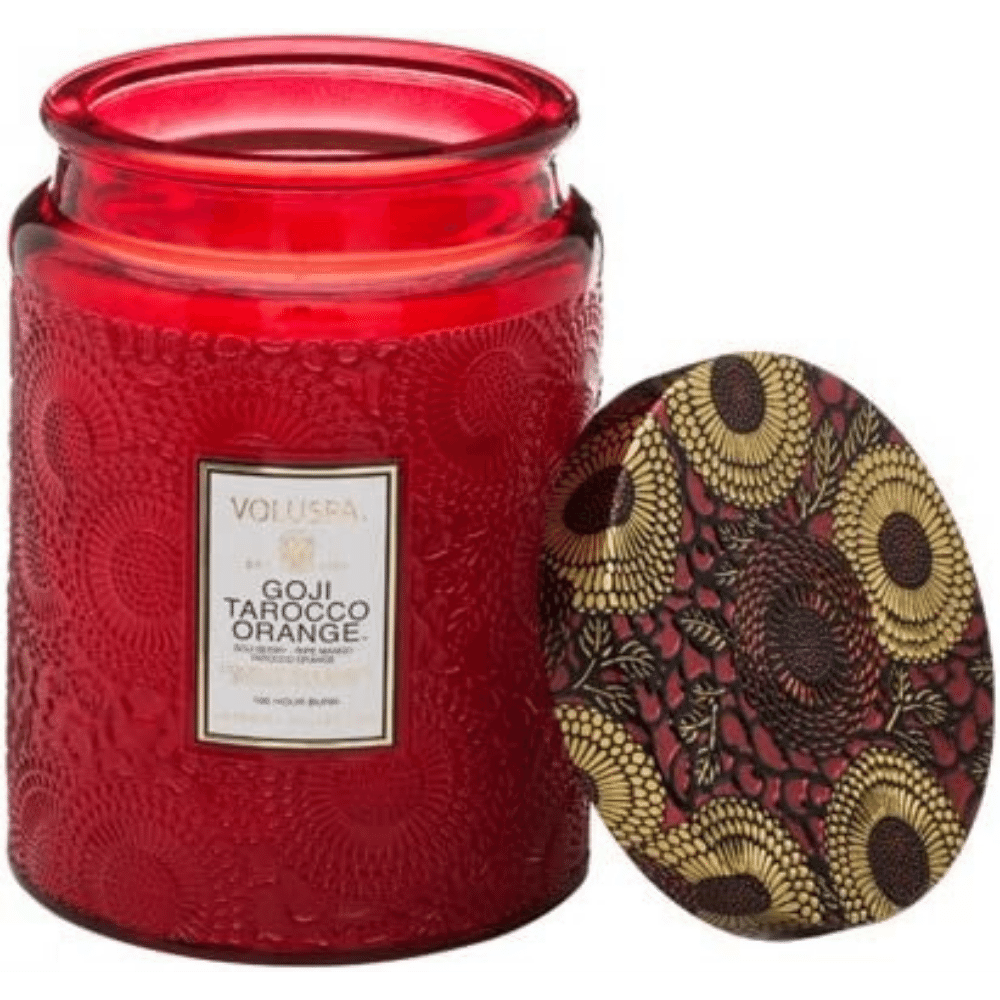 Voluspa Goji Tarocco Orange Candle
This exotic fragrance with rich citrus has a sweet side. It's fresh, fruity, and incredibly addicting. The classic designs get an update with discerning Japanese inspiration. Beautiful hues glimmer as the flame illuminates delicate embossing. She'll love using the jar for jewelry, flowers or decor long after the candle is gone.
Check Price Here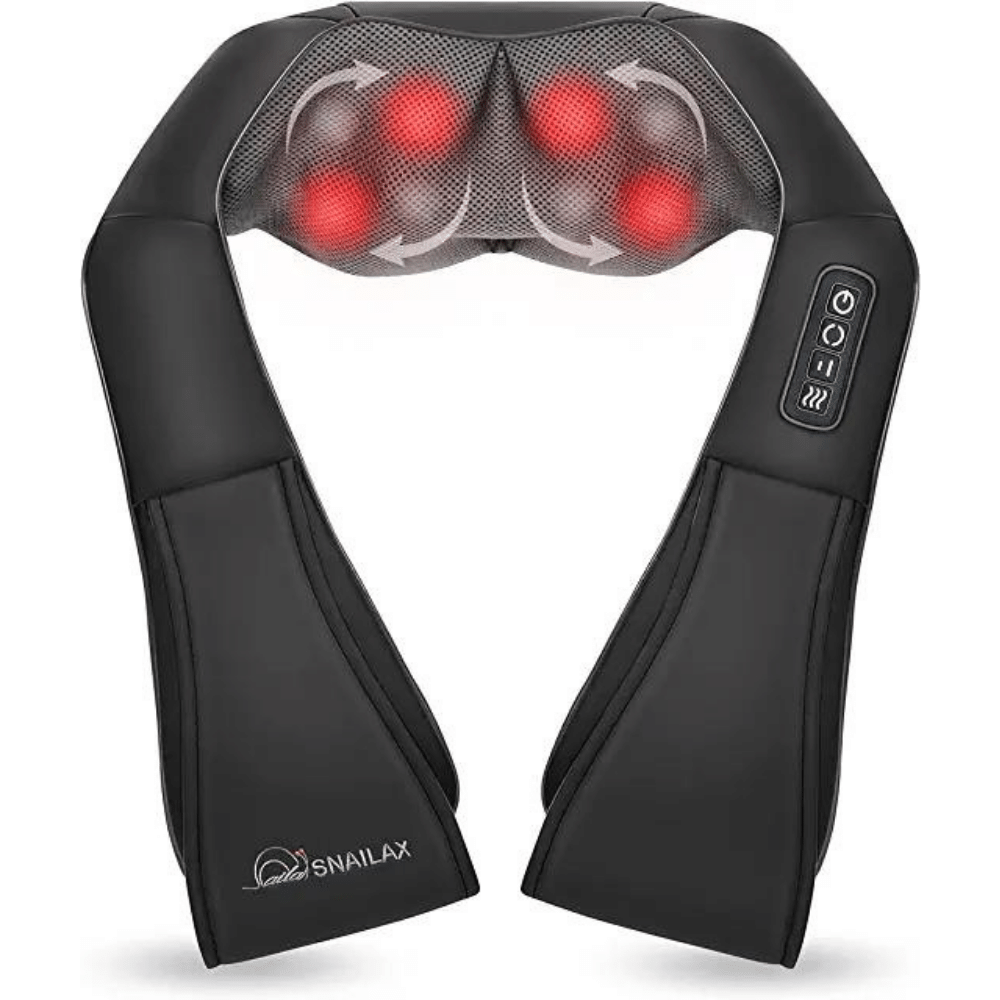 Snailax Shiatsu Neck and Shoulder Massager
3D DEEP SHIATSU MASSAGE-8 deep-kneading massage rotating nodes relax tense body muscle pain . 3D rotation kneading massage rollers in U-Shaped Ergonomic design pillow perfect to use on neck, back, shoulder, legs calf foot.
SOOTHING HEAT THERAPY-The optional heat function adds gentle warmth that soothes aching muscles and simultaneously improve blood circulation.
Check Price Here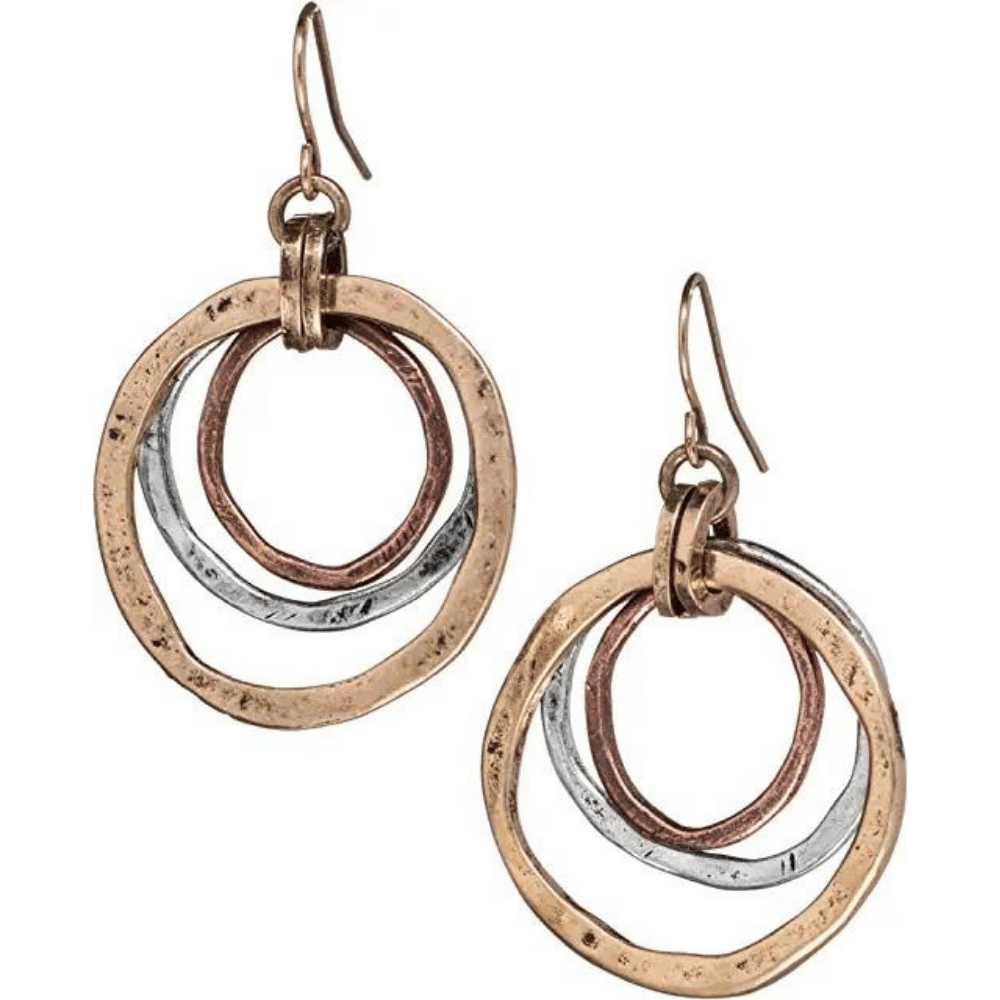 Handmade Sunrise Tricolor Dangle Earrings
Handcrafted. The design is inspired by the spectacular sunrise sky over the ocean and comes to you from the studio of award-winning Cape Cod, MA artisan, Judith Stiles.
This thoughtful gift is packaged in a lovely gift box. The lightweight design makes these earrings great for every day. Made in the USA.
Check Price Here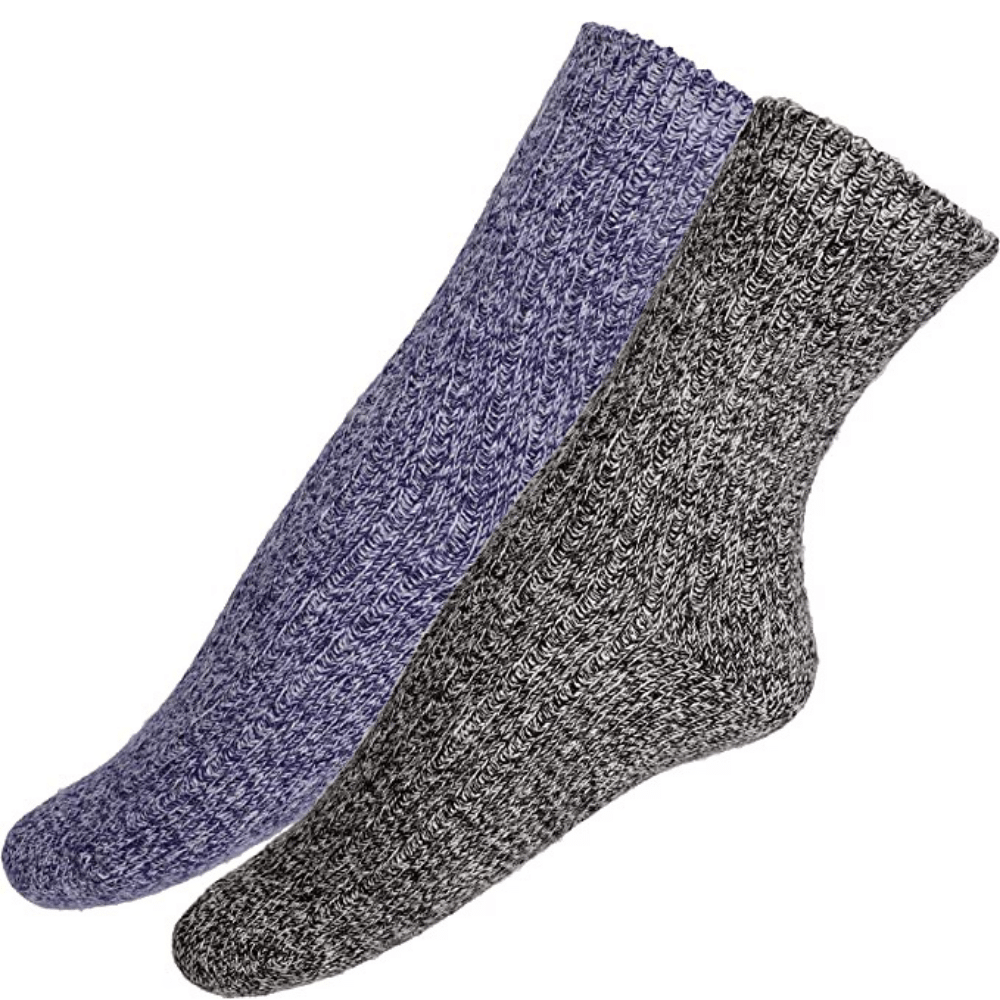 Cashmere Wool Socks For Women
Cashmere wool 80%
Premium Cashmere Socks – Designed for comfort and style these warm Cashmere socks help you keep your feet and toes warm in the fall and winter.
Ultra-Plush Softness and Warmth – These long Cashmere socks are made with incredibly warm, precision-knitted wool, acrylic, and polyamide for soft, breathable comfort.
Check Price Here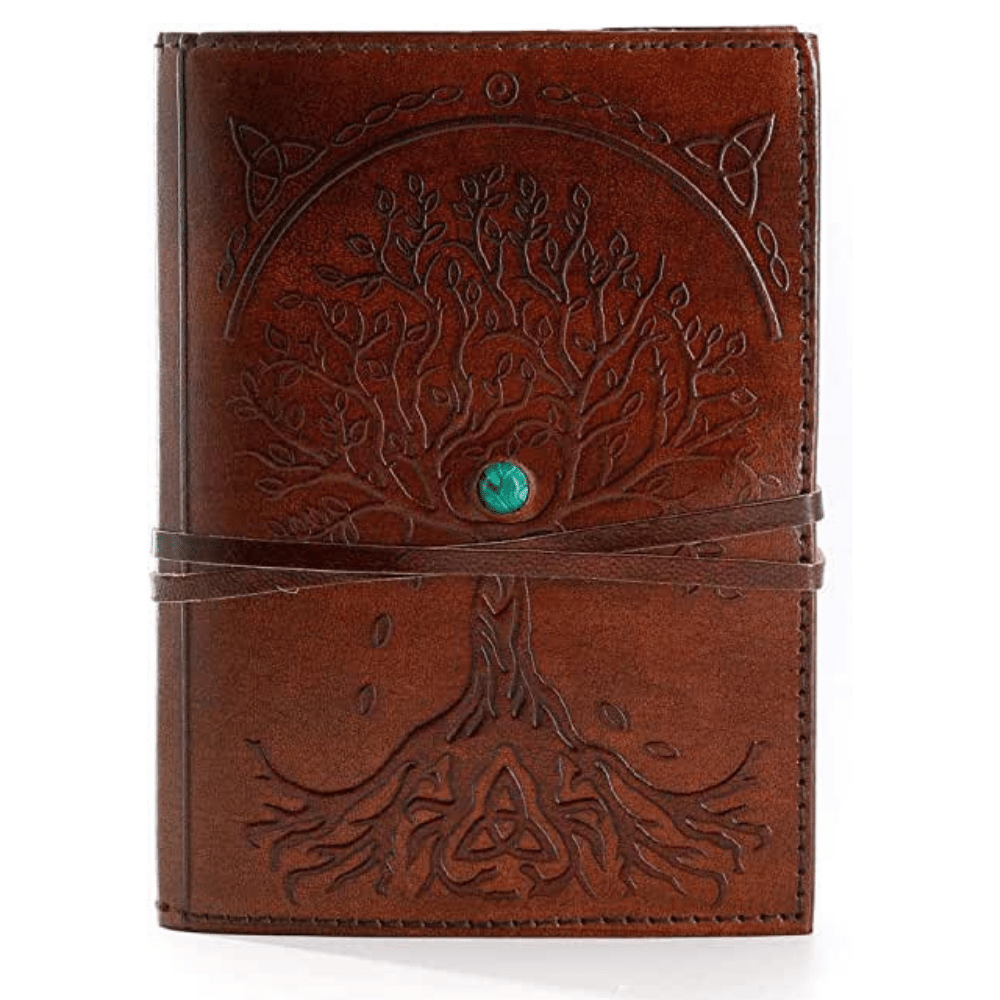 Leather Journal
Unique Handmade Vintage Journal - This Vintage Leather Journal is made from water Buffalo Leather which is thick yet supple and has unique lined paper for writing, sketching.
Sturdy Binding And Leather Wraparound - Sturdy hand-stitched binding to make sure that no paper comes out unfastened from your antique notebook. The leather-based wraparound keeps the papers of the journal safe and secure.
Check Price Here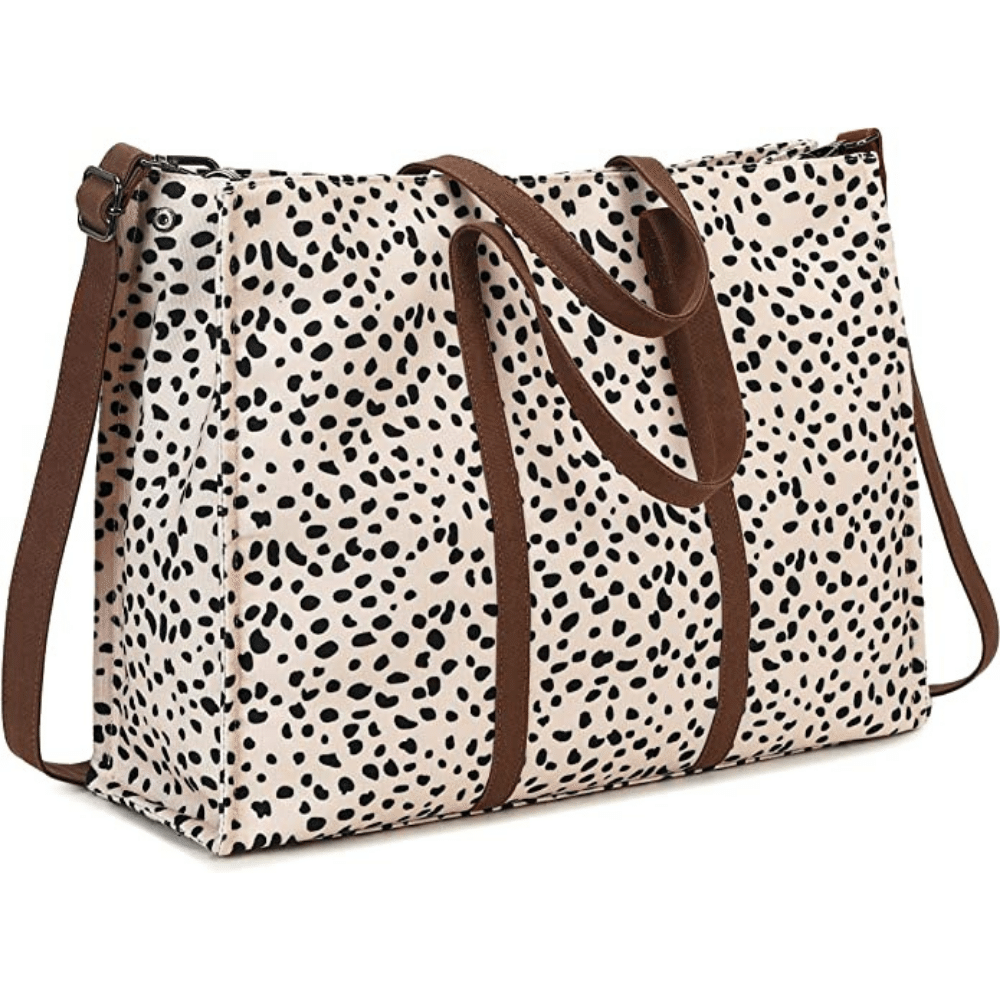 Laptop Tote Bag for Women
With a simple and classic design, the canvas tote bag with zipper will go with you wherever you need to take your laptop. Separate pockets will hold all your documents, your 15.6 inch laptop or iPad, and 2 small pockets for your cell phone, or cards. A fun alternative to a drab tote bag.
Check Price Here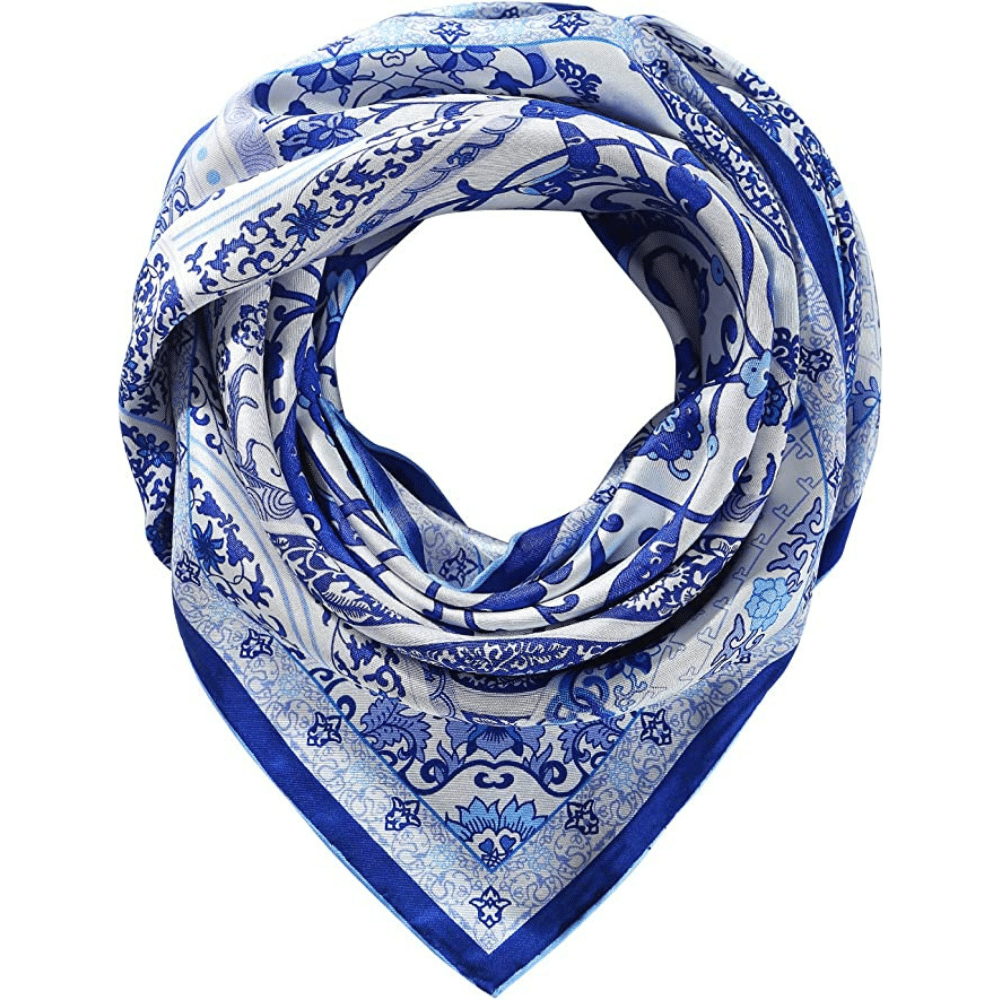 Square Silk Scarf
100% pure silk scarf is a great gift to add an accent of color to any woman's wardrobe. This is a finely crafted scarf using a twill and tweed method that gives a textured rather than flat appearance.
Check Price Here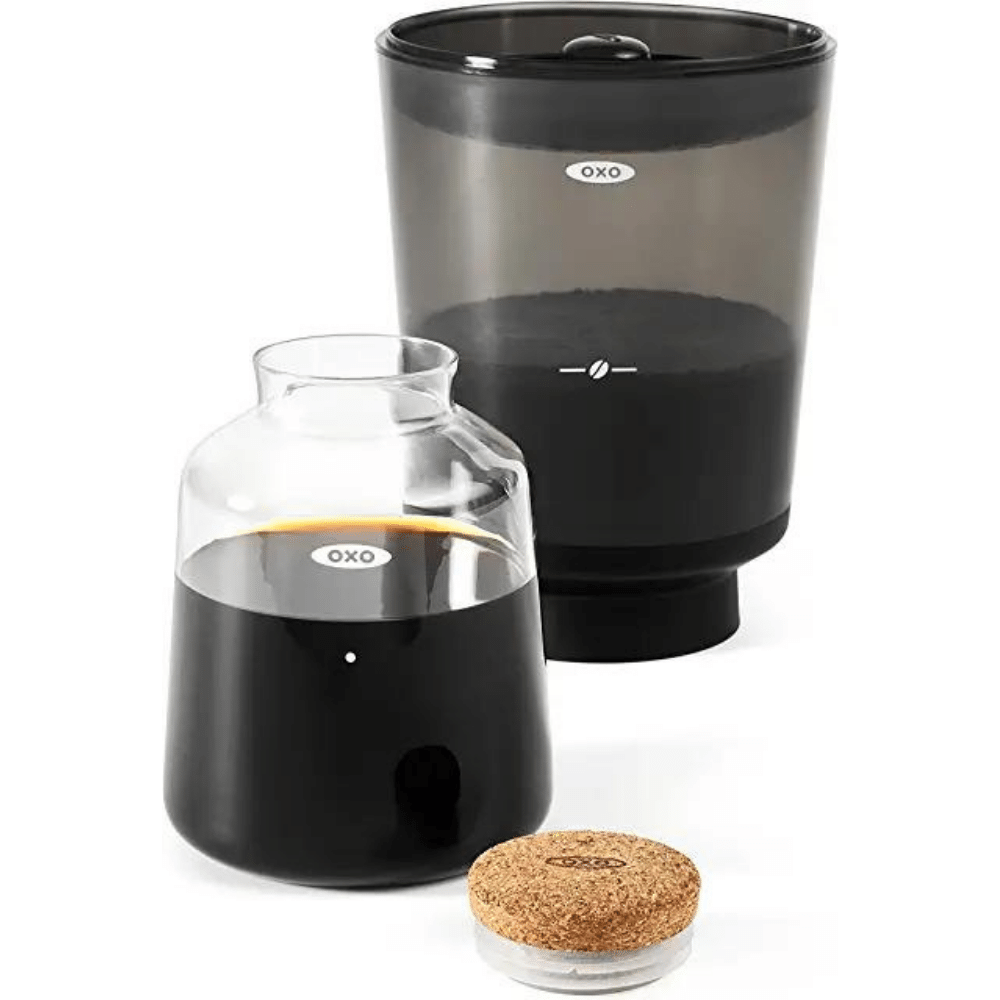 OXO Brew Compact Cold Brew Coffee Maker
Does she love homemade cold brew?
The OXO Brew Compact Cold Brew Coffee Maker is a small space solution. Create up to a week's worth of smooth coffee concentrate in the 24-ounce brewing container. It's easy to use, add ground beans and pour water into the perforated rainmaker™ top to evenly distribute water over the grounds. Brew 12 – 24 hours on your counter or fridge, then place the brewer onto the borosilicate glass carafe to drain.
The ultra-fine, reusable stainless steel mesh filter prevents grounds from escaping into your brew. The carafe's cork stopper has a silicone seal that helps keep the concentrate fresh. When you're done, the brewer and carafe nest for neat storage.
Check Price Here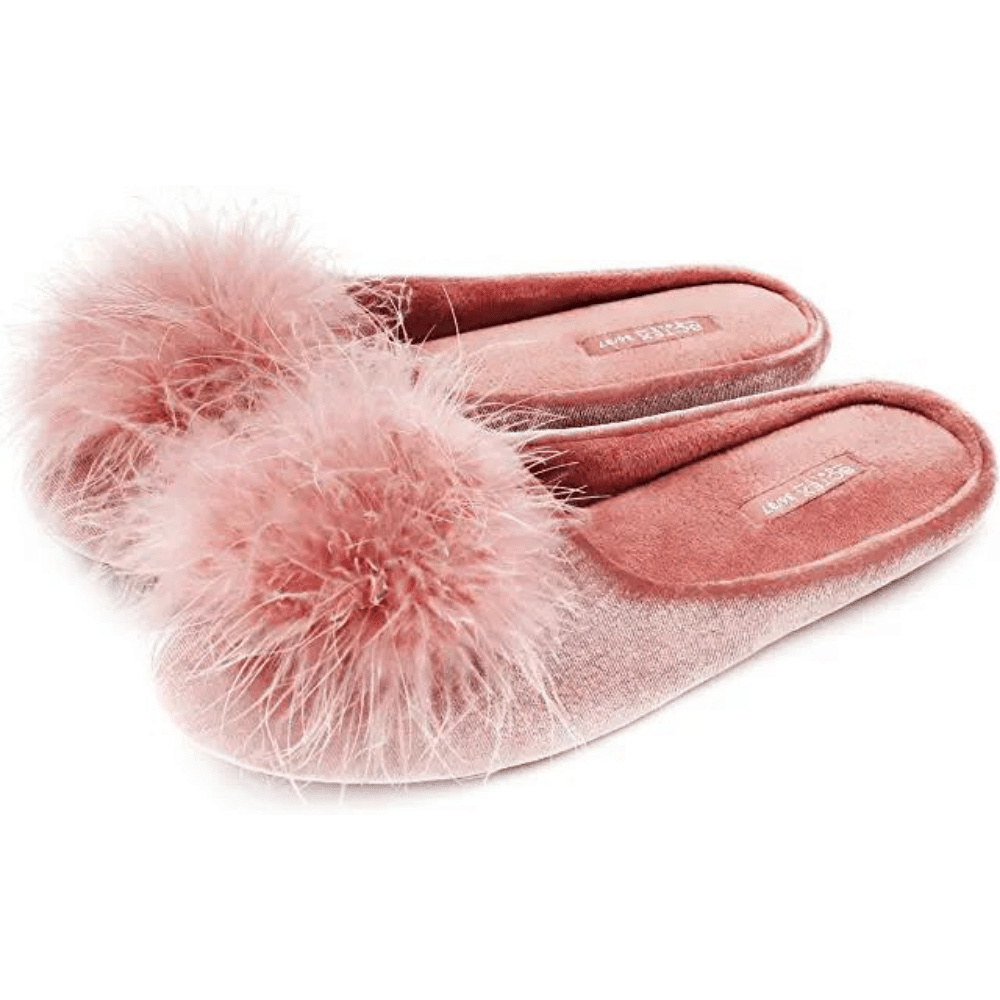 Ladies Fuzzy Bedroom Slipper
Cute and elegant fluffy slip-on style slippers decorated with pom pom feathers are sure to bring a smile to her face. Crafted with premium comfy velvet upper and moisture wicking plush fleece lining.
High density and flexible memory foam midsole offers stabilizing support and absorbs shock while a non slip rubber sole means she can wear them indoors as well as outdoors.
Check Price Here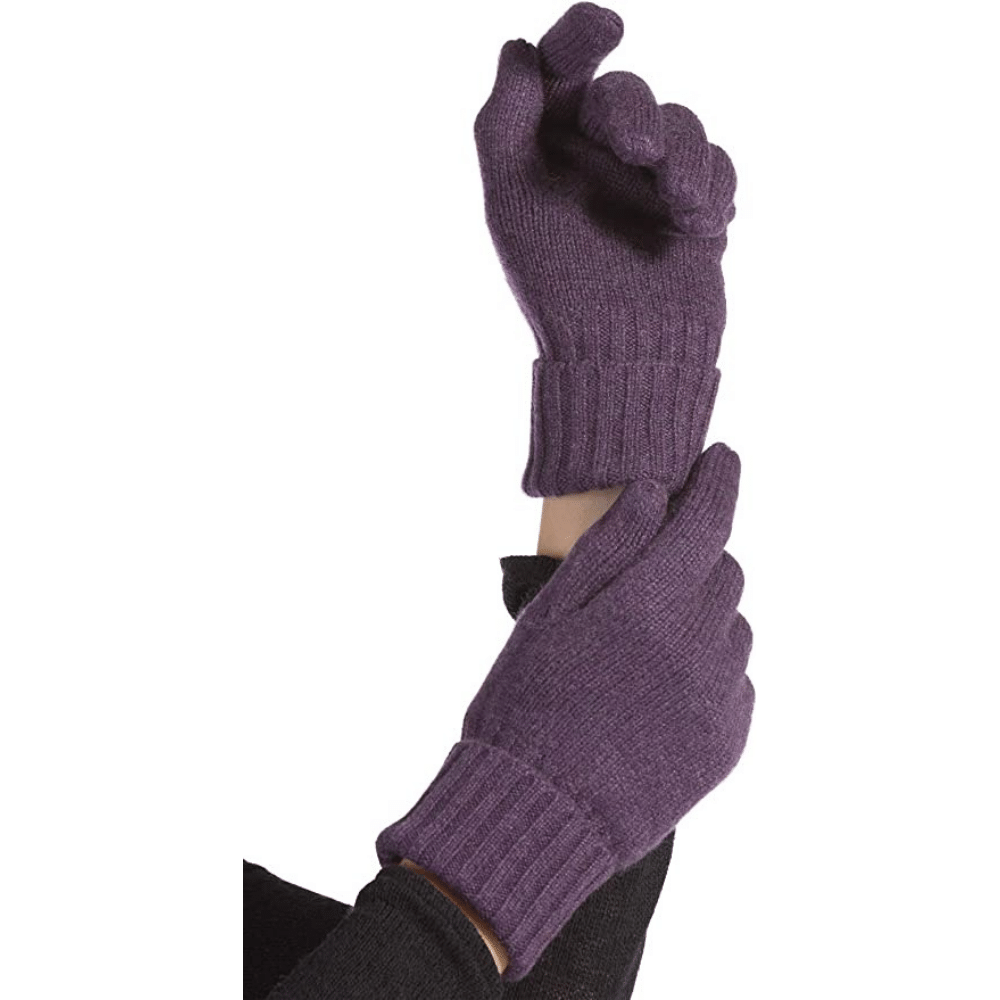 Fishers Finery Women's 100% Pure Knit Ultra Plush Cashmere Gloves
CLASSIC DESIGN: It's all in the details. These gloves have a classic ribbed knit design. The finger length is sized specifically for women and they've also added an extended cuff for extra length if desired!
Check Price Here
So there you have it – lots of fabulous ideas for the woman who already has everything! Just remember, it's not about the quantity or the price tag, but about choosing something that shows how much you care about her.
We only recommend products we love and think that you will too. We may receive a portion of sales purchased from this article that was written by our Frilly team.
Happy shopping!!