From athleisure to loungewear, having activewear that is both stylish and comfortable is essential in our everyday lives.
With the right pieces, you can look fashionable while still being able to move freely and be comfortable.
Whether you're going for a run or chilling at home, a workout/lounge wear refresh is key to looking your best.
Let's chat about what pieces are necessary for an updated wardrobe.
Activewear Essentials
When it comes to activewear, there are certain items every woman should have in her closet.
The first item is at least a few pairs of good leggings. Look for leggings that provide comfort as well as support when you're running or doing any kind of fitness activity.
If possible, opt for moisture-wicking material; this will ensure your clothes don't get soaked while working out!
Another must-have item is a sports bra – finding a comfortable one will allow you to stay comfortable during your workout session.
To complete the look, pair your leggings with a fitted tank top or t-shirt made of organic cotton and running shoes that fit correctly and provide adequate cushioning for your feet.
Top it off with a sweatshirt or jacket for when the weather is cool and the outdoor voices are beaconing you to get outside.
Set #1 To the Gym or Coffee with Friends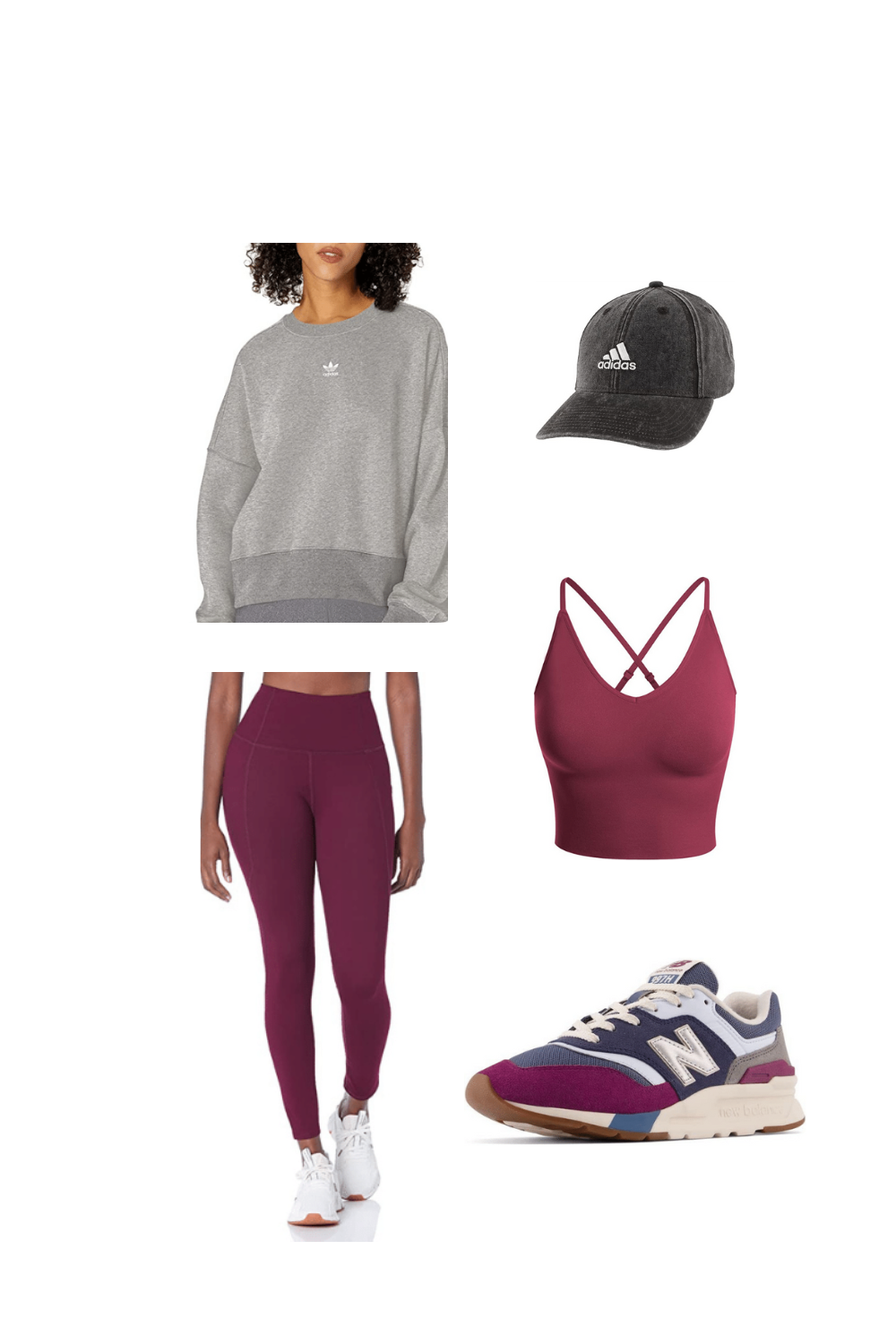 Set #2 Outdoor Hike or Afternoon Shopping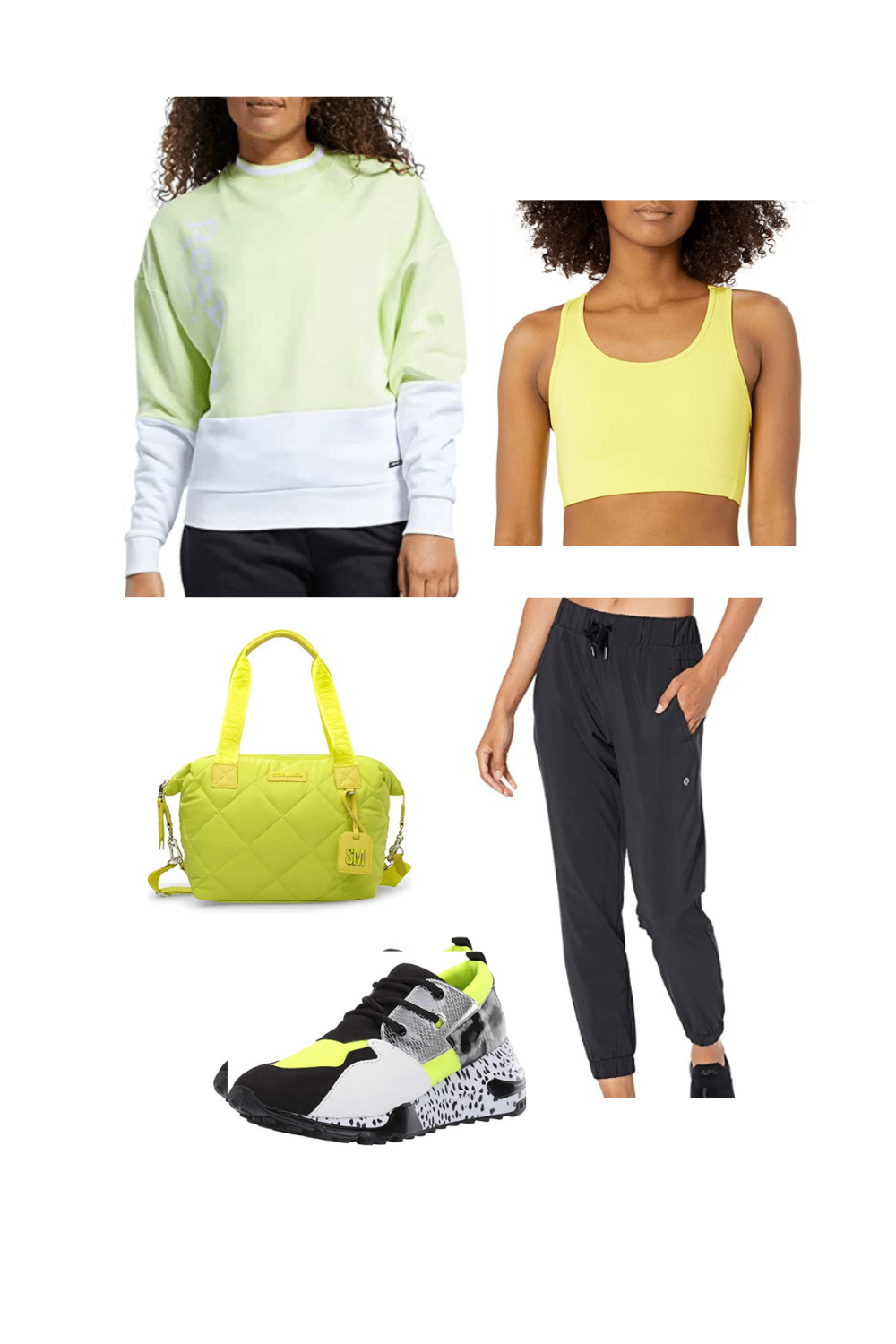 Loungewear Staples
You don't have to be hitting the gym to rock some comfortable yet chic loungewear!
A great way to refresh your wardrobe without breaking the bank is by adding some stylish basics like joggers and sweatshirts.
This is the best loungewear to relax while still looking put together.
Oversized sweaters also make great loungewear items; they're cozy enough for leisurely days at home but can also be dressed up with accessories if you need to quickly head out somewhere unexpected!
And don't forget about accessories such as hats, sunglasses, and bags—they can take any outfit from drab to fab in an instant!
Set #3 Yoga Class or Couch Surfing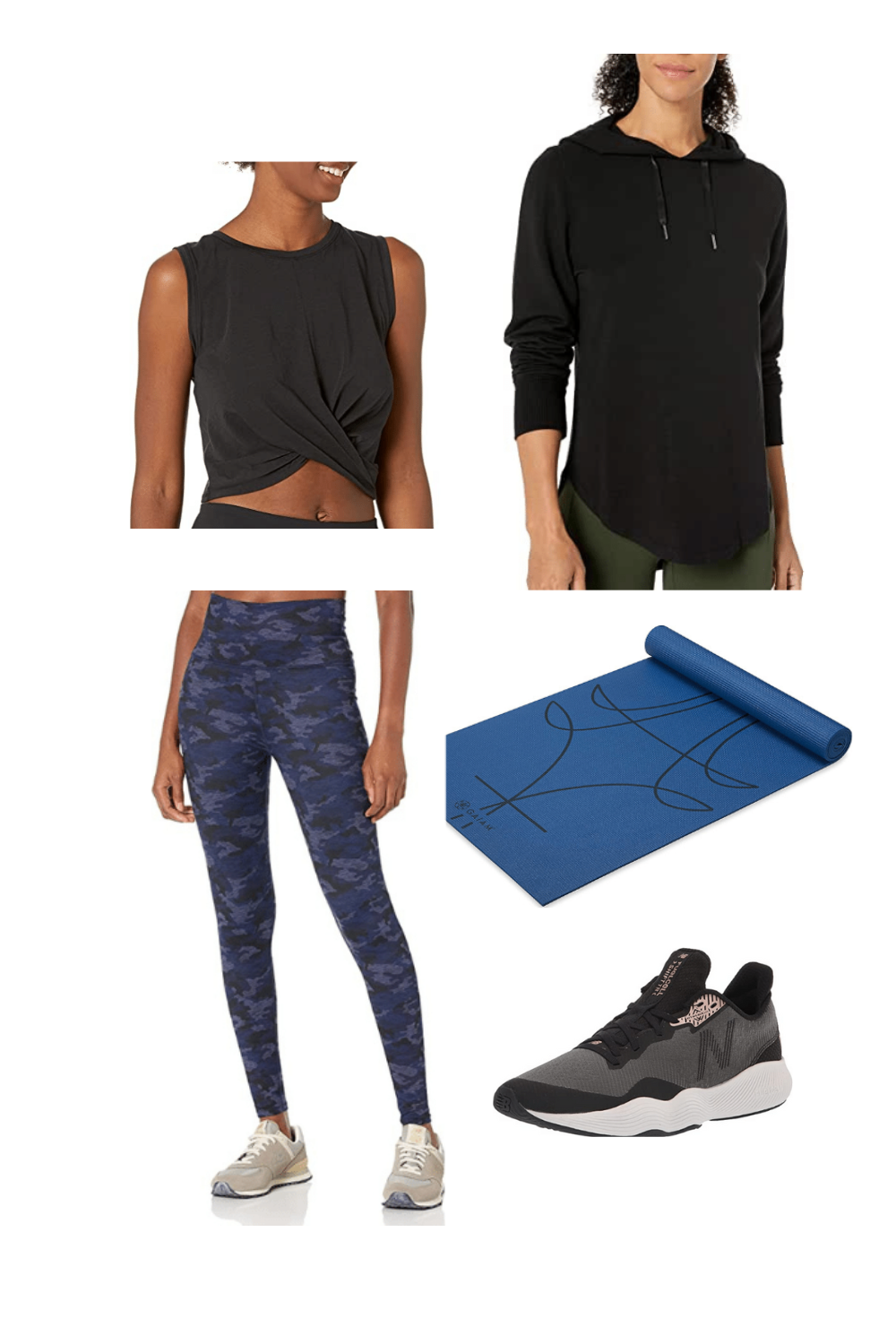 Set # 4 Run on the Beach or Running Errands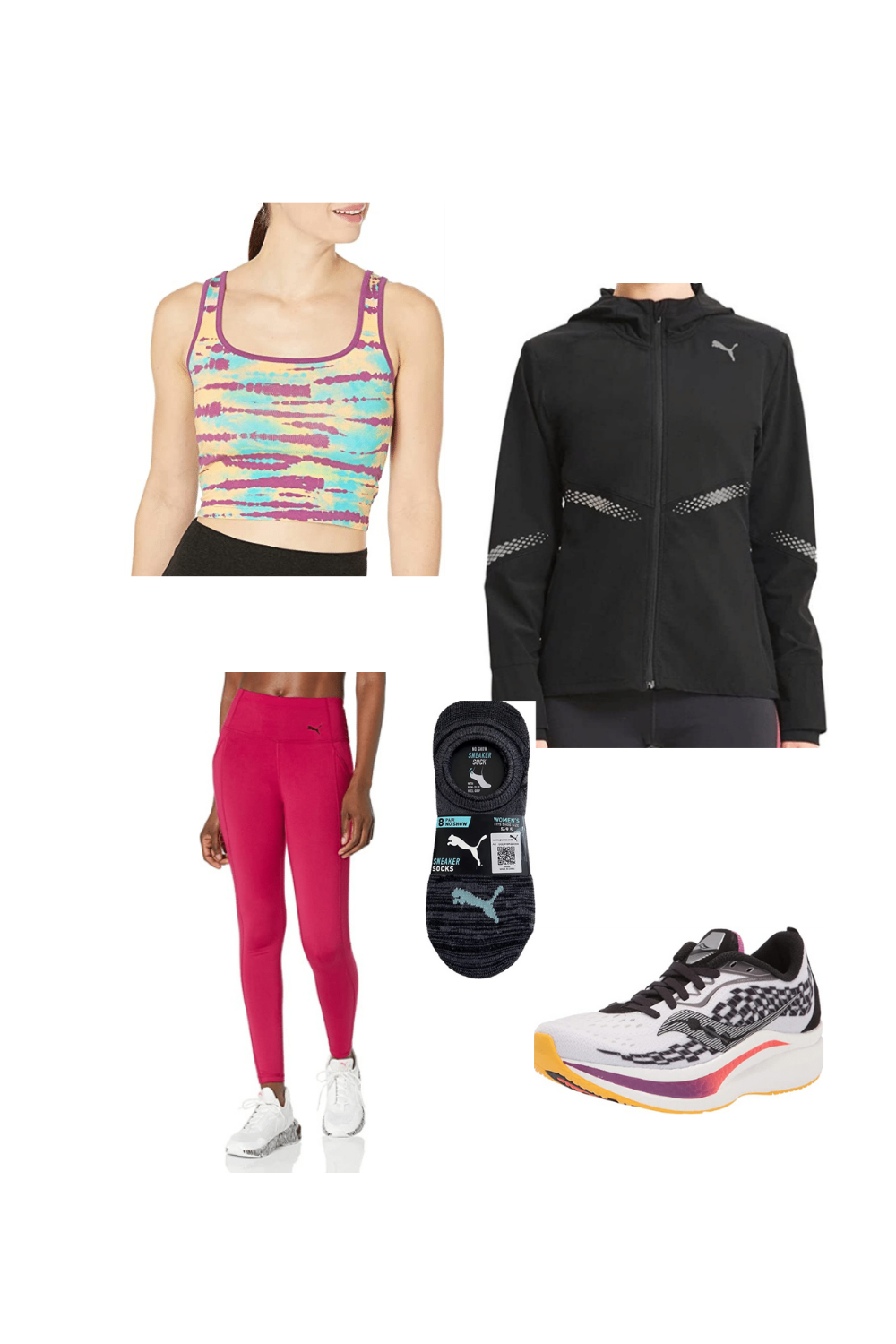 A wardrobe refresh doesn't have to be expensive or time-consuming—and you don't need an expensive loungewear brand to have a great look, all it takes is a few simple upgrades here and there, and a look at the picks we found for you!
Investing in cozy loungewear staples will give you maximum comfort without sacrificing style.
With these pieces in your closet, you'll always feel confident whether you're working out or just relaxing at home!
We hope you've found your favorite set and pair of sneaks! Comments and shares are welcome!
We only recommend products we love and think that you will too. We may receive a portion of sales purchased from this article that was written by our Frilly team.
Happy shopping!!