It's that time of year again! Summer is just a memory and the reality of back to work at the actual office is here.
The time when we all start thinking about what we're going to wear to the office every single day.
If you're like me, you want to look professional and stylish, but you don't want to break the bank.
I had so much fun with the last work wear post, I figured I'd do an encore! So I've put together another week's worth of office-appropriate outfits that are both fashionable and affordable.
Monday
For Monday mornings, I like to start the week off with a bang by wearing something a little more dressy than usual.
This black sweater dress is the perfect piece to wear with a blazer. Add these cute booties and this chic layered necklace!
You'll be sure to turn heads in the conference room.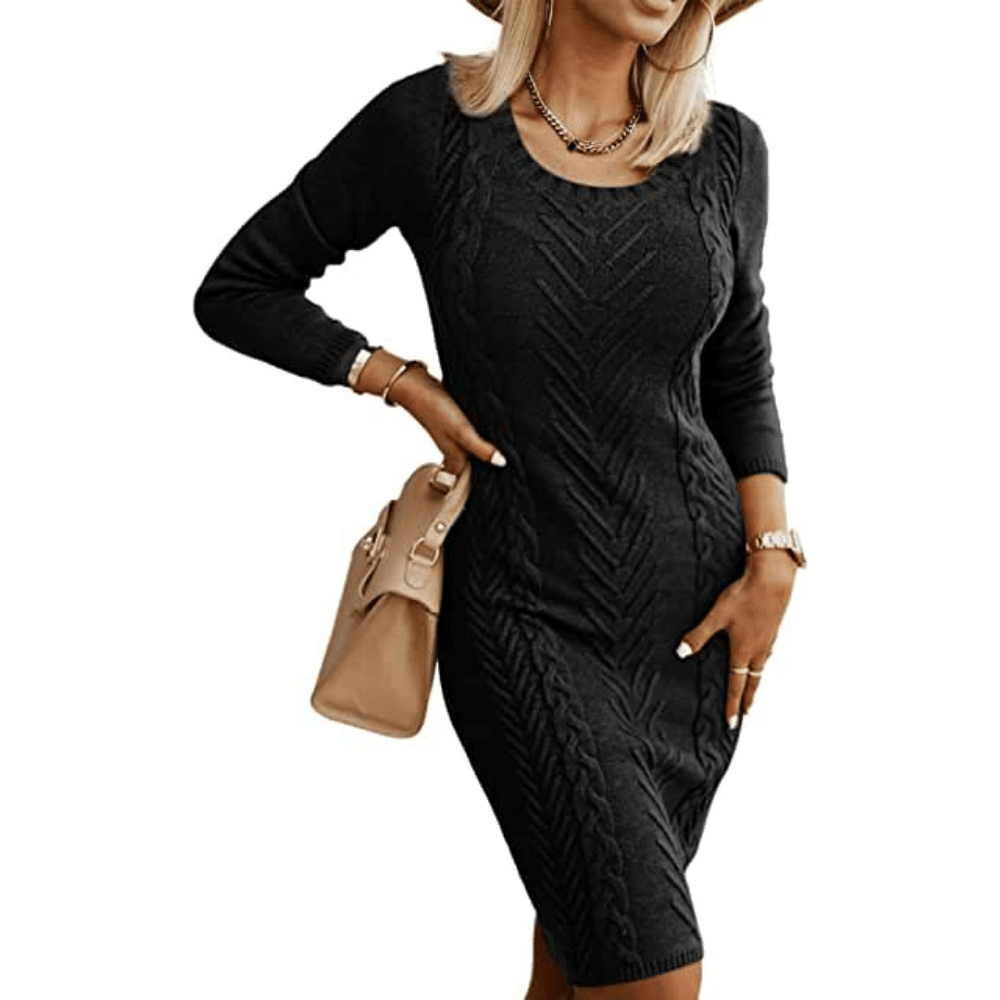 Tuesday
On Tuesdays, I like to dress more casually so that I can feel comfortable running around the office all day.
This black shirt from The Drop is perfect for those days when you need to be comfy but still look put-together.
Pair it with some black slim Calvin Klein Pants and D'Orsay flats in a leopard print, and you're good to go!
A fun pair of dangle freshwater pearl earrings finish your look.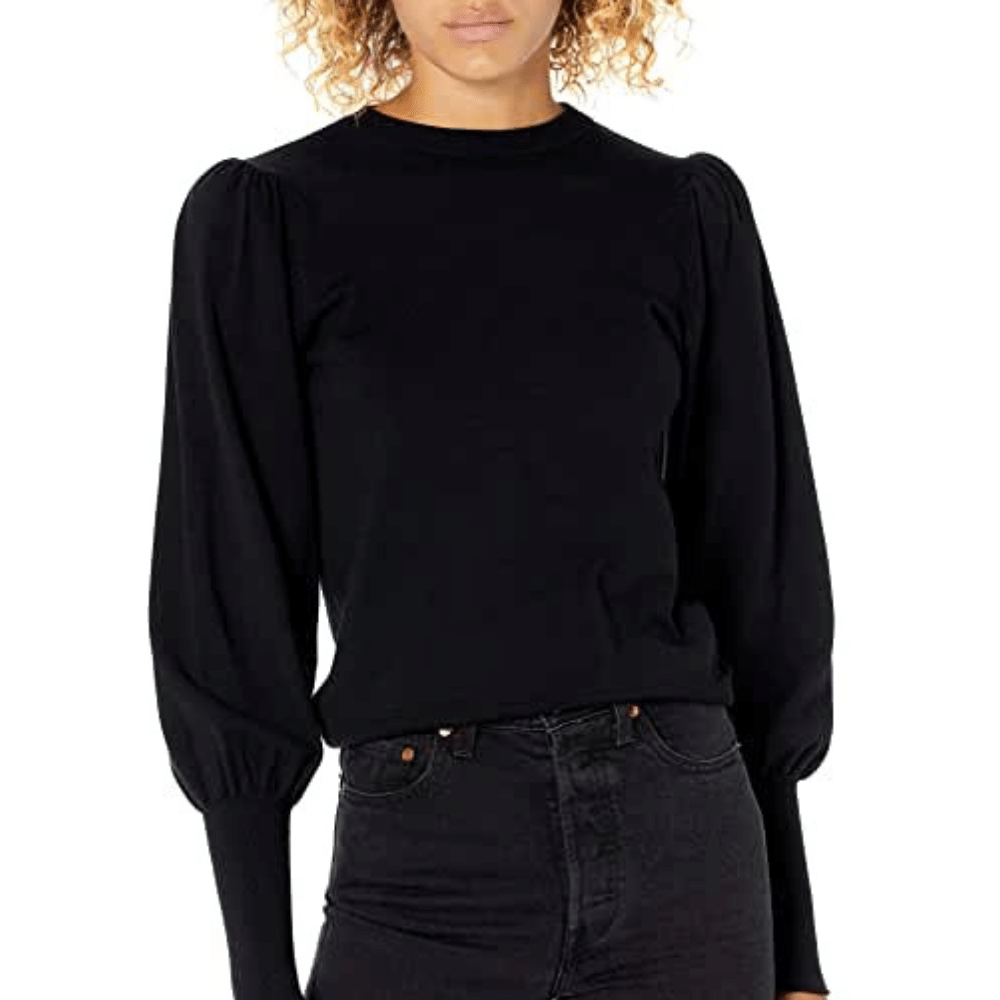 Wednesday
Wednesdays are always filled with important meetings for me, so I like to wear something that I can move around in easily but also look put together.
This knit tunic is comfy and professional. Pair it with slim beige pants and this pair of Sam Edelman Antonia heels in pink suede and you'll be able to tackle anything that comes your way.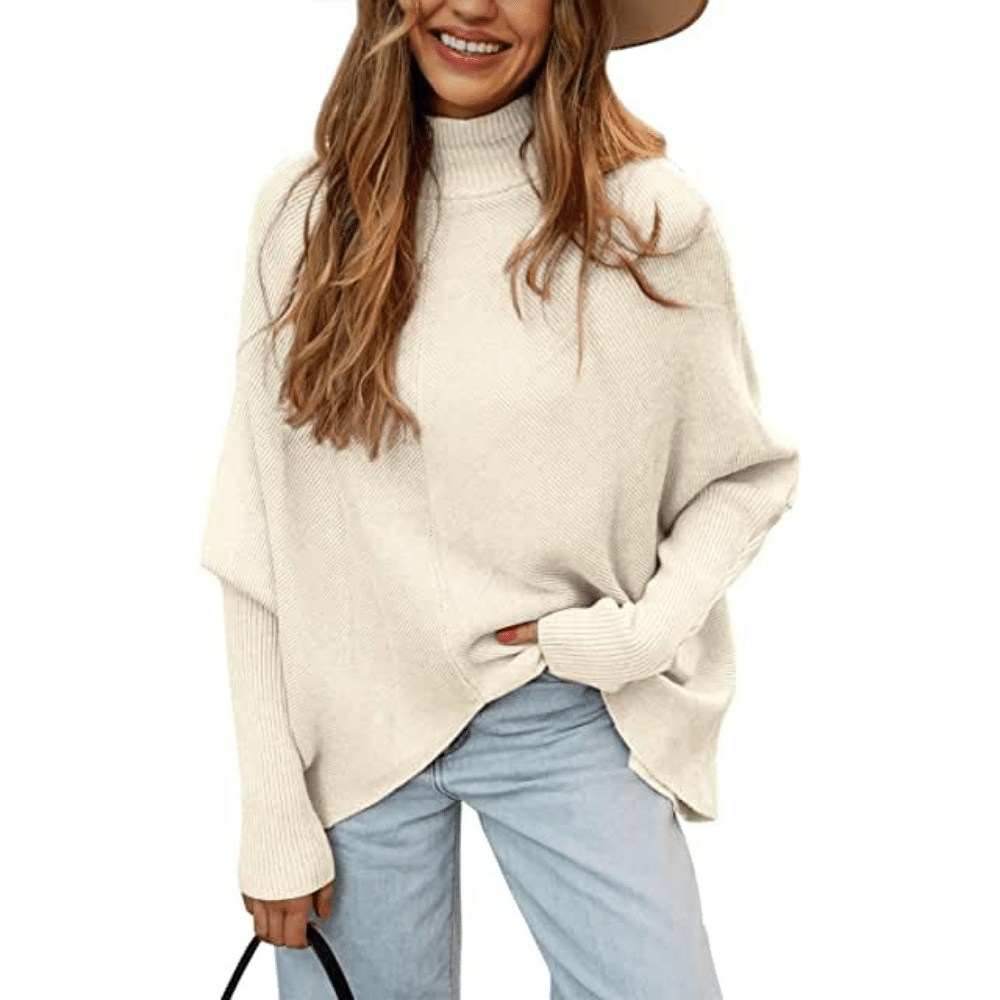 Thursday
Thursdays are my favorite days because they're quiet and I can play catch up! I like to take advantage of that by dressing up a bit more than usual.
This short sleeve mock turtleneck paired with faux leather leggings and a shacket is the perfect choice for those days when you want to look your best but don't want to spend a lot of money.
Plus, it'll be sure to brighten up your mood as you power through the rest of your workday.
Pair it with these patent Doc Martens, and you'll be ready to head out the door in style!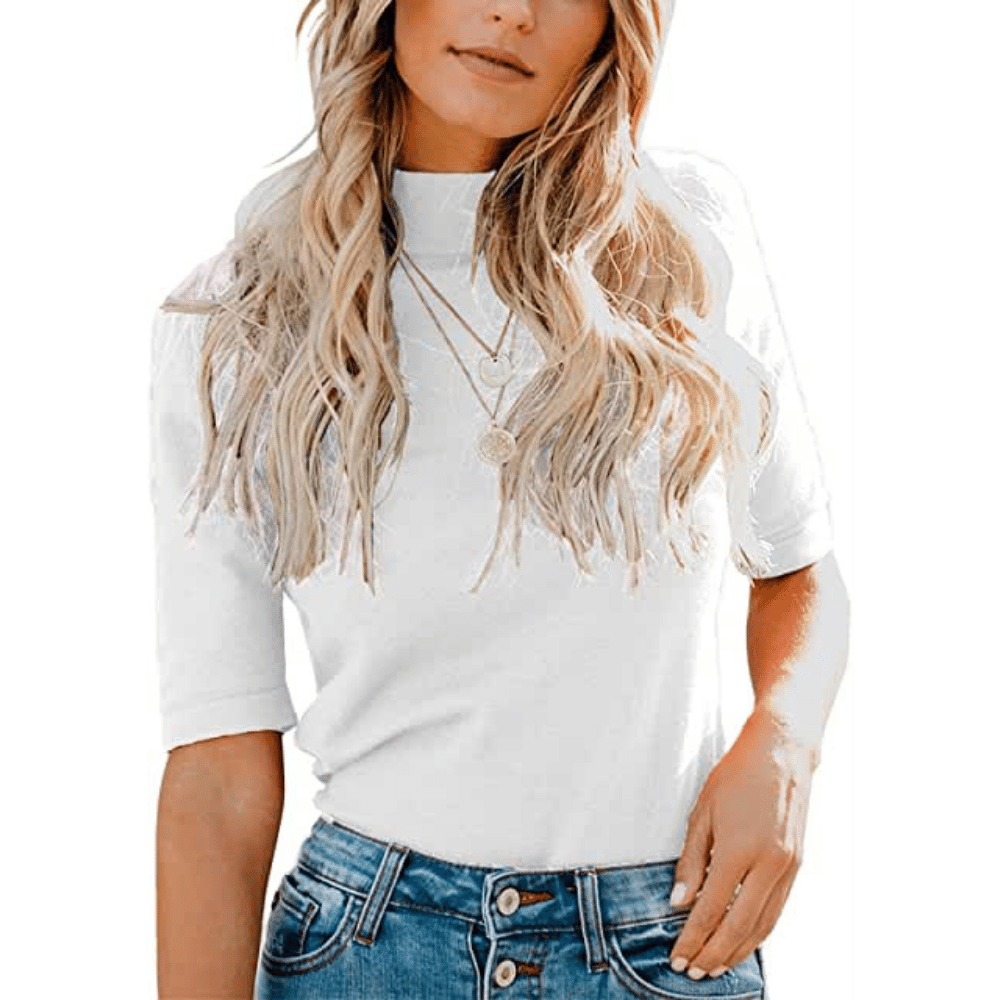 Friday
Fridays are always casual in our office, but I often have plans to meet friends after work for happy hour.
Instead of the usual jeans Friday, I choose this leopard floral print dress. Pair it with over-the-knee boots and top it off with a structured faux leather blazer.
You'll be the hit of the office and happy hour!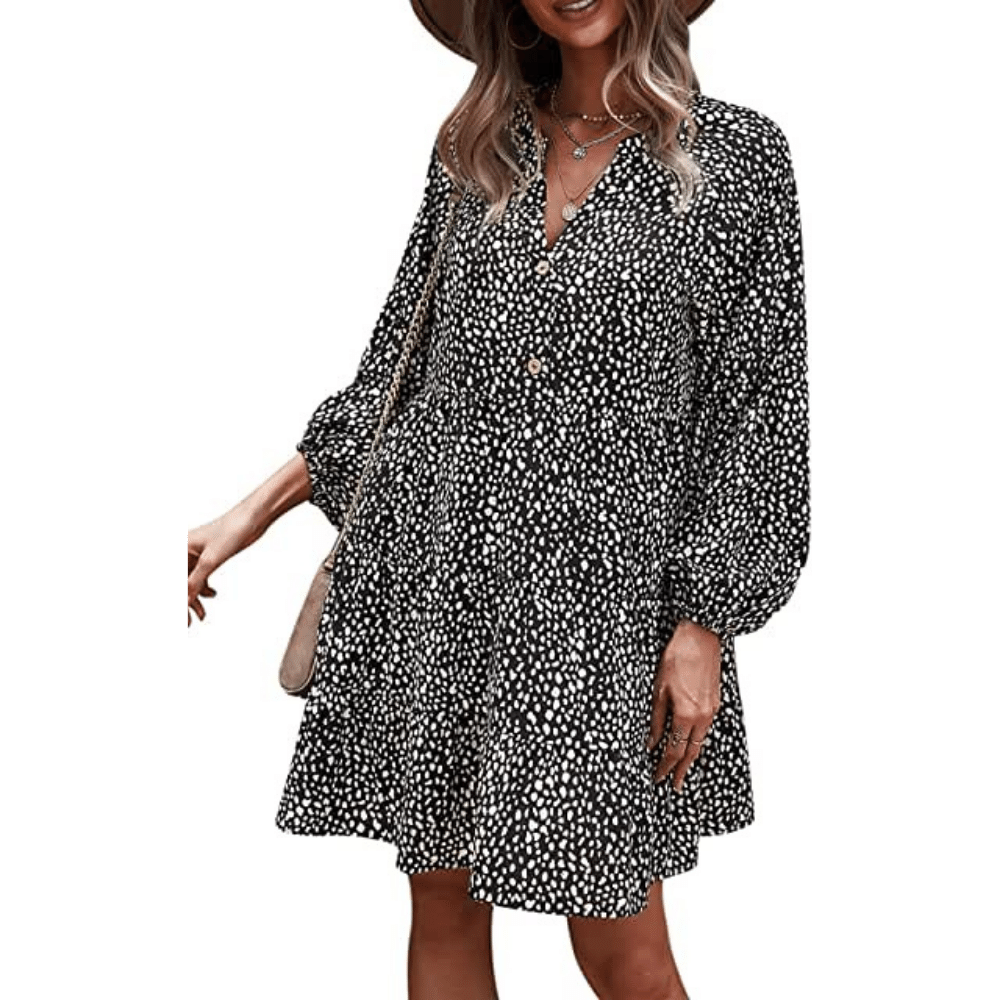 No matter what your style or budget is, there's an outfit here for you! With these office-appropriate looks, you'll be sure to make a great impression without spending a lot of money.
With just a little bit of searching, but wait I just did that for you!!! No searching is required, simply tap the links and there you go.
So get out there and start shopping!
We only recommend products we love and think that you will too. We may receive a portion of sales purchased from this article that was written by our Frilly team.
Happy shopping!!