If you're anything like me, you're always on the lookout for stylish office outfits that will make you look professional and put-together without breaking the bank.
As the weather begins to cool and fall sets in, it can be difficult to know what to wear to the office. You want to look stylish and put-together, but you also don't want to spend hours putting together an outfit every morning.
To help make your mornings a little easier, we've put together a week's worth of office-appropriate outfits that are both easy to style and fall-friendly.
And the best part? You can mix and match the pieces to create even more looks. So go ahead and add a few new pieces to your wardrobe - your office will thank you for it.
Monday
Start your week off on a strong note with a crisp white blouse. Pair it with a denim midi skirt and a pair of knee-high suede boots in a cool shade of tan. You'll look great and overcome those Monday blahs!
Tuesday
Show them who's boss with this long blue cardigan. Wear it belted over a simple tee or tank and add this blue silk skirt. Complete the look with a pair of black pumps and simple jewelry.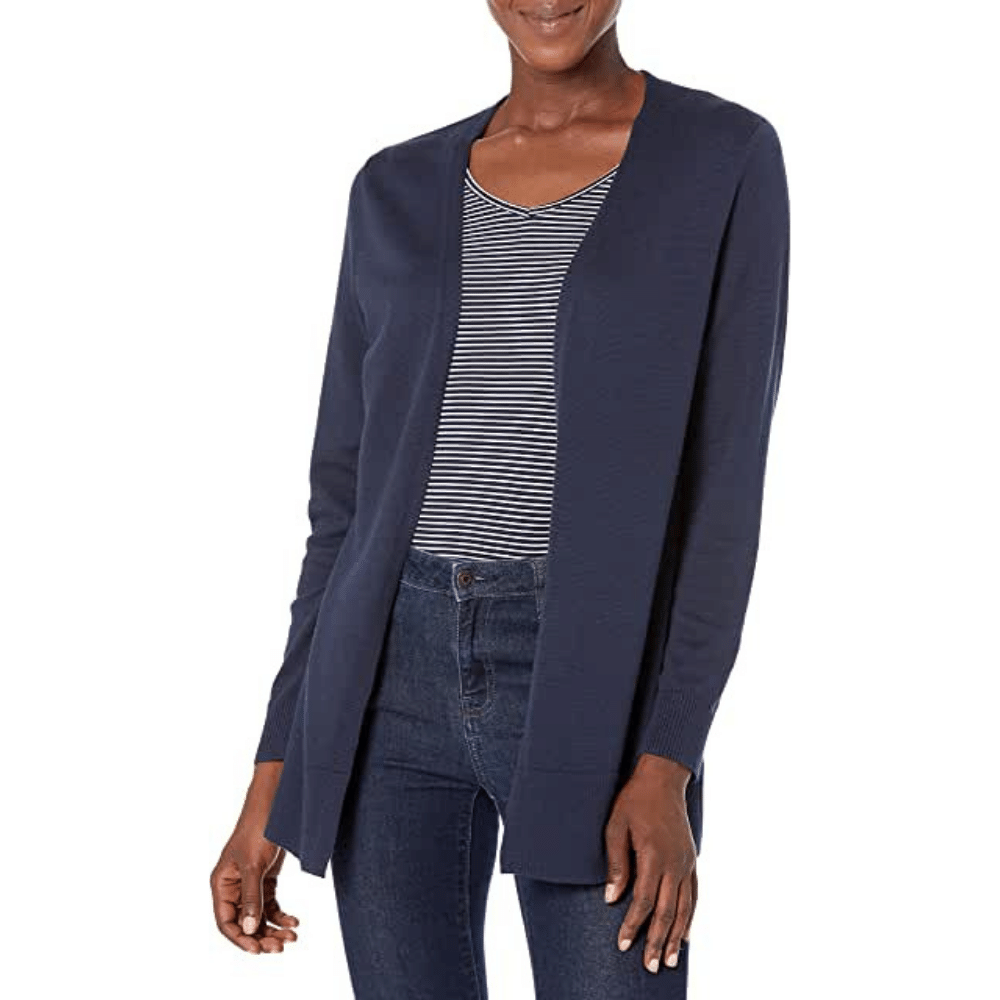 Wednesday
For Wednesday's work wear try an emerald green short-sleeve sweater paired with a pair of black wide-leg pants. Add a pair of Tom's booties. Accessorize with simple earrings for a look that's both feminine and professional.
Thursday
It's almost the weekend, so take things down a notch with this comfy sweater vest and blouse. Style it with beige slacks and these cute Franco Sarto loafers for a casual yet chic look.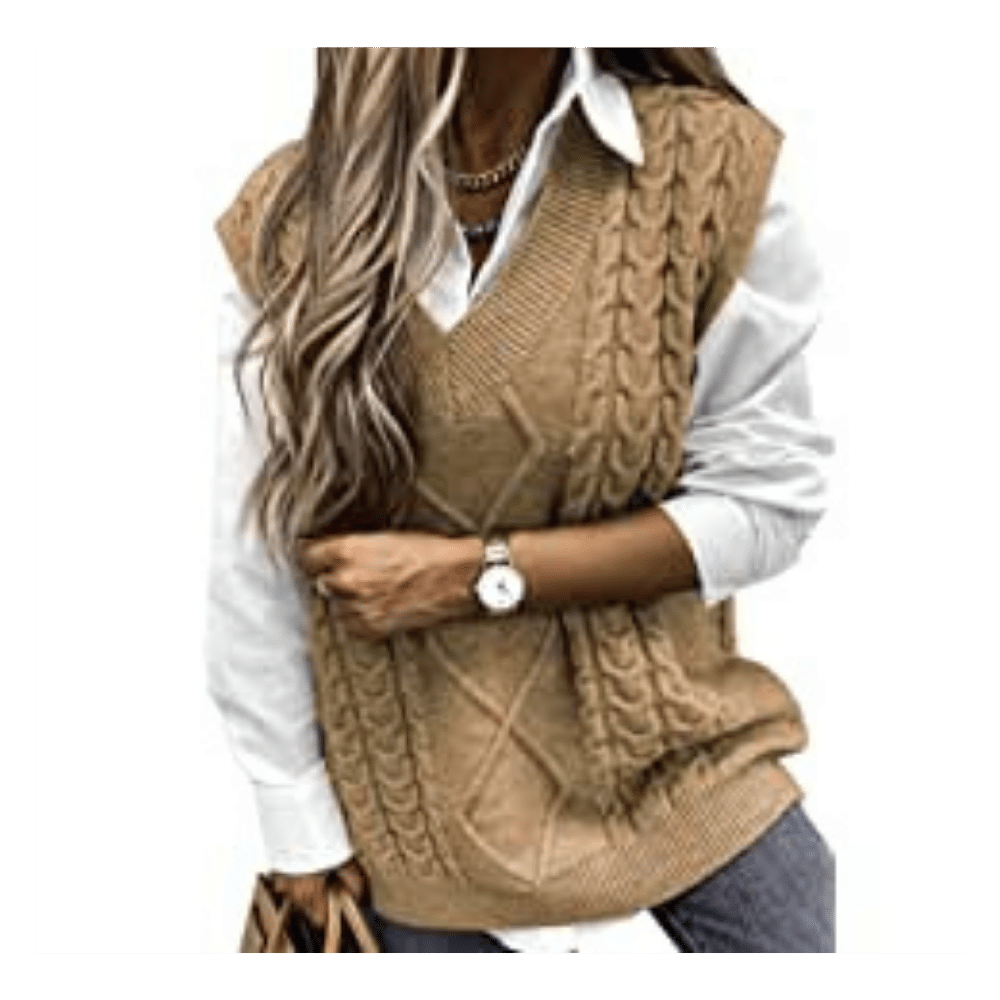 Friday
Celebrate making it through another work week and still look put together for that meeting with this simple casual outfit. Slip on a great blazer over a tee and jeans and you look both professional and ready for the weekend. Add loafers or booties and you are done for the week!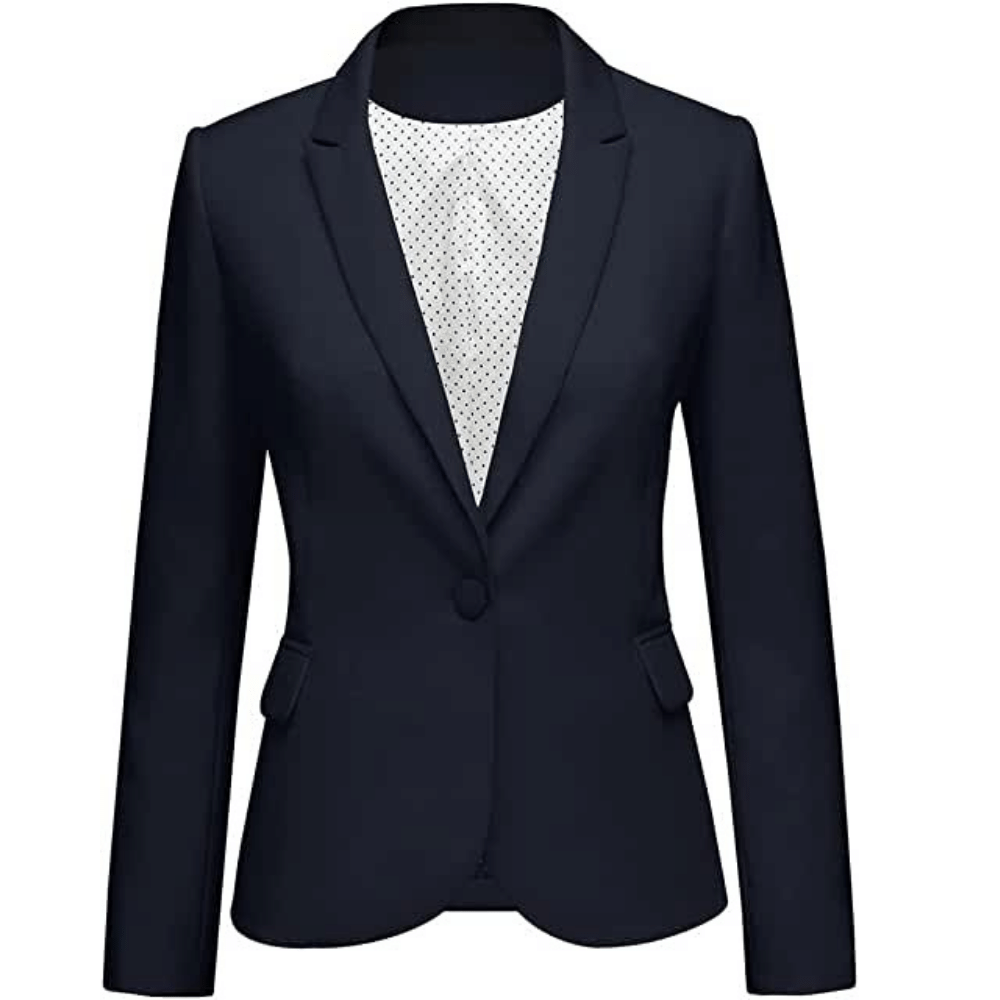 And there you have it! A week's worth of office-appropriate outfits that are fashionable, professional, and affordable.
We only recommend products we love and think that you will too. We may receive a portion of sales purchased from this article that was written by our Frilly team.
Happy shopping!!