It's date night, and you are ready to make a statement?
Whether it's Valentine's Day, a special birthday, an anniversary, or your first dates with someone special, or just a night out with the girls, you want to look your best.
Glamour is the name of the game, and being super on trend is essential if you want to stand out in the crowd and look amazing!
From sparkling sequins to timeless silhouettes, here are some tips for channeling your inner fashion icon on date night.
Sequins & Shimmer:
Nothing says glamorous like a sparkly sequin dress or accents.
Sequin pieces are perfect for creating an eye-catching look that will have all eyes on you when you enter the room.
Metallics and shimmery fabrics also give off an air of glamour when paired with more subtle items such as leather jackets or trousers.
For a truly iconic style, try mixing textures for a unique look that's sure to turn heads.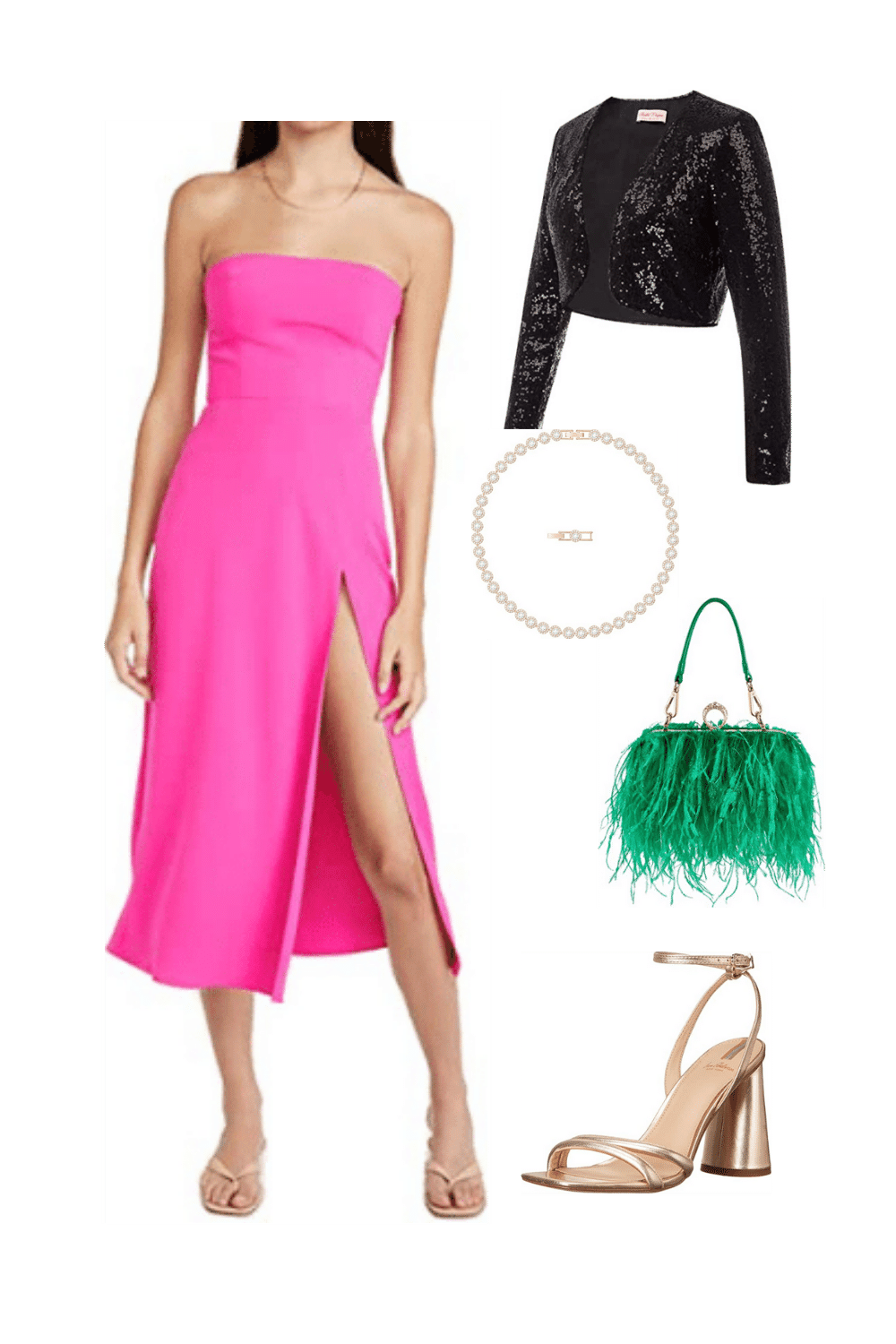 Statement Heels:
A great way to add instant glamour to any outfit is with statement heels. Whether it's strappy sandals, classic pumps, or bold boots - they can be dressed up or down depending on the occasion and add that extra bit of oomph that every girl needs on date night!
Choose shoes in bright colors, metallic hues, or embellishments for maximum impact.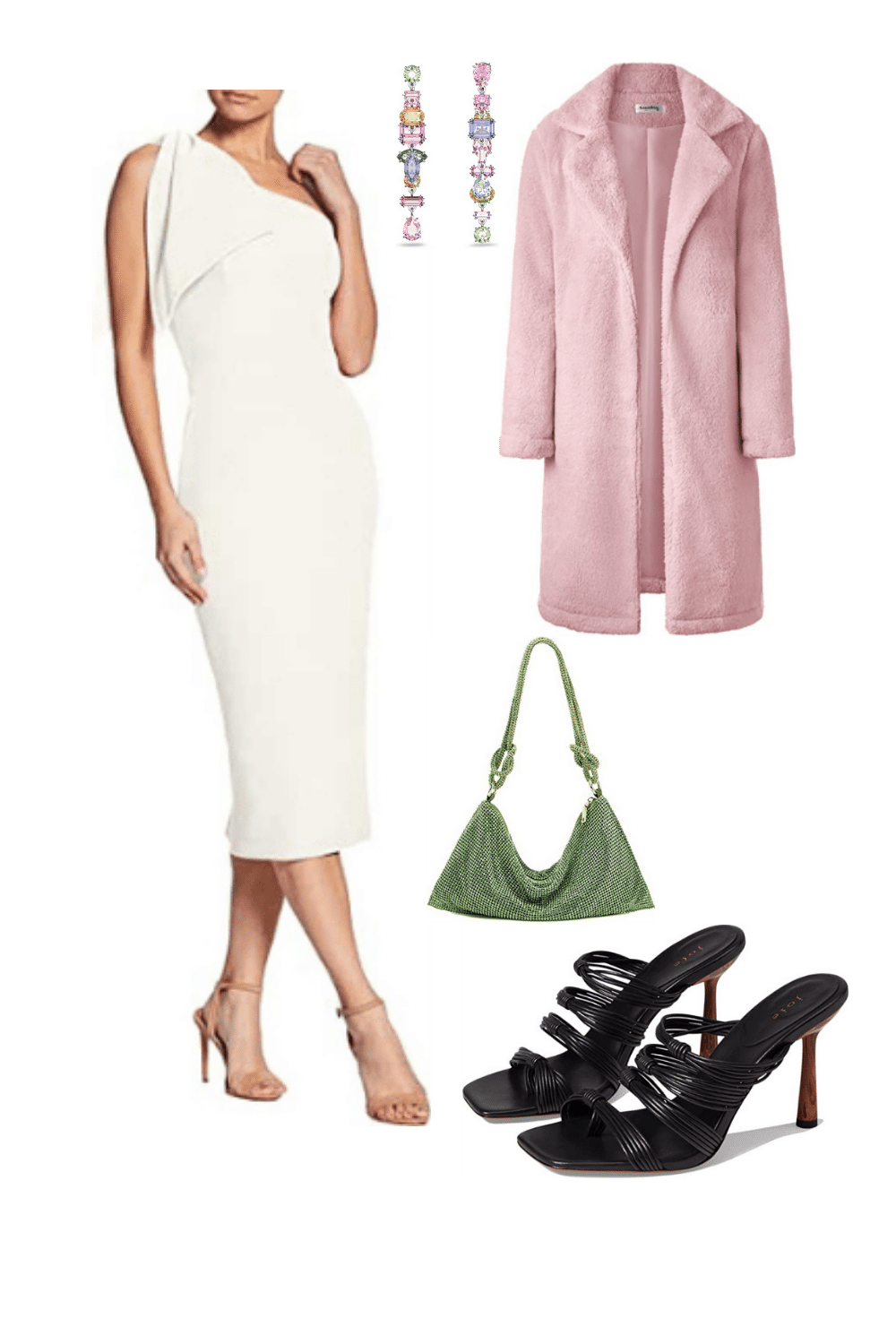 Timeless Silhouettes:
Classic silhouettes never go out of style - think halter dresses, midi skirts, chic jumpsuits - they all work wonders when you're trying to channel your inner fashion icon.
Choose tailored pieces for an effortless yet elegant vibe that will last all evening long.
Add accessories like earrings and necklaces in bold colors or modern shapes for an extra touch of sophistication.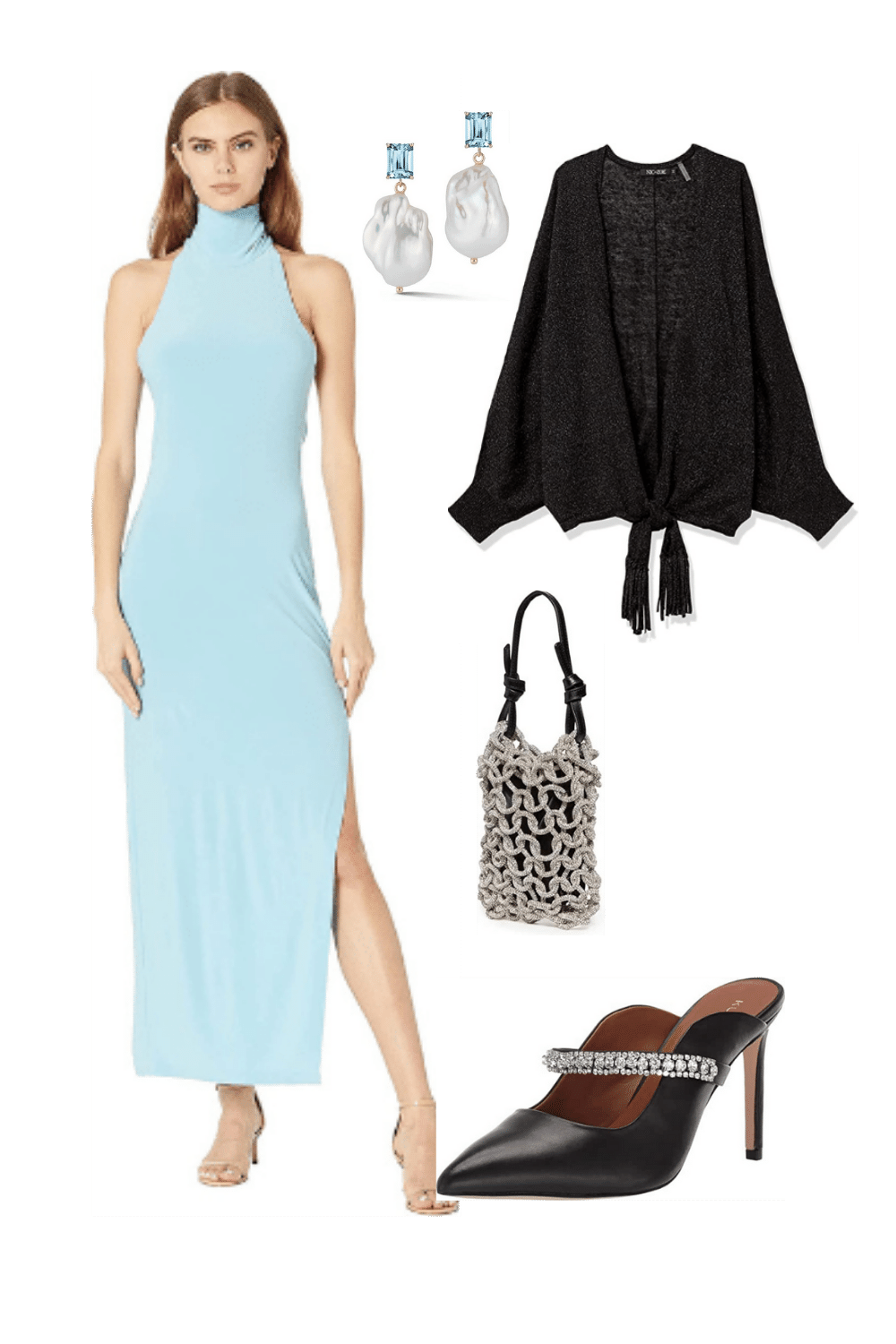 No matter what kind of outfit you choose for date night, it's important that you feel confident and beautiful in it!
Glamorous looks don't have to be over-the-top all of the time, but sometimes it's fun to go all out; a few simple touches can make all the difference between looking drab and looking fabulous!
Don't forget about accessorizing - adding earrings, necklaces, and belts can take any outfit from boring to breathtaking!
With these tips in mind, go forth and channel your fashion icon self on glam date night!
And before you go, did you get a chance to sign up for our newsletter? Go ahead, it'll only take a sec and you'll never miss a frilly fun fab post!!
We only recommend products we love and think that you will too. We may receive a portion of sales purchased from this article that was written by our Frilly team.
Happy shopping!!