If you're anything like me, you love nothing more than getting all dressed up for a party.
And what's the point of a party if you don't go all out with your outfit?
I'm talking shiny, sequins, sparkle, and the works!
But wearing shiny, sequins and sparkles can be tricky.
You don't want to look like you're trying too hard or like you're about to go on stage.
Here are my top tips for wearing shiny, sequins and sparkles like a pro.
Choose the right fabrics.
When it comes to shiny outfits, not all fabrics are created equal. You want to choose a fabric that's going to drape nicely and not look too stiff. Try on the outfit and take a good look from all angles. If the outfit is too clingy or not draping well, it's time to find an alternative.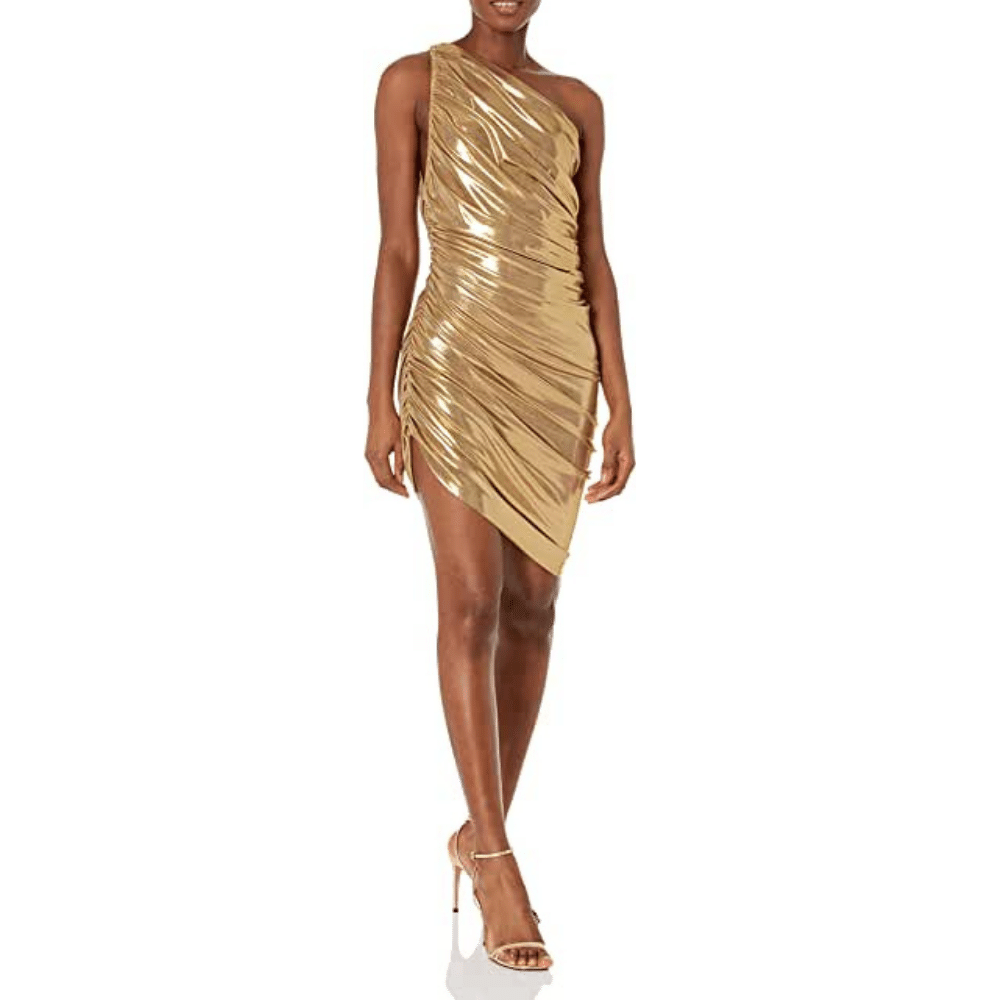 Norma Kamali Women's Diana Mini Dress
Norma Kamali Women's Diana Mini Dress
Check Price Here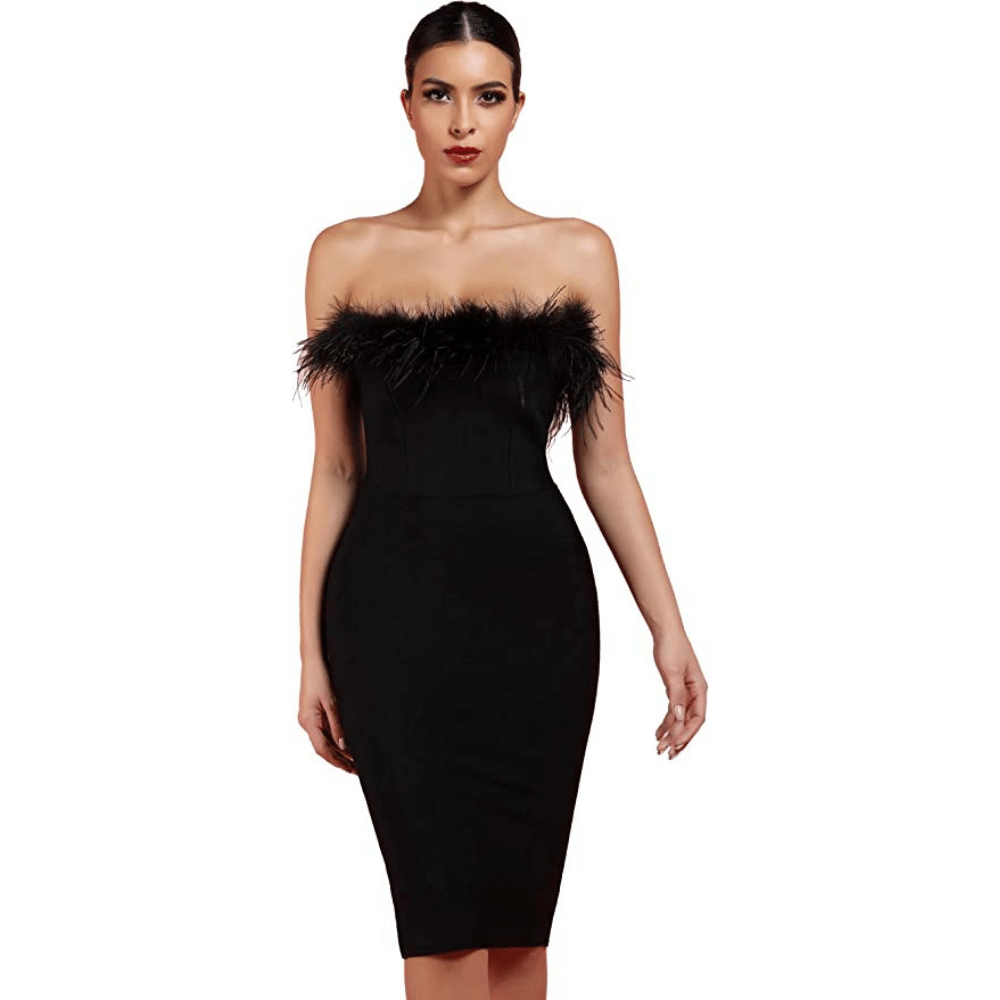 whoinshop Feather Bandage Dress
whoinshop Women's Sexy Off Shoulder Feather Bandage Evening Club Party Dress
Check Price Here
Go for quality over quantity.
It's better to have one well-made piece that fits you perfectly than several cheap pieces that don't fit quite right.
That being said, don't be afraid to mix different price points.
There are so many shiny outfit choices, for example, pair a high-end sequined pant with a budget-friendly sleeveless mock neck top.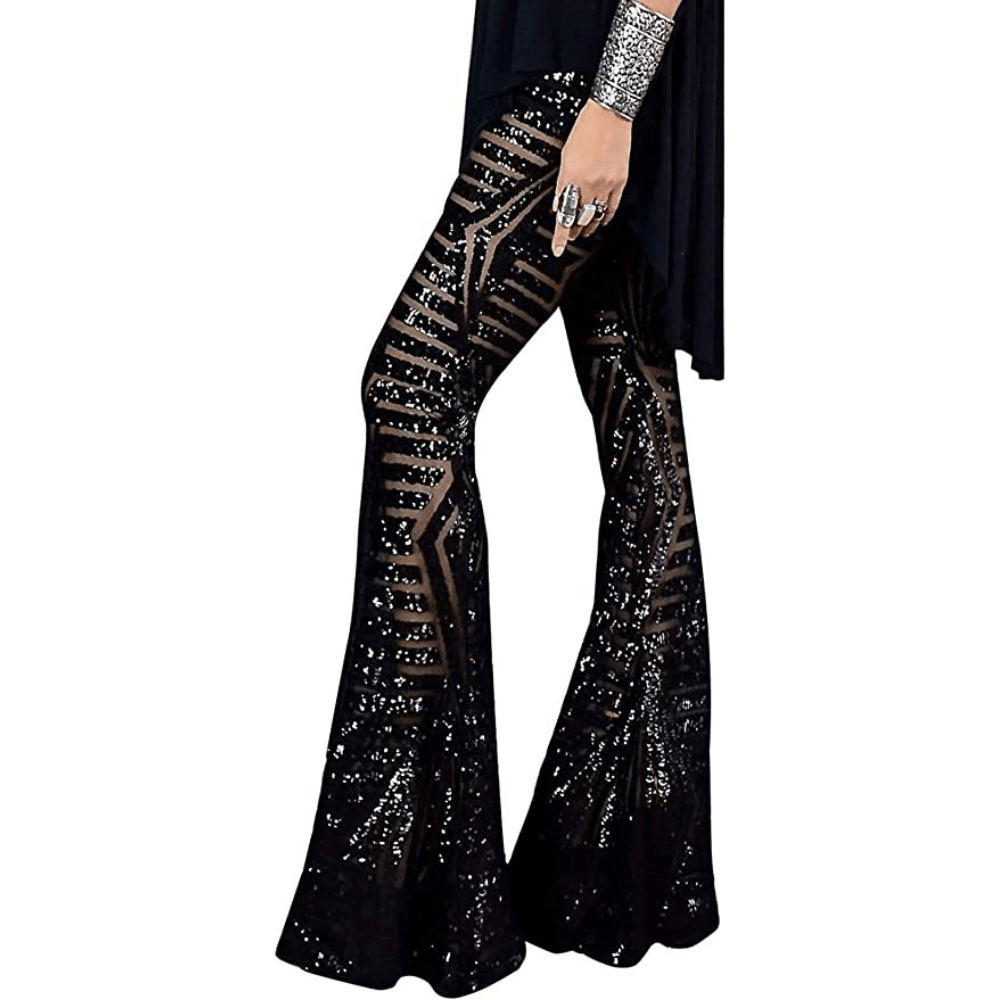 Keep the rest of your outfit simple.
When you're wearing something with a lot of shiny, sequins or sparkles, it's best to keep the rest of your outfit fairly simple. Otherwise, you run the risk of looking overdone or tacky.
A great way to do this is to pair your sequined piece with something in a solid color that complements it.
Try wearing a sequined top, and pair it with faux leather black pants or a skirt.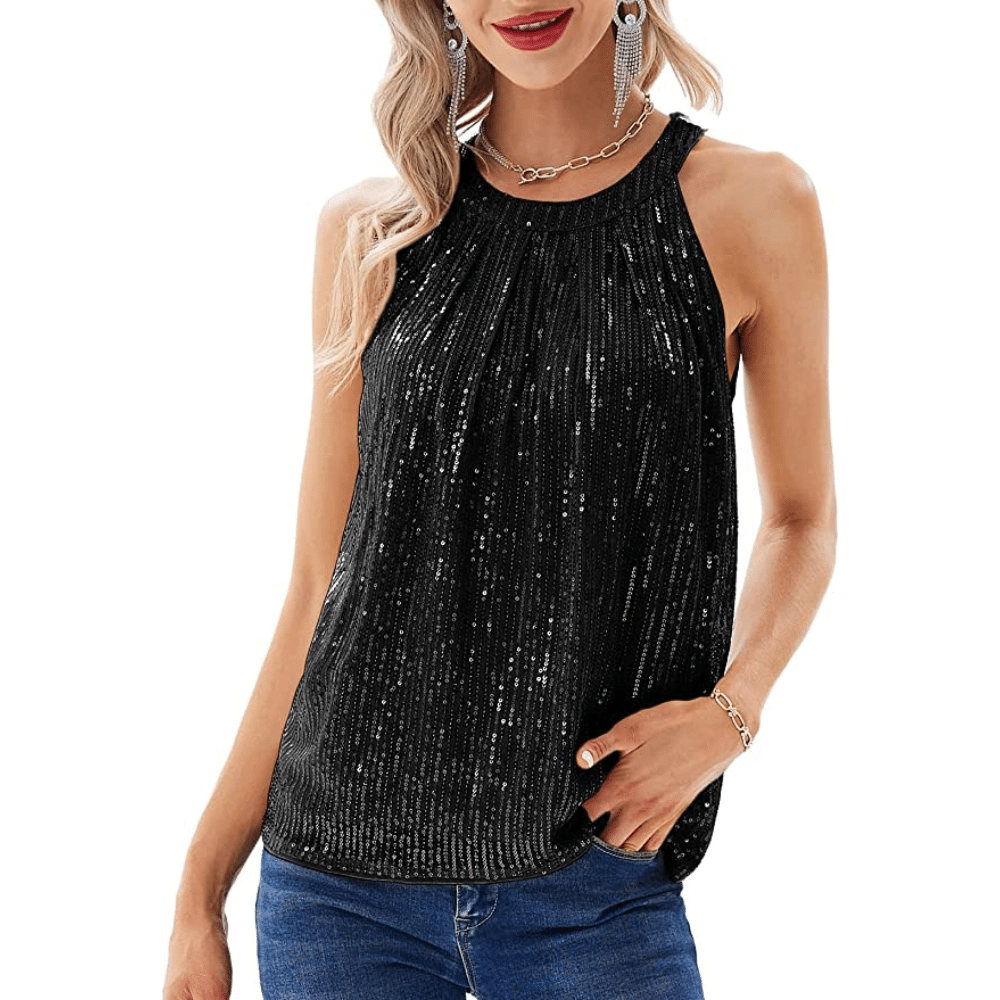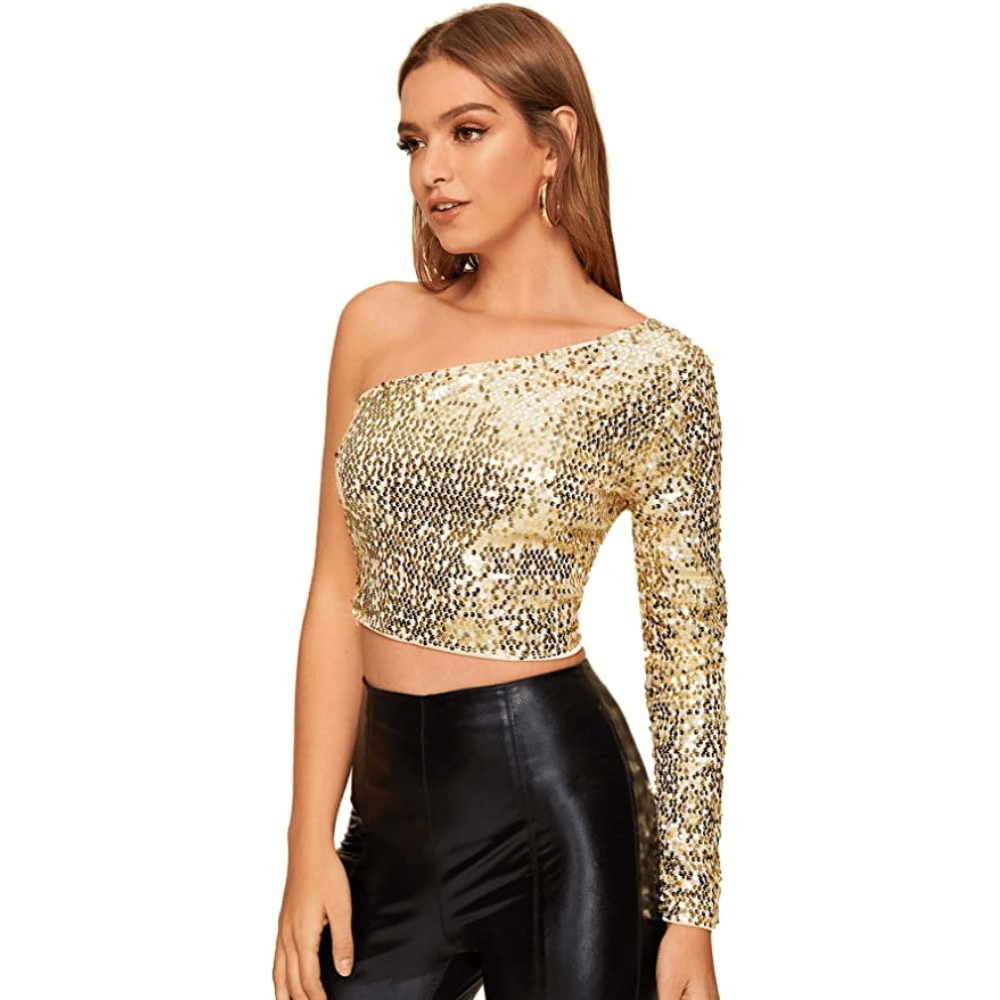 Accessorize wisely.
Less is definitely more when it comes to accessories with sequins and sparkles. Stick to just one or two statement pieces, like a great pair of earrings or a bracelet. Any more items than that and you'll start to look cluttered.
HannahZone Sparkly Jumpsuits
HannahZone Women's Sexy Sparkly Jumpsuits Clubwear Long Sleeve Elegant Party Rompers High Waisted Wide Leg Pants
Check Price Here
Not comfortable with all that shine?
Shoes or boots are the answer. Update a monochromatic outfit with a great pair of shiny or sparkly shoes or boots. They'll lend the idea of the frill without all of the obvious shine!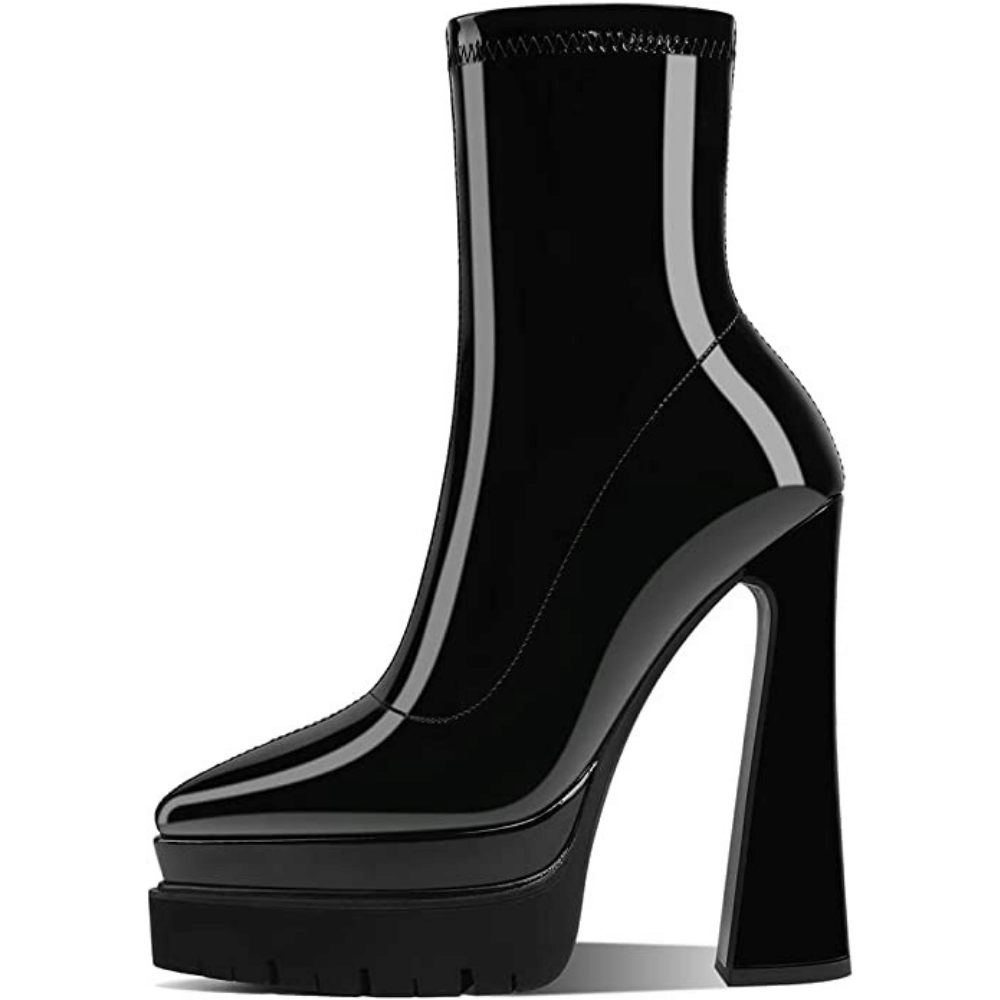 Sequins and sparkles are the perfect way to add some extra pizazz to your party outfit. But wearing them correctly can be tricky!
Follow these tips and you'll be sure to dazzle everyone at the party without looking like you're trying too hard.
We only recommend products we love and think that you will too. We may receive a portion of sales purchased from this article that was written by our Frilly team.
Happy shopping!!