Gorpcore for women is the latest fashion trend that is taking the world by storm.
This unique style combines the best of both worlds, incorporating both comfort and fashion into one cohesive look.
What is great about gorpcore is that it can be worn in a variety of settings, from a day out hiking to a cozy dinner with friends.
And right now, there's no doubt in my mind that gorpcore is the hottest trend around.
For those who don't know, gorpcore is a type of fashion that combines elements of both grunge and sportswear.
Gorpcore is a new trend in fashion that has been appearing in street style and high fashion alike.
The term is a play on the word "gorp," the old Good old raisins and peanuts trail mix snack from the 70's, along with not so cutting edge outdoor clothing.
Gorpcore is characterized by functional, practical clothing that is designed for comfort and protection from the elements.
This style of dressing is often seen as a reaction against the excessively flashy and girly styles that have been popular in recent years. instead, gorpcore dressers prefer to focus on comfort, utility, and durability.
While gorpcore clothing might not be the most glamorous, it is certainly designed to keep its wearer warm, dry, and comfortable - no matter what the weather throws their way.
So what makes gorpcore so popular? I think it has to do with the fact that it's both comfortable and stylish.
It's the perfect style for women who want to look good without sacrificing comfort.
And while gorpcore may be considered a more casual alternative to traditional luxury fashion, that doesn't mean that it can't be stylish.
I think the best gorpcore outfits are the ones that combine both comfort and style.
So if you're looking to add a little bit of gorpcore to your wardrobe, here are a few tips to get you started: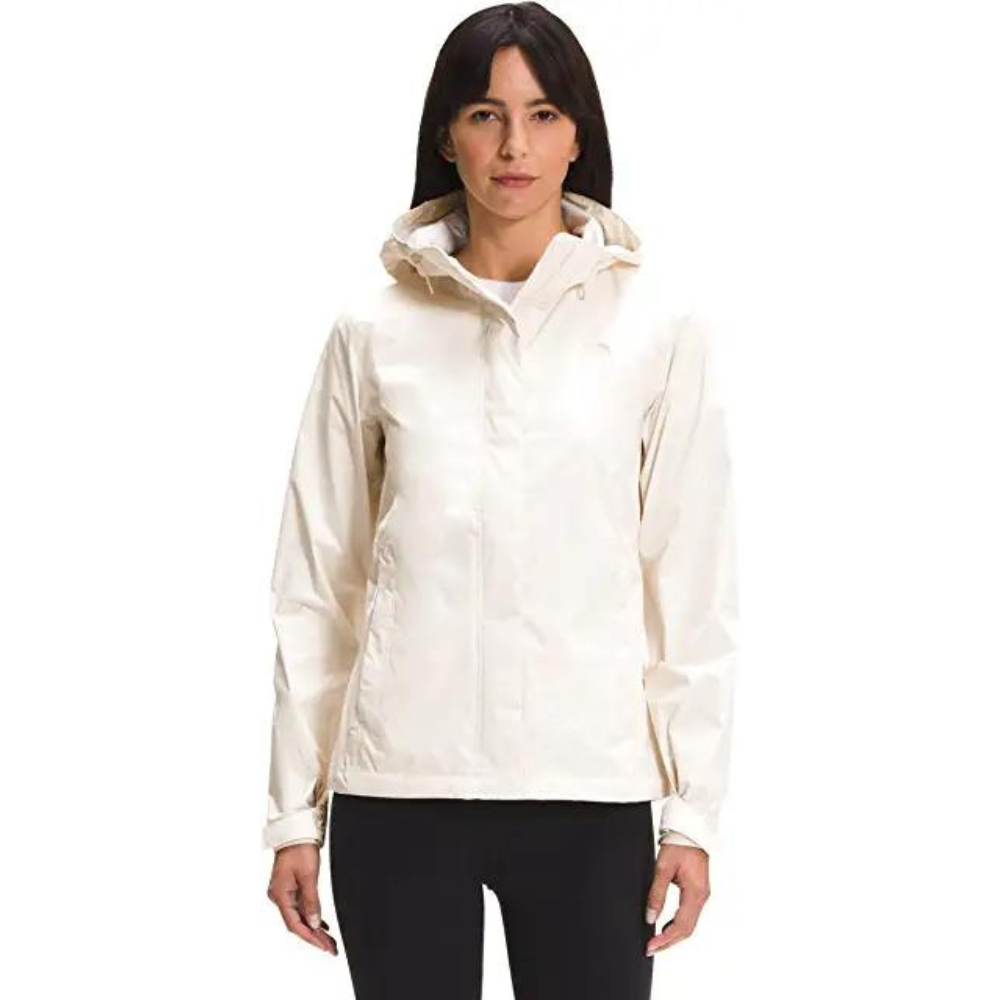 Start with basics:
When it comes to gorpcore, basics are key. So start with a few simple pieces, like a plain T-shirt and one of the selected pants.
Add layers:
One of the great things about gorpcore is that it allows you to layer up or down depending on the weather.
So add some layers to your outfits, like a cozy sweater or one of our lightweight jacket selections, or a fleece top.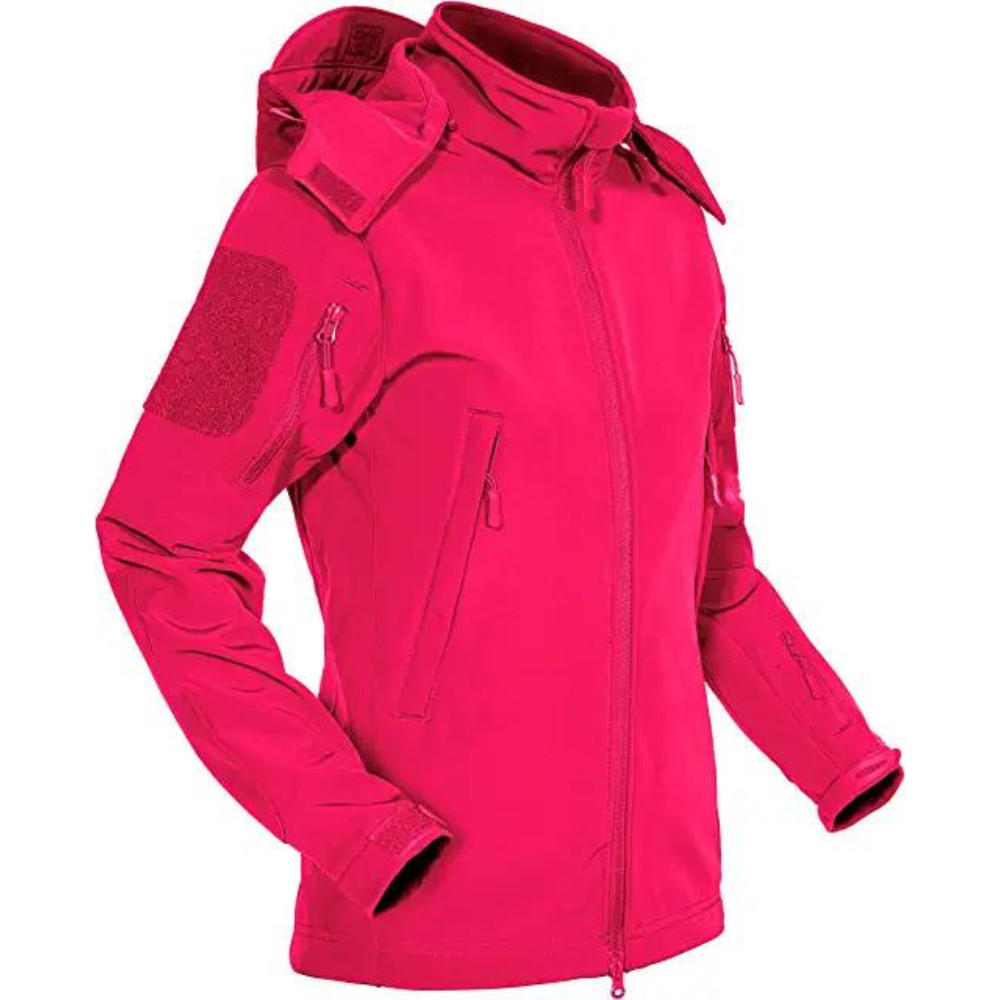 Choose comfortable fabrics:
Gorpcore is all about comfort, so make sure to choose fabrics that are soft and cozy.
Cotton is a good option, as is fleece or wool.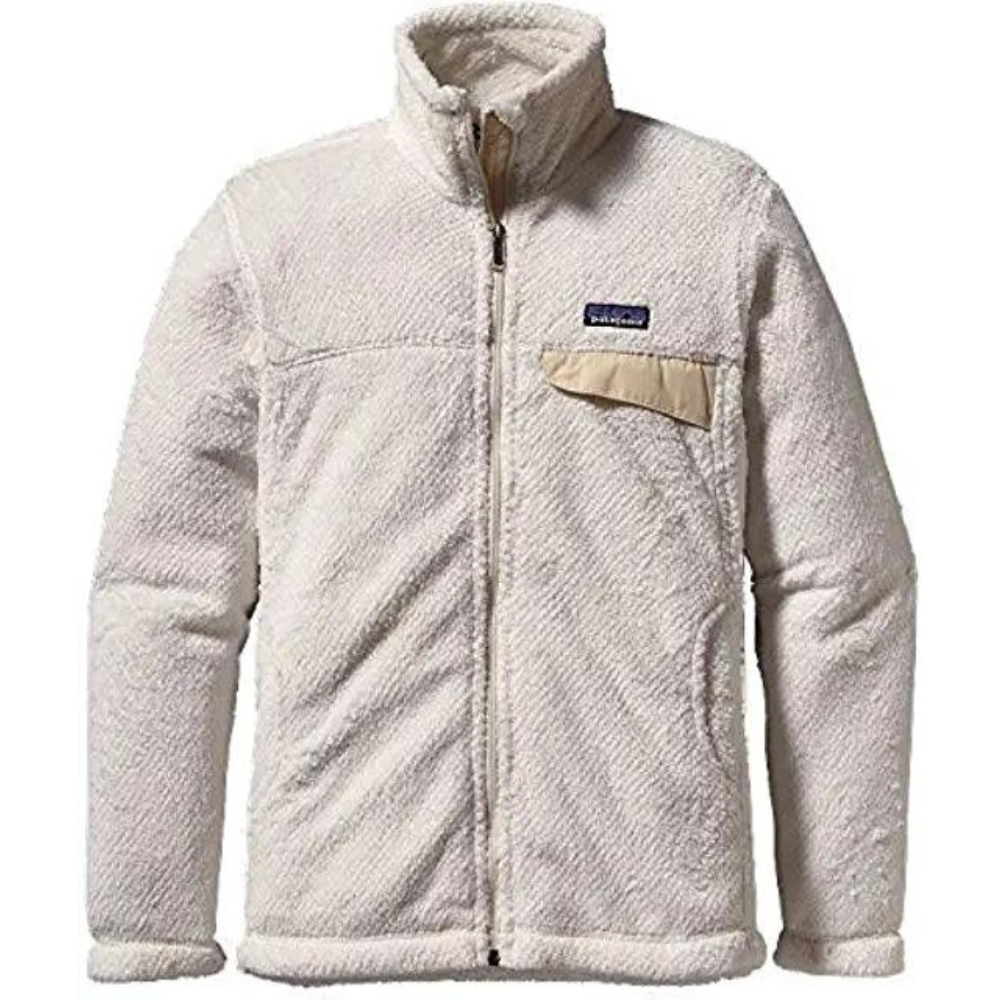 Don't be afraid to mix and match:
One of the great things about gorpcore is that it's all about mixing and matching different styles and textures.
So don't be afraid to mix different types of fabrics and textures together.
Don't forget accessories:
Accessories can play an important role in completing your gorpcore look.
So choose accessories that are both functional and stylish, like a Great pair of hiking shoes or boots, a super cozy pair of wool socks, or a colorful fun hat.
We only recommend products we love and think that you will too. We may receive a portion of sales purchased from this article that was written by our Frilly team.
Happy shopping!!