It's that time of year again! The air gets a little crisper, leaves are falling and all you want to do is curl up in a cozy blanket with a cup of hot cocoa.
If that sounds like your idea of heaven, then you're going to need the perfect fall outfit to match.
That's why we've put together this guide on 4 oversized sweaters, joggers, and slipper shoe outfits for the ultimate cozy look.
Oversized Sweaters
An oversized sweater is a perfect piece for transitioning from summer to fall. It's warm enough to keep you comfortable in cooler weather, but not so heavy that you'll be sweating bullets when temperatures start to rise. They make great layering pieces. Simply slip on a T-shirt or cami underneath and you are set!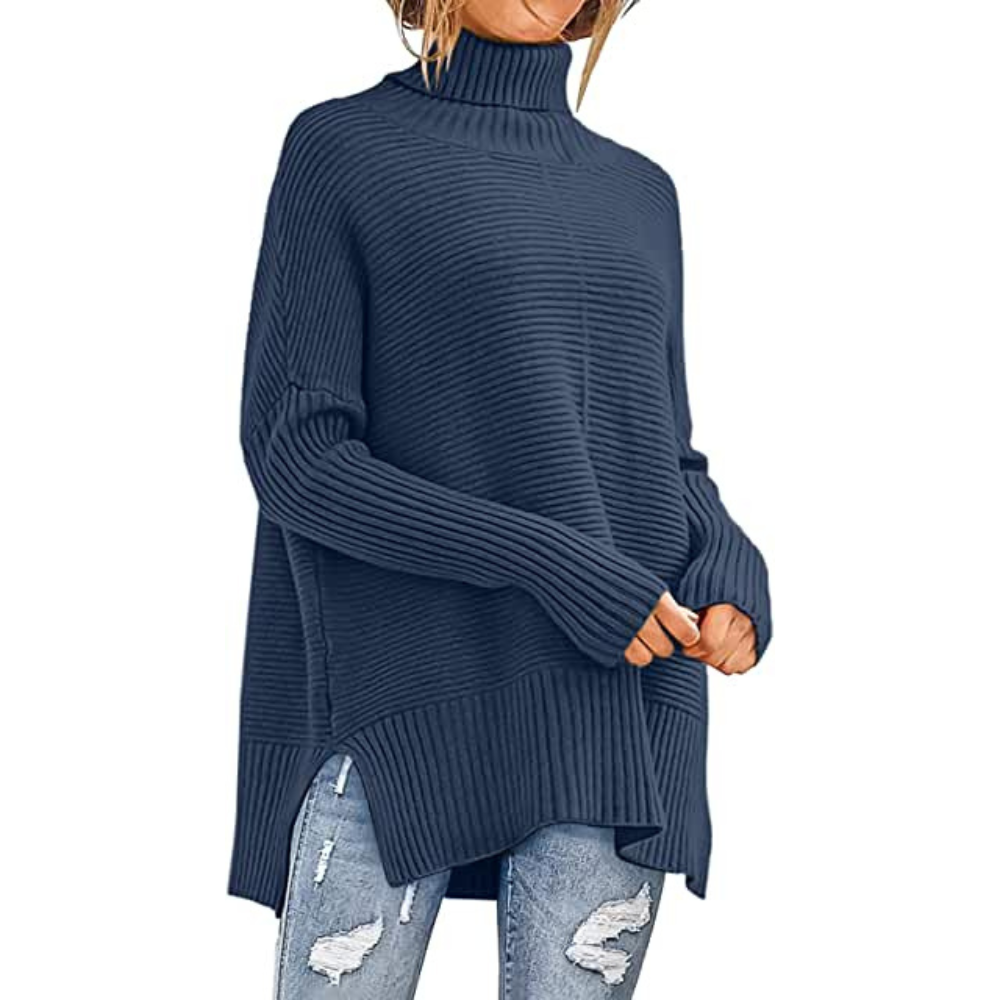 Joggers
Joggers are having a moment right now, and we are here for it! They're comfortable, and stylish, and can be dressed up or down depending on the occasion. They aren't your typically lumpy sweatpants, but a more refined and classic look and are perfect to wear around the house and look fab for errands and casual times out.
Slipper Shoes
Slipper shoes are the epitome of comfort and they make any outfit look instantly more stylish. They come in all different styles, from mules to slides to loafers, so there's sure to be a pair that fits your style. We've chosen pairs that are comfy and cozy inside and also look great when you need to run out to meet friends for coffee, run errands, or pick up the kids from school.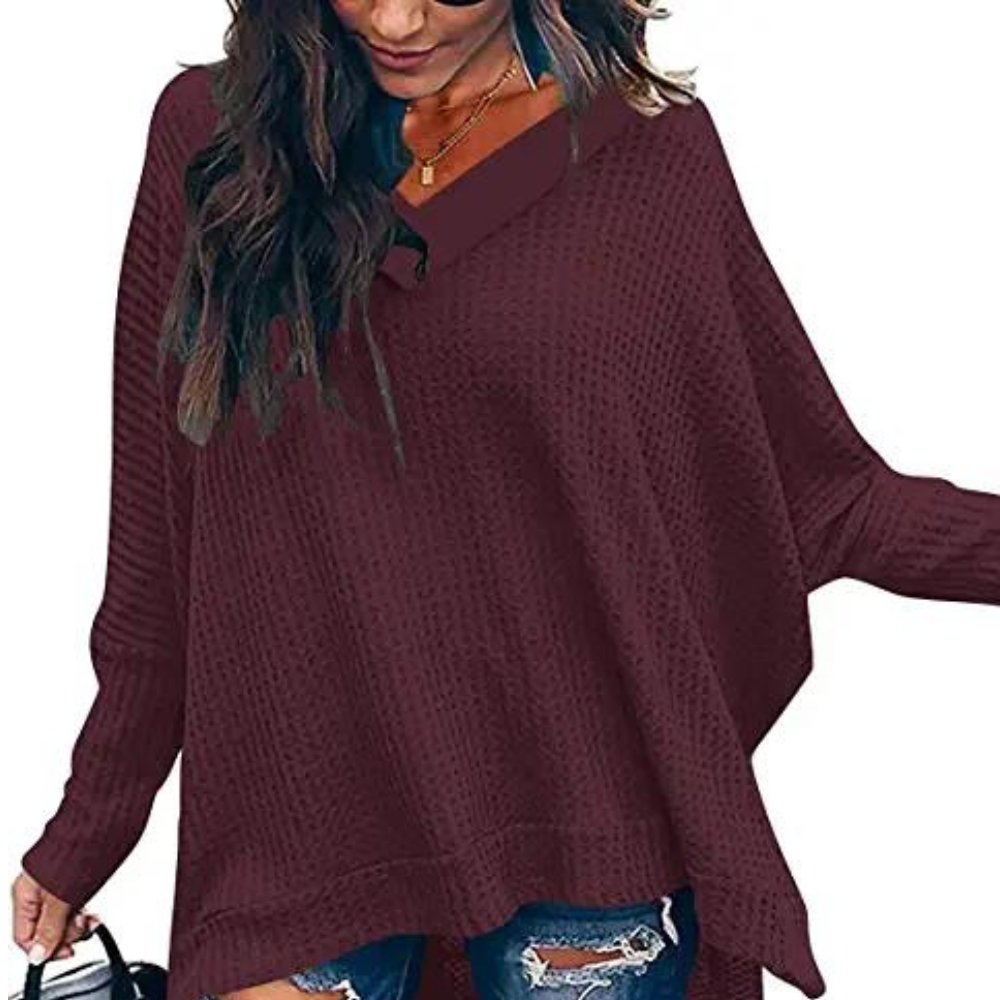 So there you have it! Three easy pieces; oversized sweaters, joggers, and slipper shoes for a fall cozy style. Now all you need is a pumpkin spice latte in hand and you'll be all set for cozy weather bliss.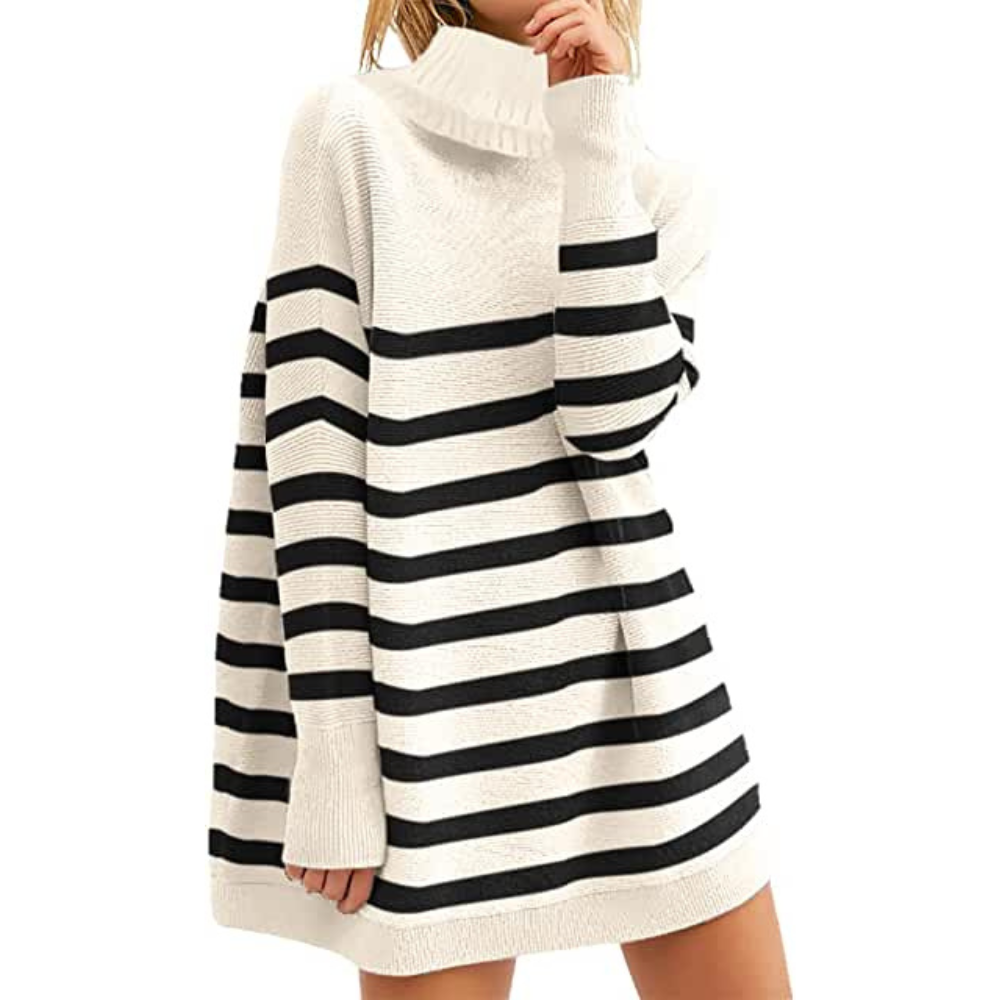 We only recommend products we love and think that you will too. We may receive a portion of sales purchased from this article that was written by our Frilly team.
Happy shopping!!