There's no denying that Beth Dutton, played by Kelly Reilly on Yellowstone, is one badass chick. She's smart, ruthless, and always knows how to get what she wants. But besides being a total #girlboss, Beth also has killer style. Her outfits are the perfect mix of modern and rustic, and we can't get enough of them.
If you're looking for some farm girl outfit inspiration, look no further than Beth Dutton. In this blog post, we'll break down some of her most iconic looks and show you how to get the Beth Dutton vibe for yourself.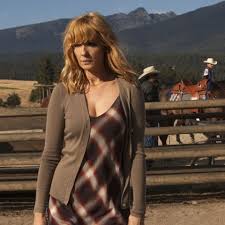 Beth Dutton Style Breakdown
Beth's style can best be described as modern prairie. She favors smaller prints and more subdued colors than your typical country girl, but she doesn't shy away from denim or cowboy boots. And while her looks are definitely tailored to her specific lifestyle (businesswoman by day, rancher by night), they're also fashion-forward and unique. If you're looking to channel your inner Beth Dutton, here are a few key pieces to keep in mind.
Dresses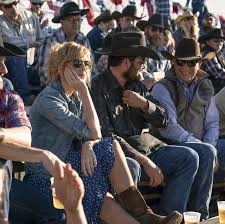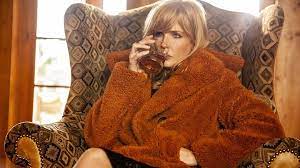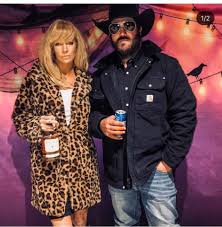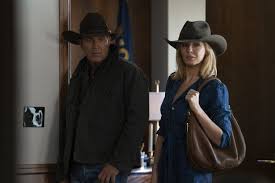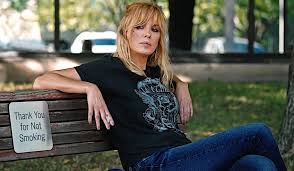 The Classic Jeans and Tee Combo
This is another one of Beth's go-to looks, and it's one that we can all definitely get behind. It's comfortable, easy to wear, and flattering on everyone. To get Beth's spin on this classic combo, look for a pair of distressed boot cut jeans and pair them with a fitted tee. Then accessorize with some dainty jewelry and a statement belt. Finish the look off with a pair of cowboy boots or booties and you're good to go!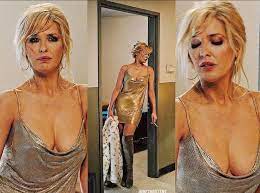 The Wedding Dress
Not sure if it's the thing to do, but will anyone ever forget this wedding outfit? I wouldn't recommend it for a wedding but how about a night of clubbing or a special sexy date??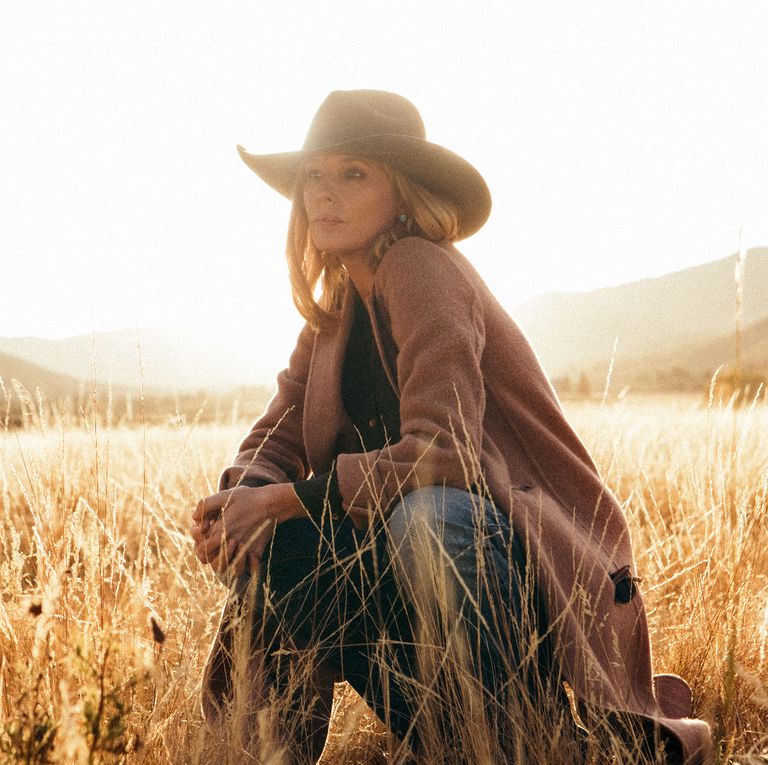 There you have it! A bunch of ways to get the Beth Dutton farm girl vibe for yourself. Just remember to keep things modern, rustic, and unique—just like our girl Beth. Are you forward to the new season as much as I am??
We only  recommend products we love and think that you will too. We may receive a portion of sales purchased from this article that was written by our Frilly team.
Happy shopping!! Until next time XOXO!!