This season's must-have item is the eyelash sweater. It's luxurious, it's comfortable, and best of all, it looks great on everyone.
But how do you make sure that your eyelash sweater looks its best?
Read on for some tips on how to style this must-have fashion item.
What is an eyelash sweater?
Eyelash sweaters are made with a type of novelty yarn.
It has a thread base, with several long strands spaced at even intervals that jut out at an angle from the main strand.
The long strands, or hair, can be metallic, opalescent, matte, or a combination of types.
The hair can be curly or straight and can be two different lengths.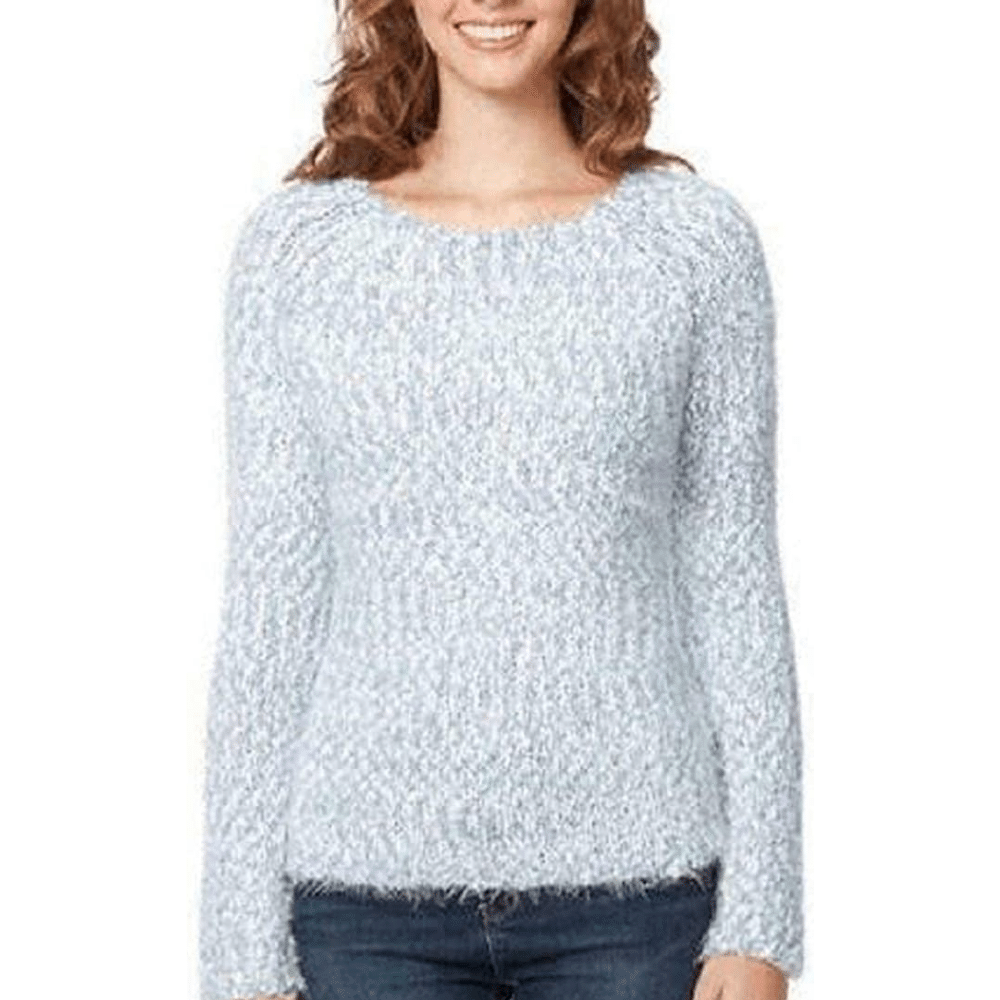 Buffalo David Bitton Womens Eyelash Sweater
Reviewers call it super soft, lightweight and great for getting compliments!!
Check Price Here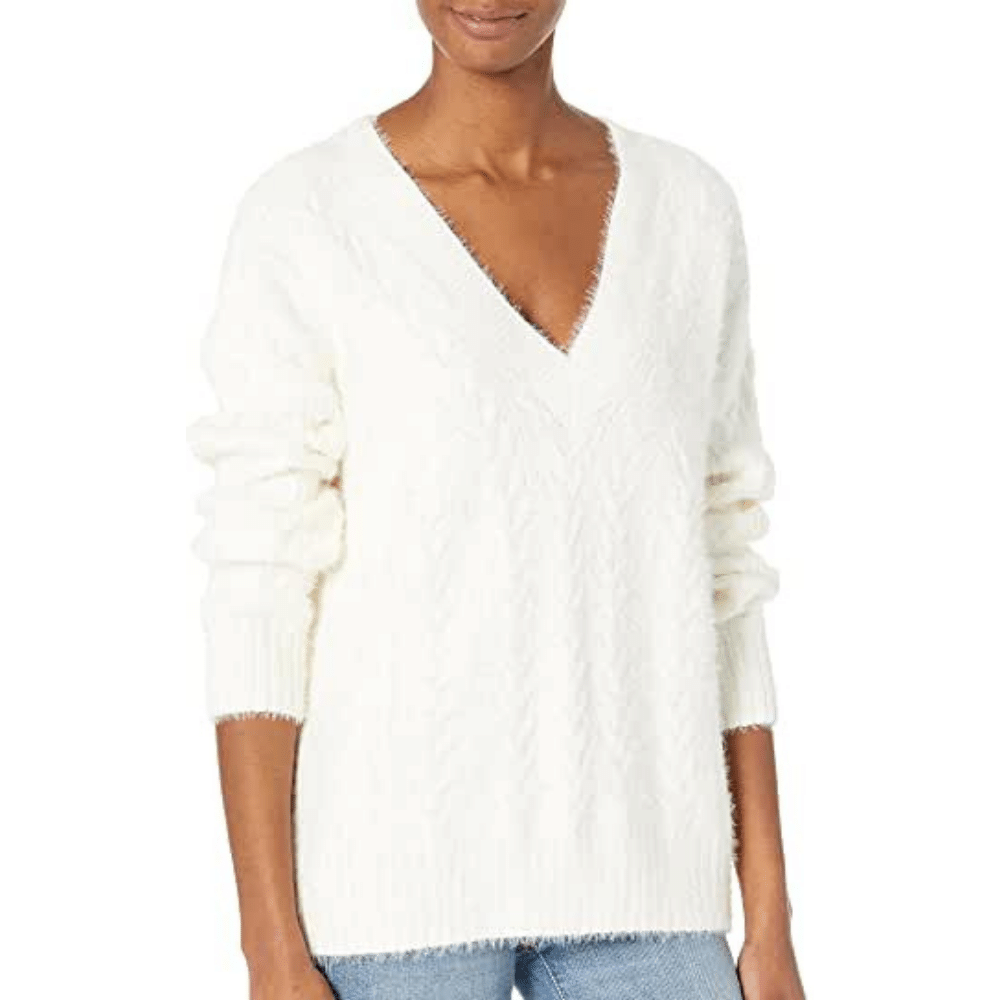 Lucky Brand Women's V-Neck Relaxed Fit Eyelash Sweater
A classic, comfortable wardrobe staple, this so-soft eyelash sweater features a flattering V-neckline and relaxed, slouchy fit. Complete the look with a great pair of jeans.
Check Price Here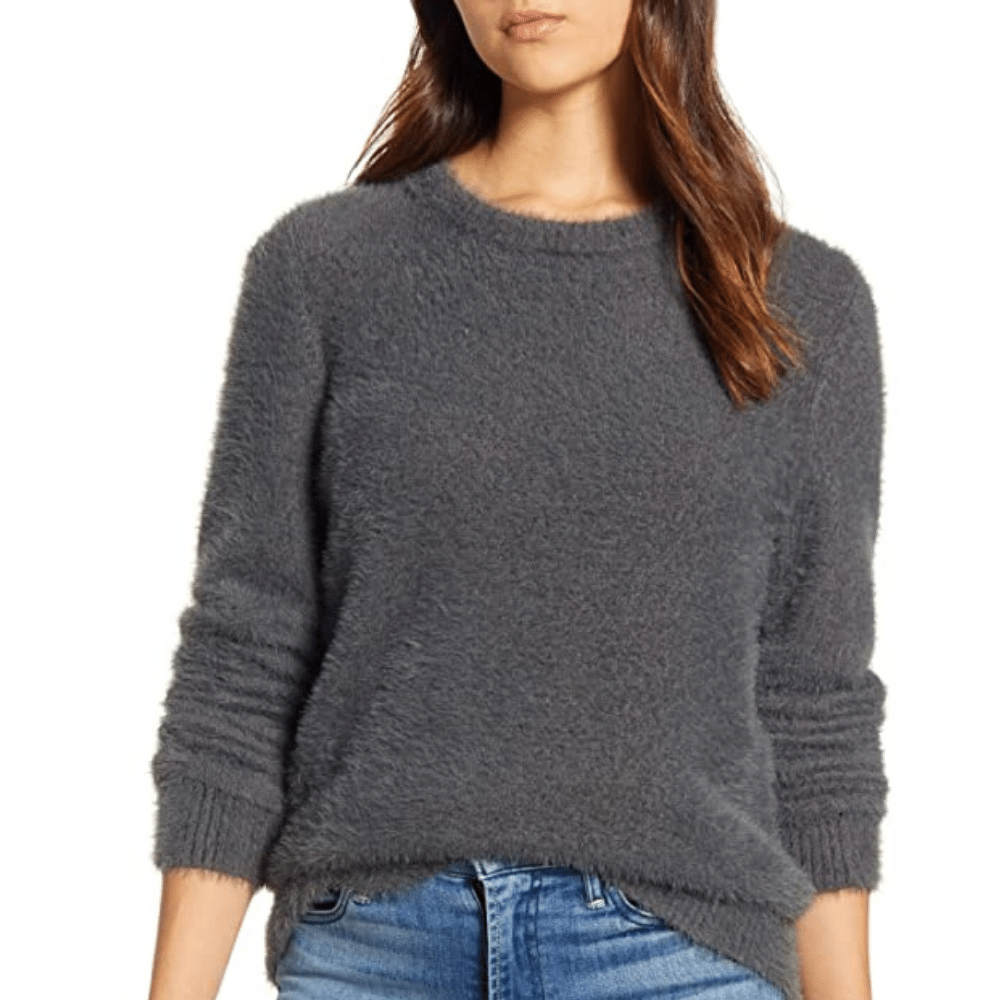 Lucky Brand Women's Crew Neck Eyelash Sweater
Long sleeve scoop neck sweater with tonal stitching. Super cute, great with jeans or joggers.
Check Price Here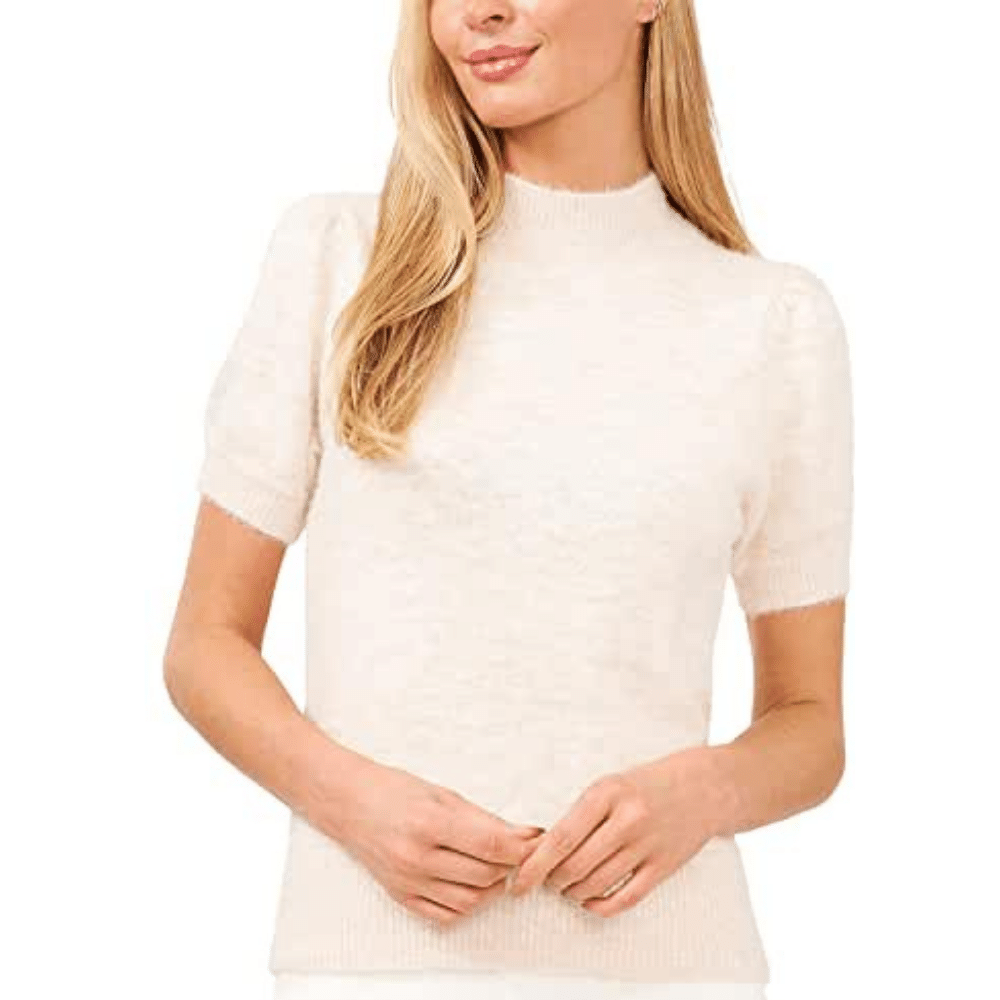 CeCe Short Sleeve Eyelash Sweater
Adorable short sleeve sweater, great to wear under a jacket. Pair it with jeans for a great look.
Check Price Here
Choose the Right Fit
When shopping for an eyelash sweater, the fit is key.
Make sure you get a size that flatters your figure. If the sweater is too tight, it won't be comfortable and may not look flattering.
If the sweater is very loose, it can make you look frumpy or sloppy.
It's important to find the right balance between comfortable and stylish when selecting a size for your eyelash sweater.
KENDALL + KYLIE Women's Cropped Eyelash Cardigan
Don't you love the color of this cardi? Pair it with white jeans for a great look!
Check Price Here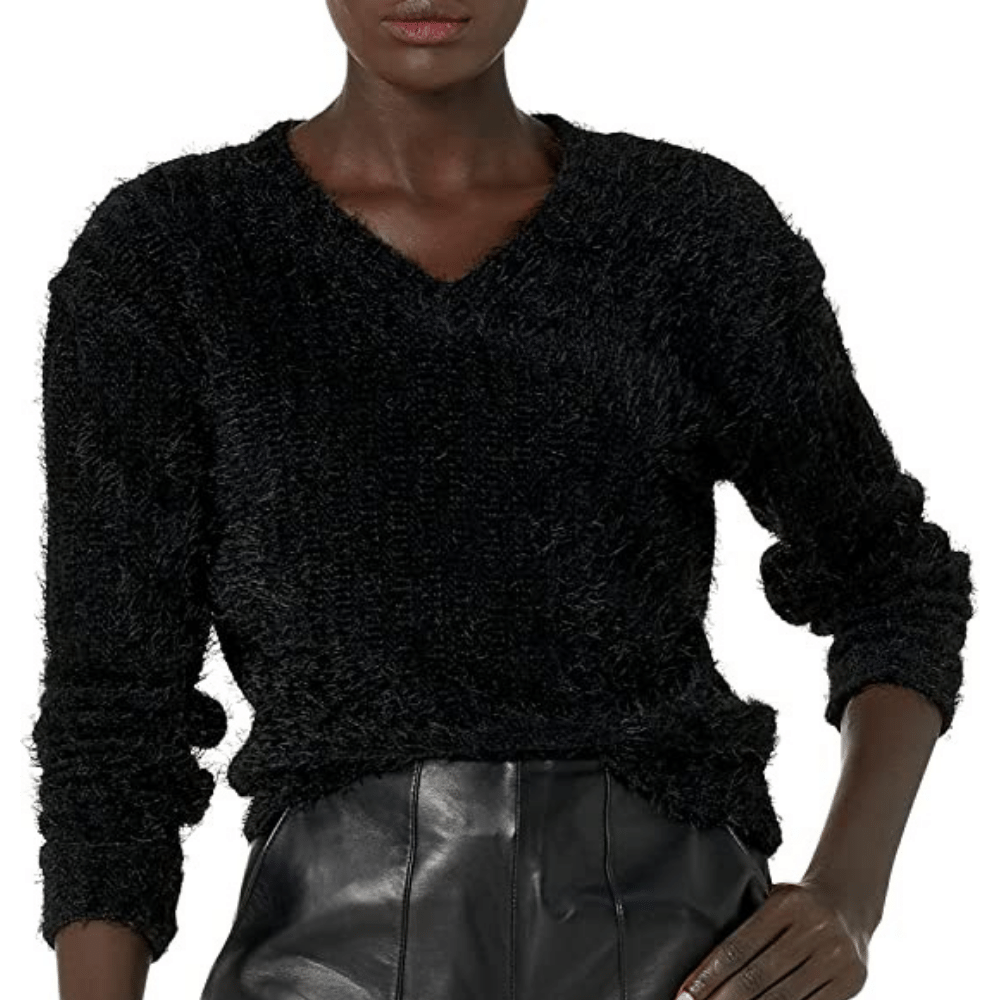 KENDALL + KYLIE Women's Dropped Sleeve V-Neck
This is a statement sweater! The shine is amazing and will look great paired with faux leather pants.
Check Price Here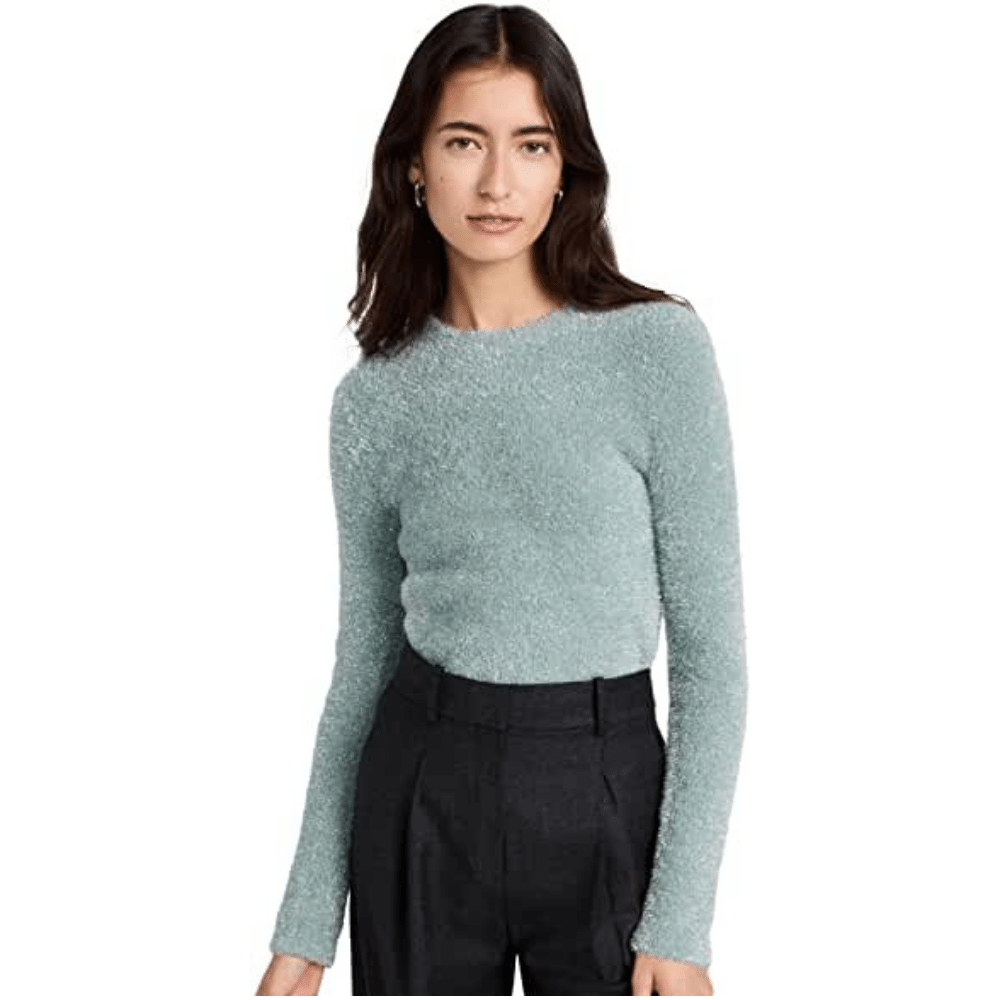 Vince Women's Lurex Soft Eyelash Pullover
Beautiful silvery blue sweater, perfect for day or night. Try it with slacks or a great skirt.
Check Price Here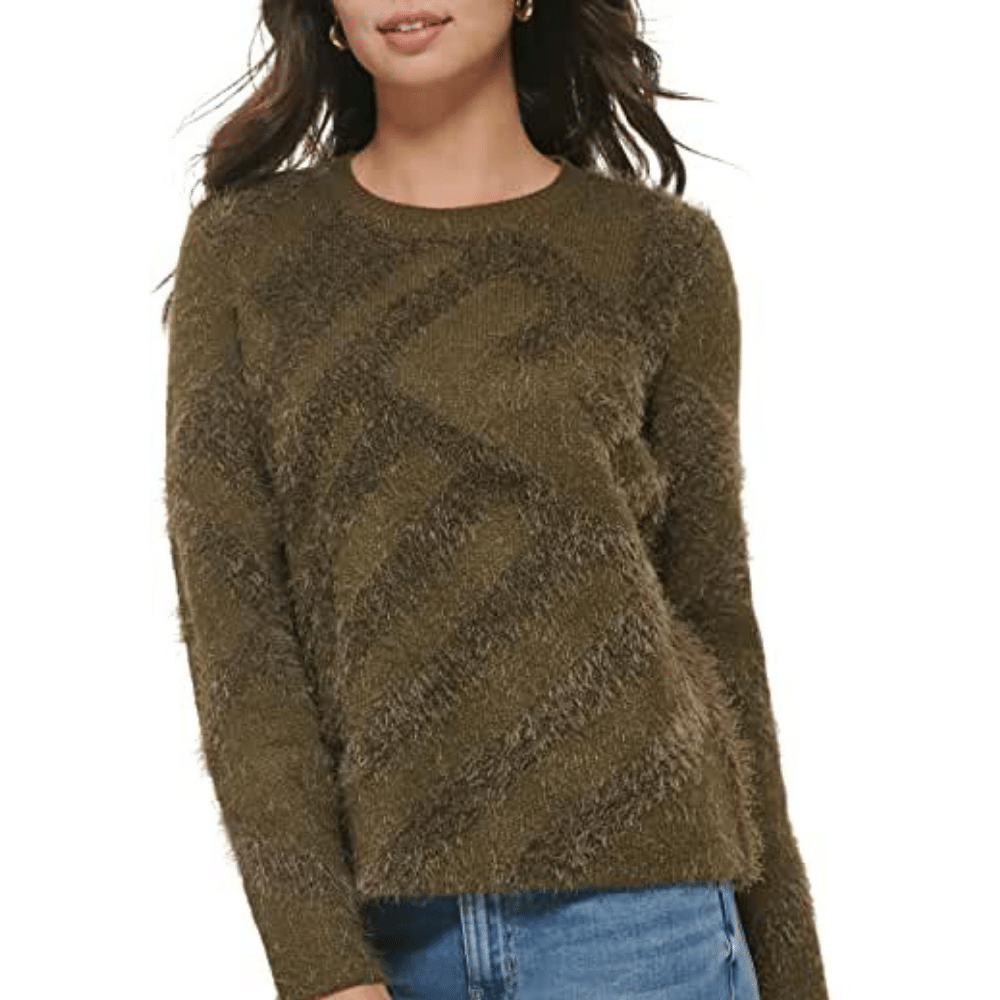 Calvin Klein Women's Warm Eyelash Detail Crew Neck Acrylic
Eyelash detail, warm, crew neck, comfortable, essential acrylic sportswear. The long sleeve women sweater is easy to wear and go with everything from denim to leggings. Or try with a pair of cargo pants for a fab on trend style.
Check Price Here
Eyelash Sweater Styling
The beauty of an eyelash sweater is that it goes with almost anything!
A good rule of thumb is to pair your sweater with jeans or leggings and a pair of sneakers or boots.
This ensemble will give you an effortless yet stylish look that's perfect for any occasion.
Alternatively, if you want to dress up your outfit, you can add a skirt or dress pants instead of jeans or leggings.
With these styling tips in mind, you'll be able to look fabulous in your new eyelash sweaters no matter what occasion you're dressing up for!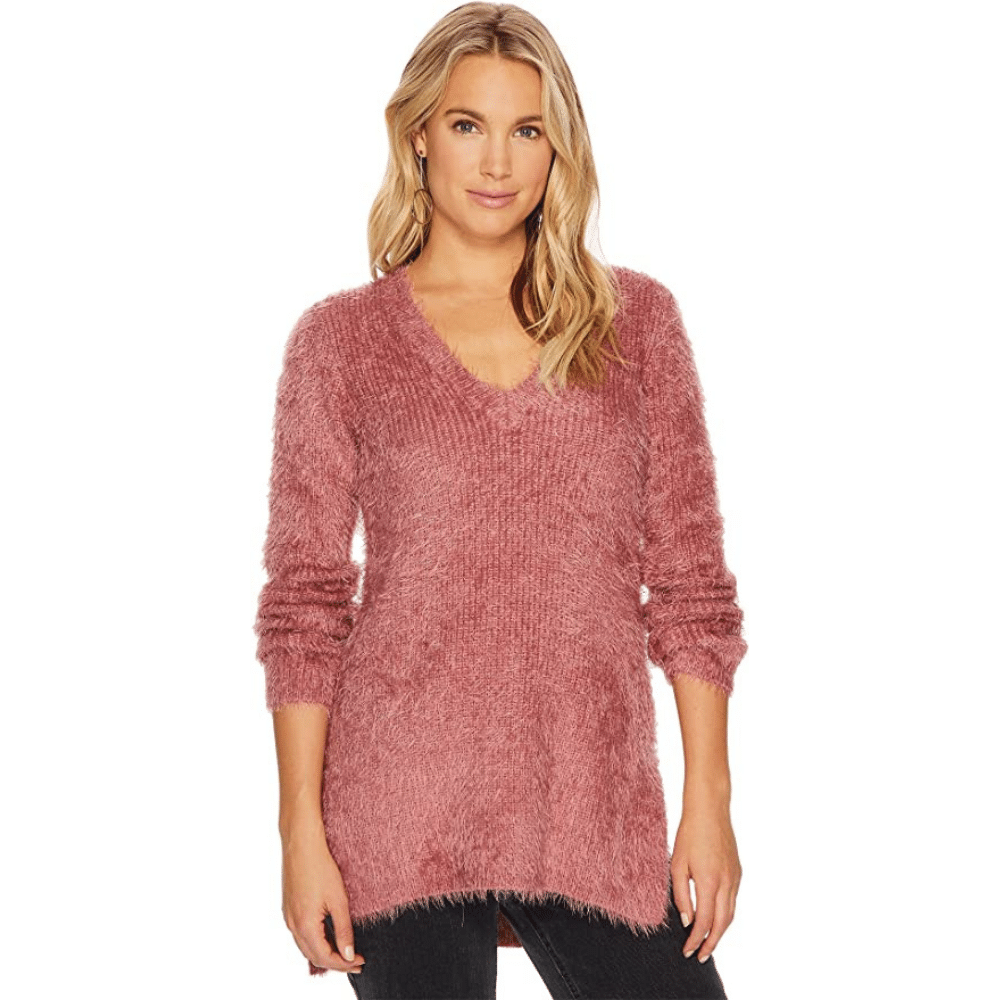 Jack by BB Dakota Women's Pam Eyelash Fuzzy Deep V Sweater
Cozy, long sleeveless, eyelash deep v sweater. Perfect match for jeans, leggings or joggers.
Check Price Here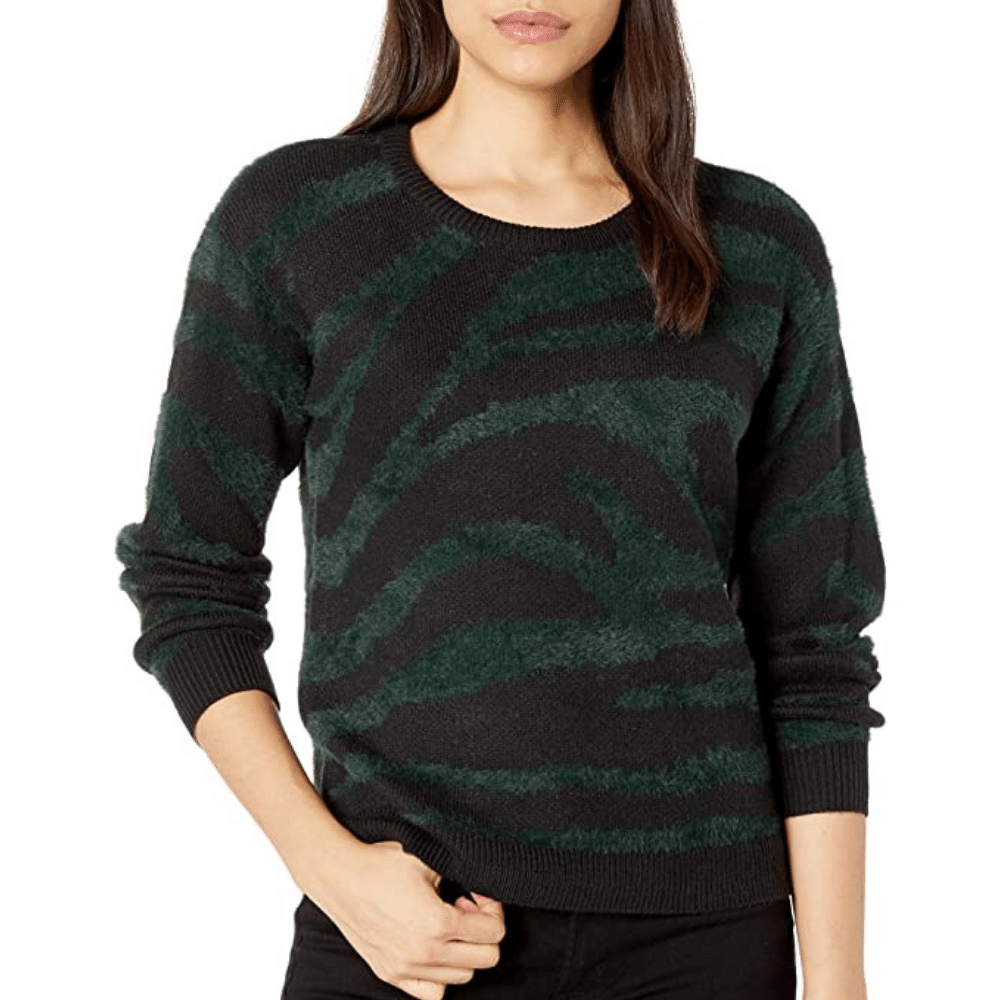 Vince Camuto Women's Short Eyelash Zebra Pullover Sweater
This cozy, zebra print sweater comes in short eyelash fabric, making it so soft you'll never want to take it off! It's great paired with denim for a cute, casual look.
Check Price Here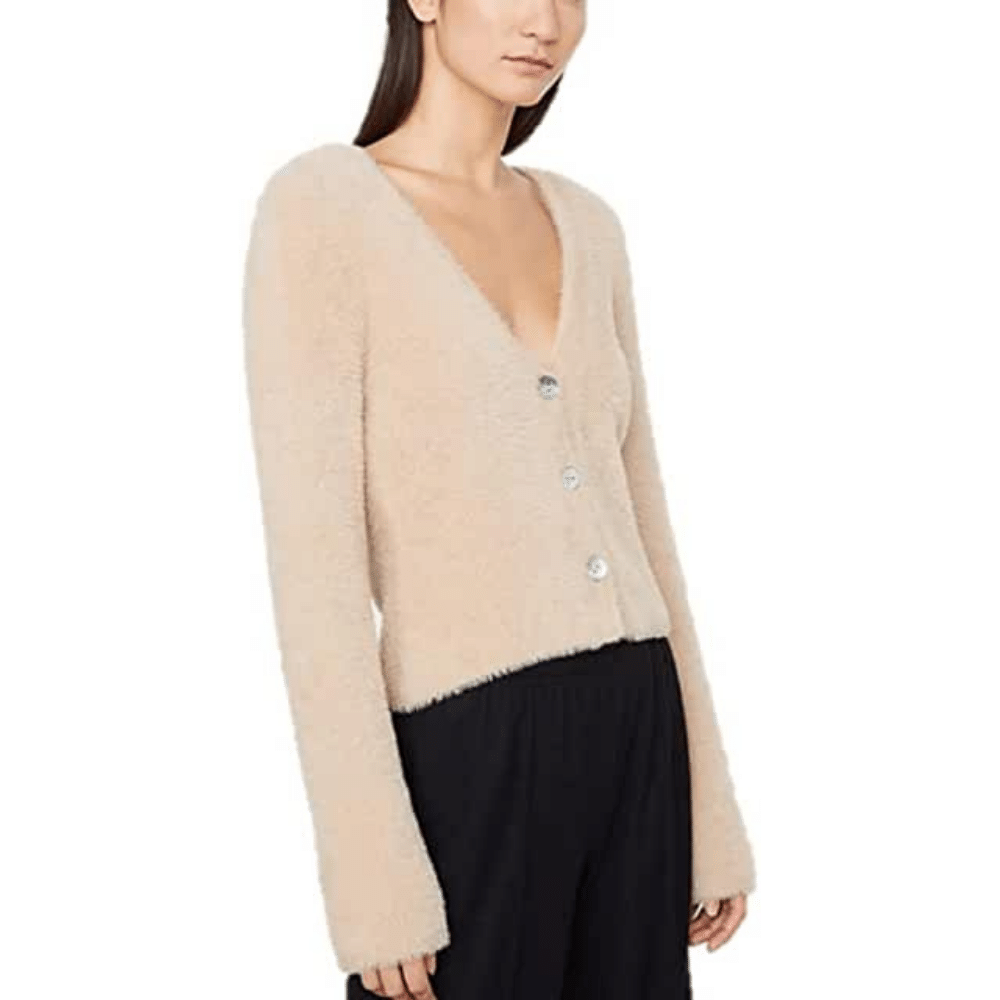 Vince Women's Eyelash V Nk Cardigan
Super soft eyelash cardi would look fab paired with an animal print skirt!! Perfect holiday outfit.
Check Price Here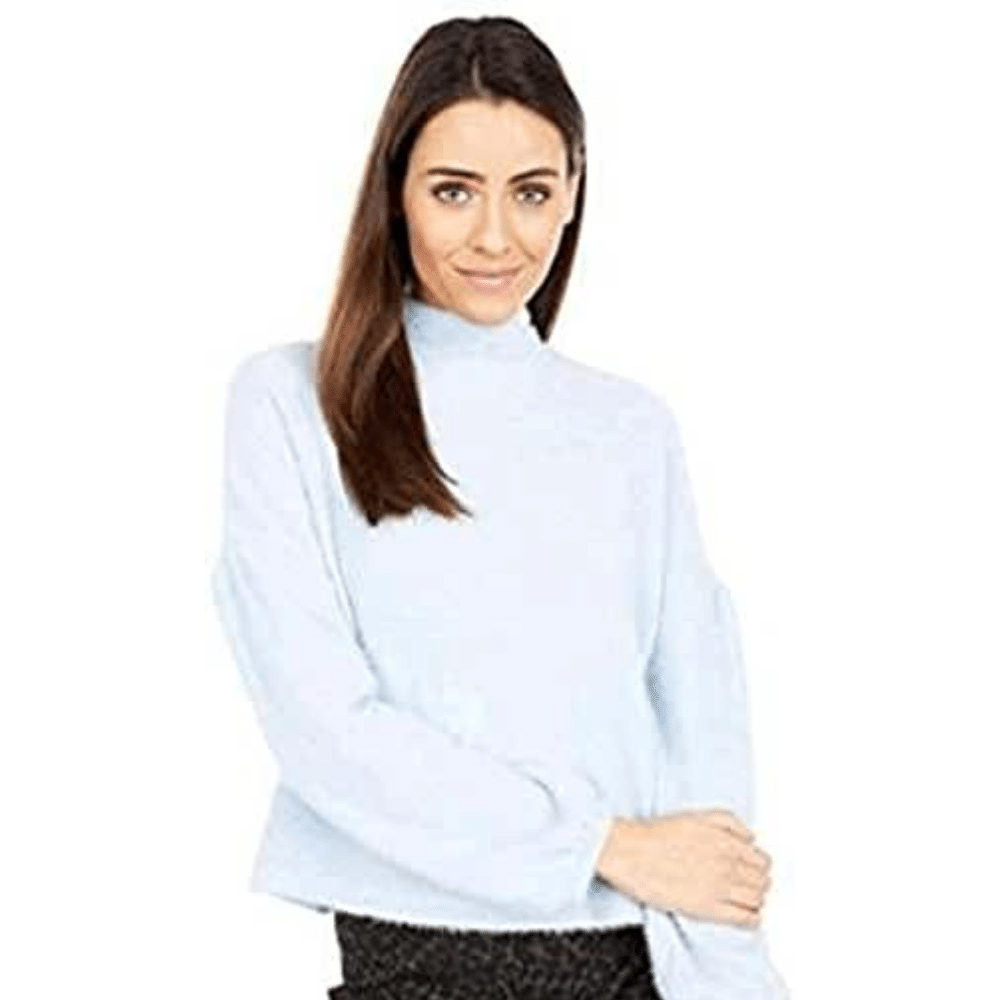 Sanctuary Keep Warm Eyelash Popover Sweater
Sweet mock neck eyelash sweater in a pale blue. Great with jeans, try a faux fur jacket for a fun and warm look!
Check Price Here
Don't forget—eyelash sweaters are perfect for all occasions so don't hesitate to select one in the color of your choice whenever you need an extra layer of warmth and style!
Now go out there and show off your new look!
We only recommend products on our site we love and think that you will too. We may receive a portion of sales purchased from this article that was written by our Frilly team.
Happy shopping!!
xs
enter