As the weather cools down, it's time to start thinking about fall outfits.
If you're like most people, you probably have a few go-to fall outfits for running errands, hanging around the house, or heading out on a date.
But what about when you want to spend a day outdoors and go to an outdoor market, spend the day at the final flea market of the season, or head to a winery?
What should you wear then?
You want to be comfortable, but you also want to look good.
A cute fall outfit that will set you apart.
Don't worry, we've got you covered.
Here are some of our favorite outdoor fall outfit ideas that will keep you comfortable and stylish all season long.
Sweater& Jeans
A light sweater is a perfect top for an outdoor fall outfit. It will keep you warm without being too heavy or bulky.
Pair it with 90's baggy jeans, and a great pair of sneakers, and you're good to go.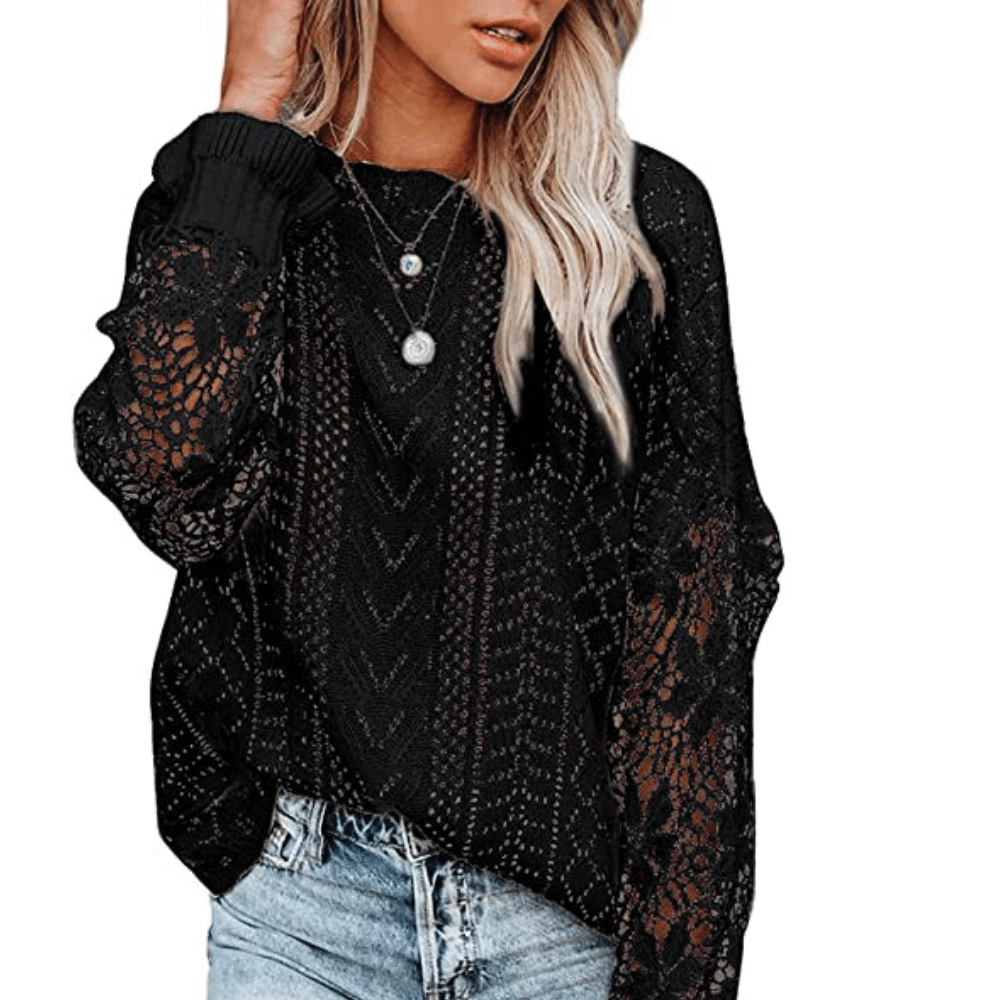 Chambray Button Down & Joggers
A long-sleeved chambray shirt is another great option for an outdoor fall outfit. It can be worn on its own or layered with a sweater.
Joggers are a great bottom option.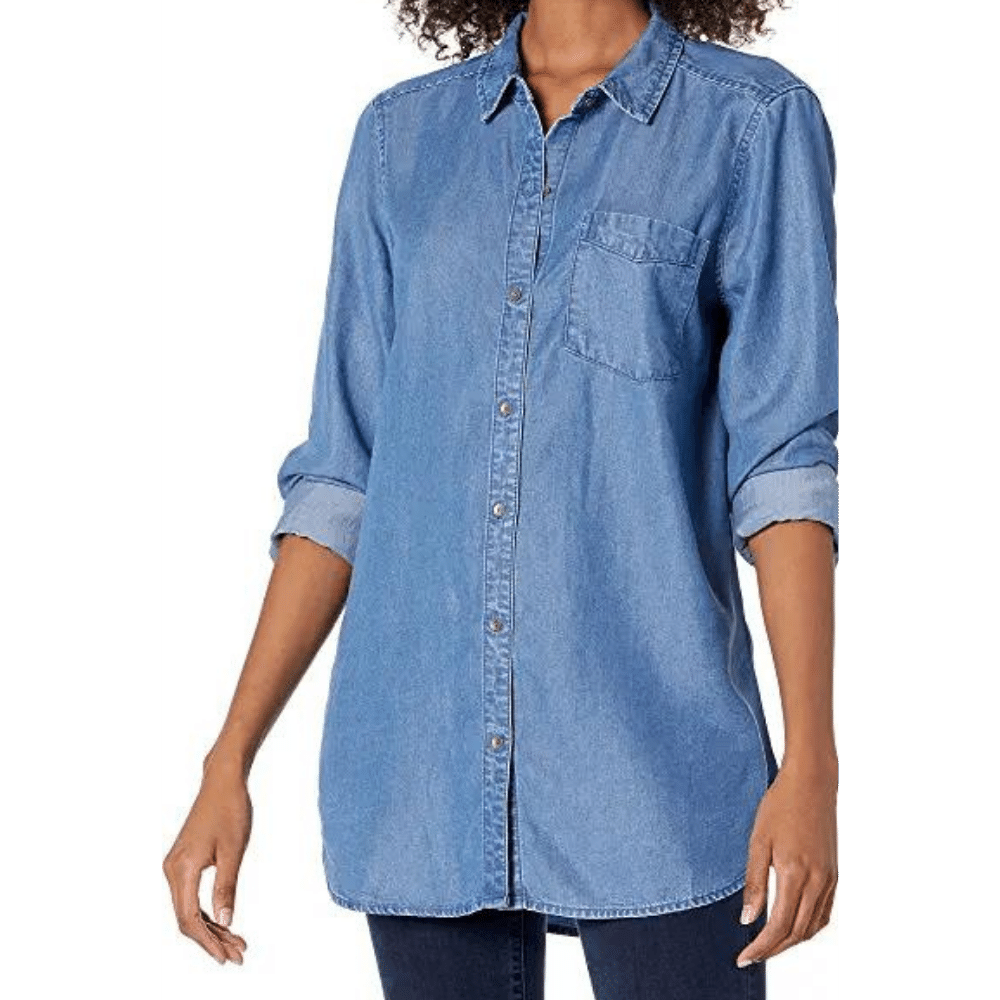 Vest, Long Sleeve Tee & Cargo Pants
A vest is a great way to add an extra layer of warmth to your outfit without making it too heavy or bulky.
Plus, it looks stylish and pulled together.
Pair a vest with a long-sleeved shirt and cargo pants, one of the biggest trends of the season. A Chelsea boot completes the look.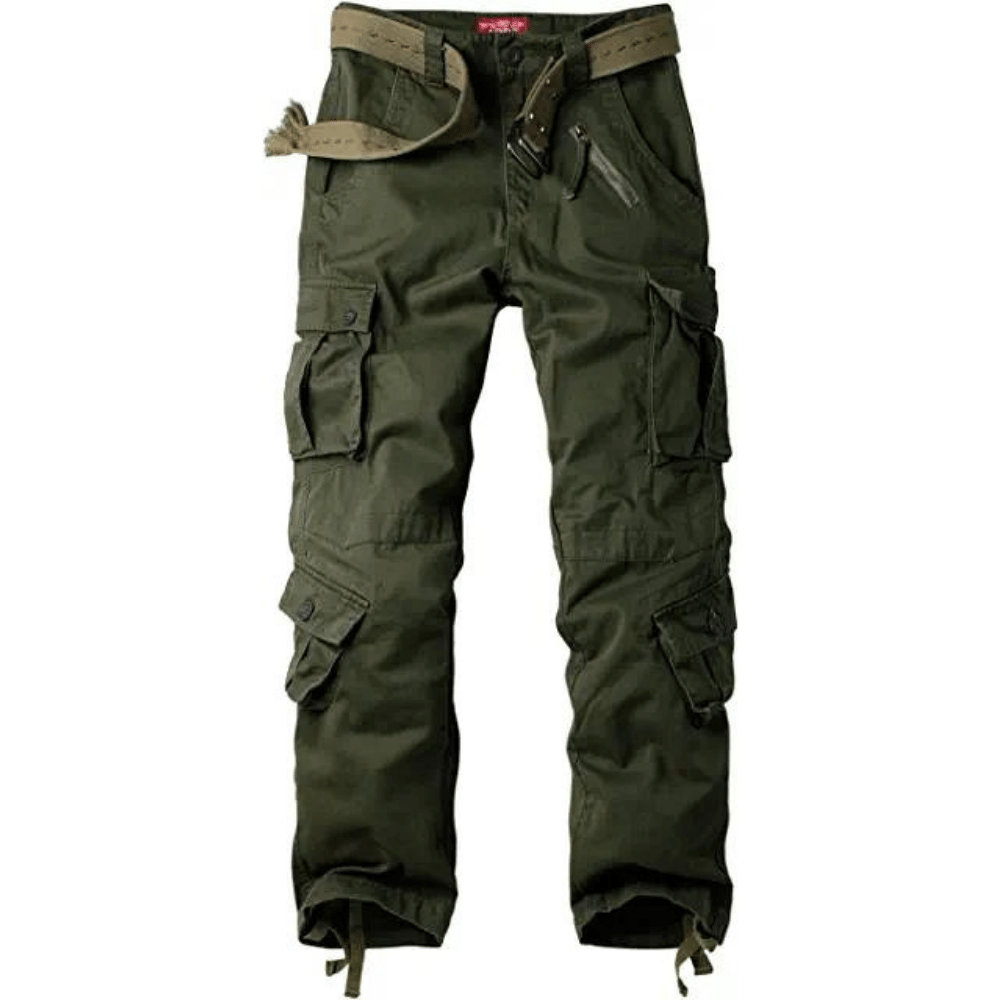 Flannel & Joggers
This outfit is perfect for days when you just want to be comfortable but still look put-together.
Pair a plaid flannel with joggers, and add some booties for a casual look.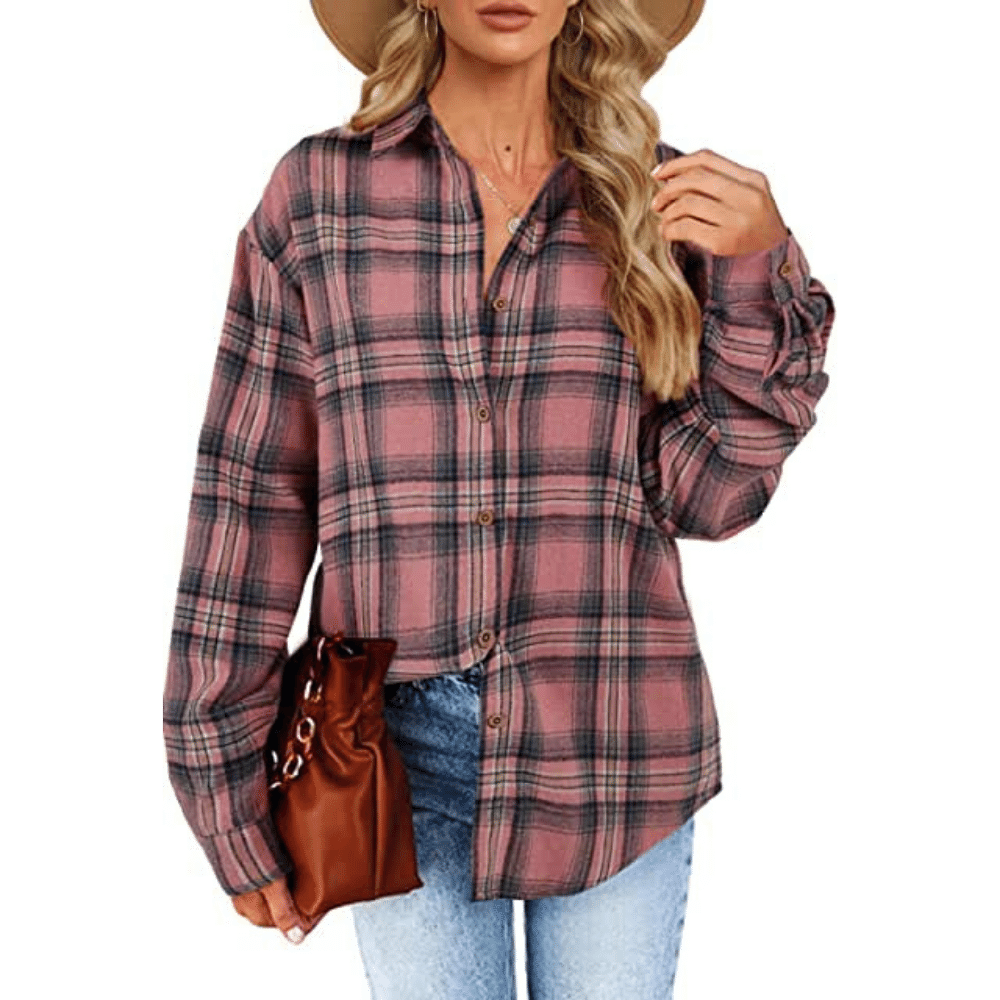 Jacket & Jeans
Find a perfect jacket, that's light enough, for now, add a great top and finish with a nice pair of dark-wash jeans.
You'll look put together and still be warm.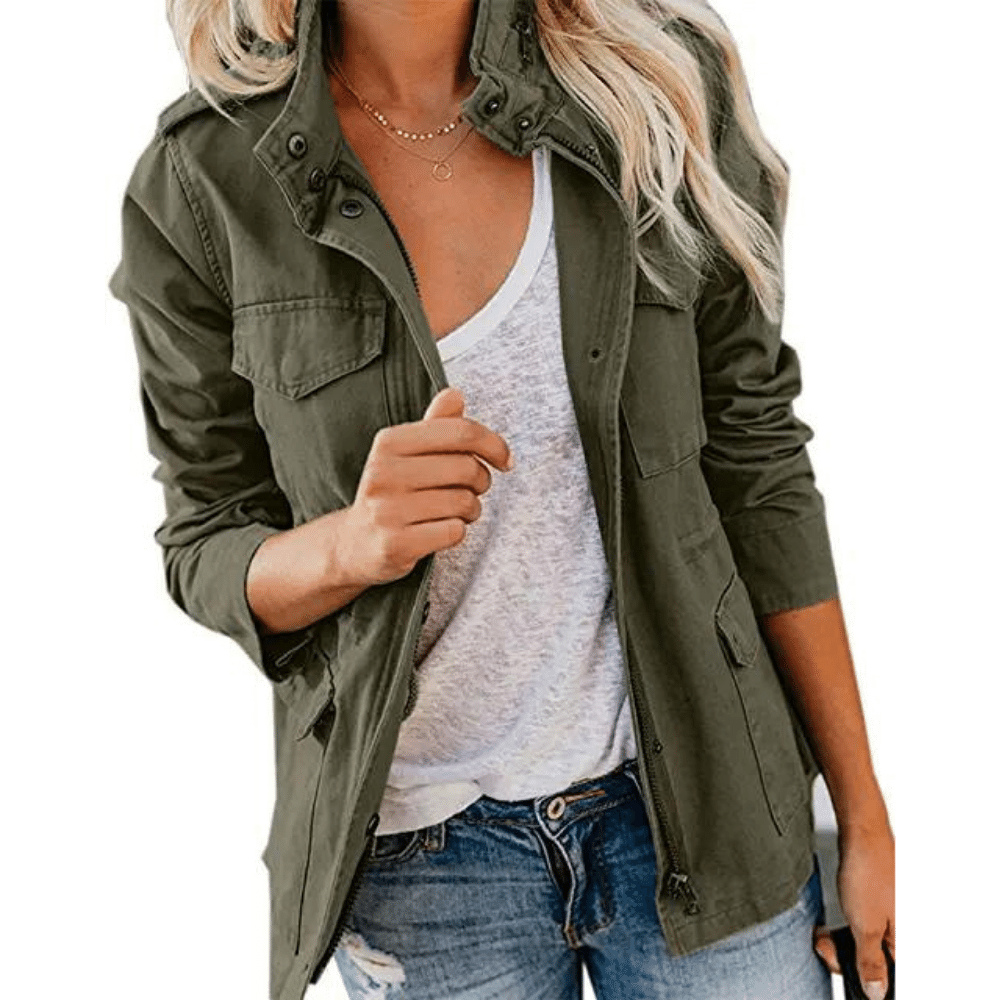 Velvet Blazer & Skirt
Sometimes you need to be a little more dressed up.
Not a problem! Slip on a blazer over a simple tee.
Add a floral skirt and a pair of knee-high boots. You'll be all set for your fancy day!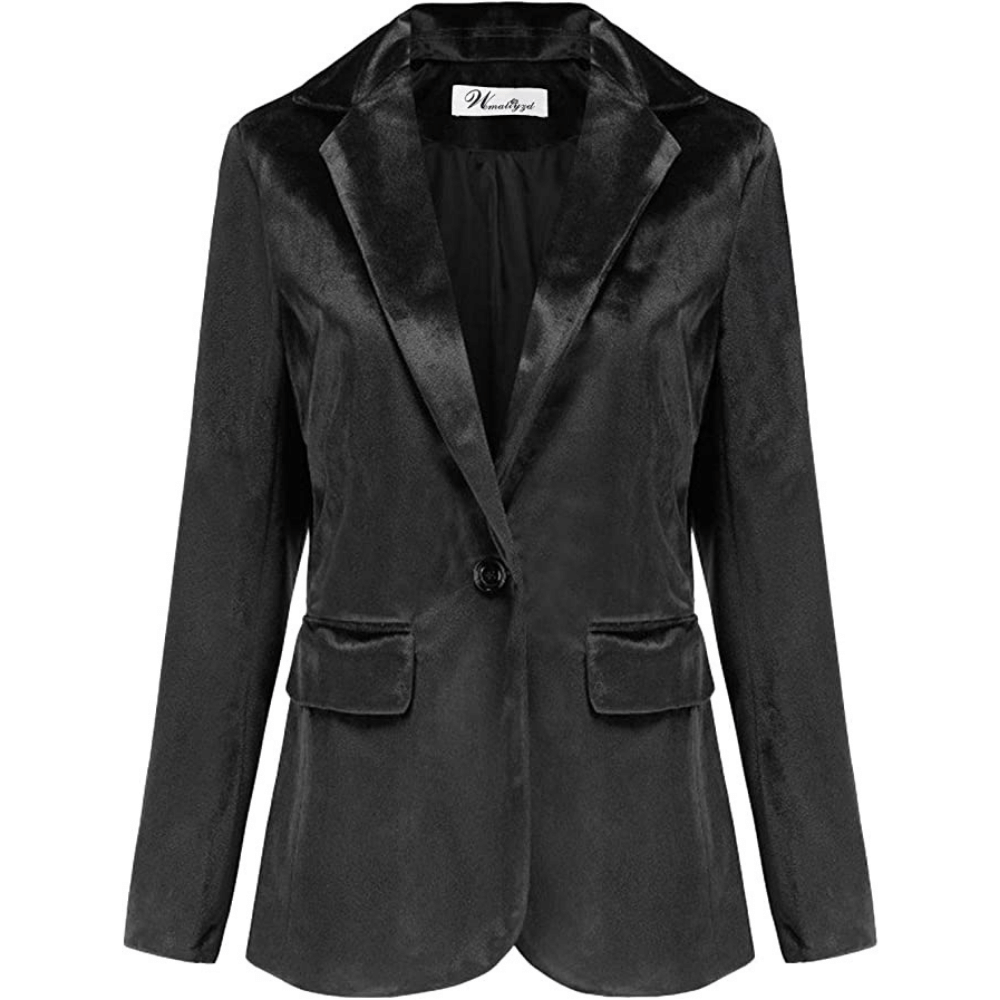 No matter what your style is, there's an outdoor fall outfit that's perfect for you.
With our suggestions, you will be styled for fall.
So get out there and enjoy the cooler weather in comfort and style!
With these pieces in your closet, you'll be all set for any of the adventures fall is bound to bring!
We only recommend products we love and think that you will too. We may receive a portion of sales purchased from this article that was written by our Frilly team.
Happy shopping!!