Blazers are a timeless fashion staple, but this season it is time to take your blazer game up a notch, but there's a new way for women to wear blazers.
Whether you're looking for something to wear to the office or out on the town, there are plenty of new ways to style and accessorize your blazers so you can let your style shine through.
Let's explore some fun, sophisticated styles that will have you feeling confident and looking fabulous!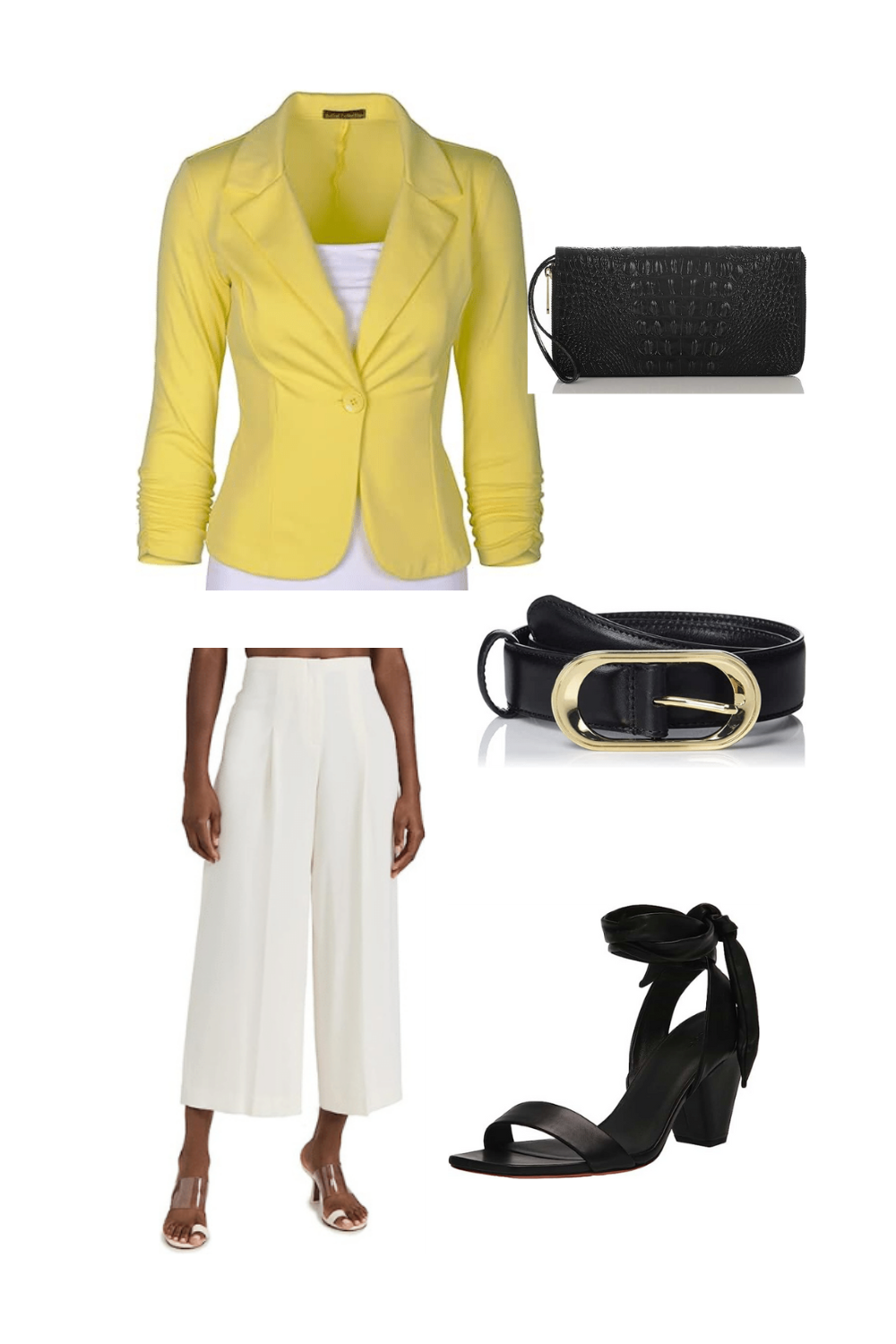 The Classic Blazer Look
A great way to update your classic look is by pairing a bright-colored blazer with wide-legged cropped pants.
Wear a cami, t shirt, white shirt, or tank underneath either in a solid or bold print.
For an extra pop, pick a pair of heels that have an interesting detail like a wrapped ankle or a detailed slingback.
Finish with accessories like statement jewelry, bold belts, and unique purses.
As fun for work as for play!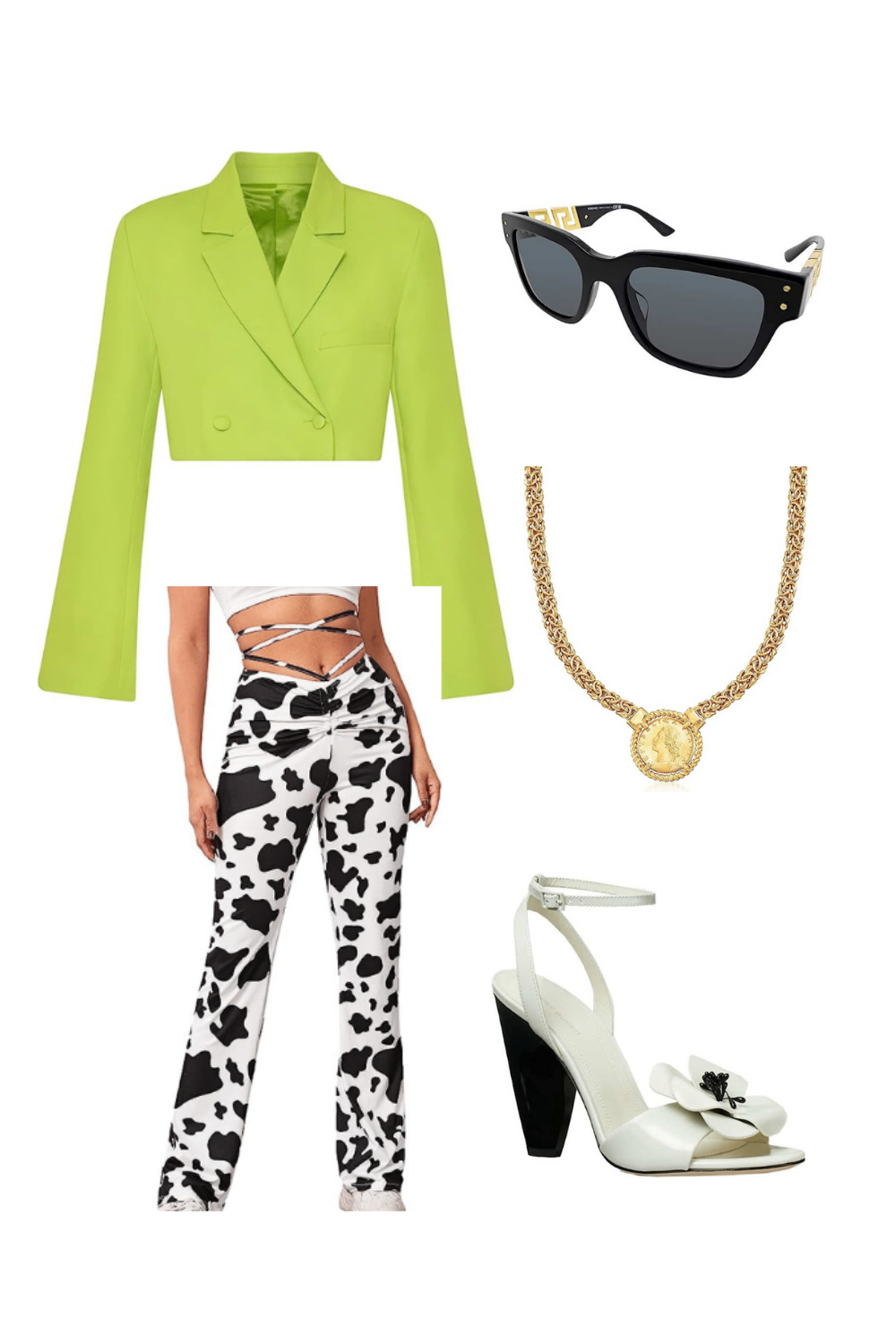 Cropped Blazers
If you want to make a statement with your blazer, why not opt for something cropped?
Show off all those long workouts and go out in style!
Try pairing a cropped blazer with print trousers or a mini.
Add fun heels, and don't be afraid of bright colors or bold details.
Finish with bold jewelry and a fab pair of sunnies!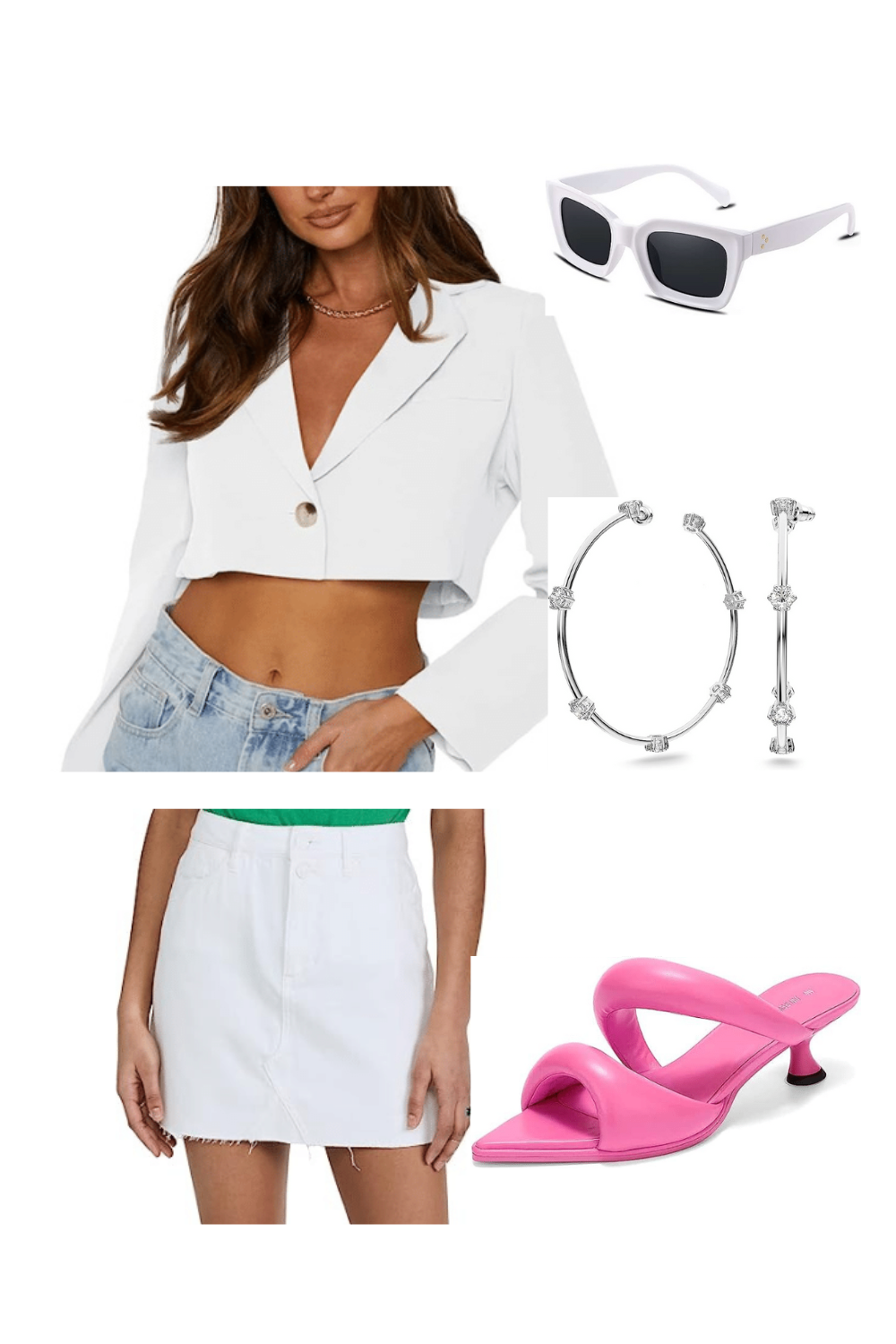 Denim Blazers
Technically not a blazer, but that's OK, the denim on denim trend is hotttt!!!
Pair a colored denim jacket with a form-fitting mini dress.
Statement heels and bold jewels complete your outfit.
You could always add a fun hat, or sunnies for the day, or slim strappy heels for the night - it's your choice!!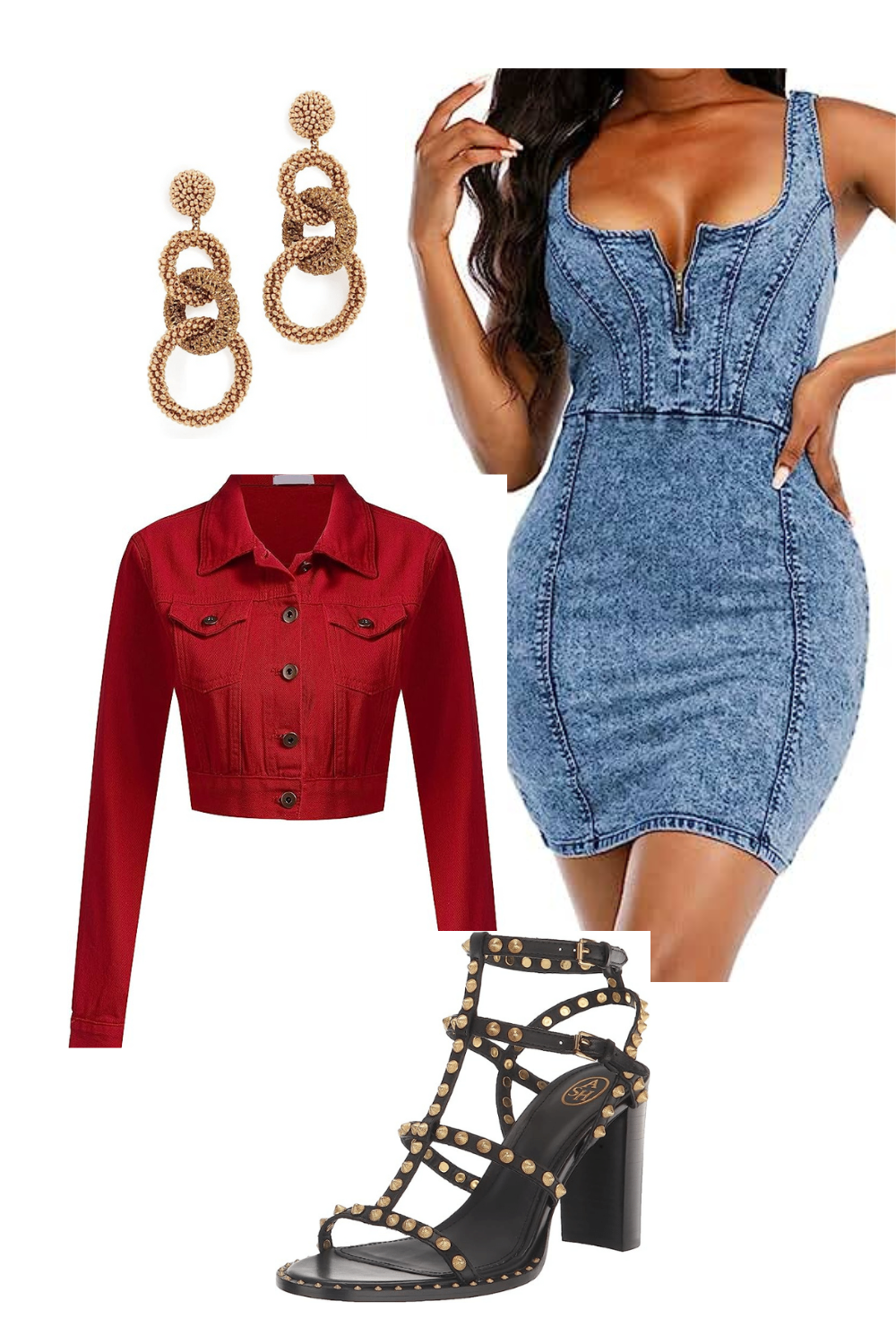 When it comes to wearing blazers, don't be afraid to think outside of the box, don't limit yourself to wool in the winter and a linen blazer when it warms!
With so many different styles available now, there are endless possibilities for how you can express yourself through fashion—and what better way than through taking our styling advice?
Whether you choose to wear a blazer with classic lines, bold colors, or cropped, adding in some standout accessories will help take any of these blazer outfits from basic to beautiful in no time at all!
So why not give these unique looks a try today?
You just may find yourself falling in love with them as much as we do!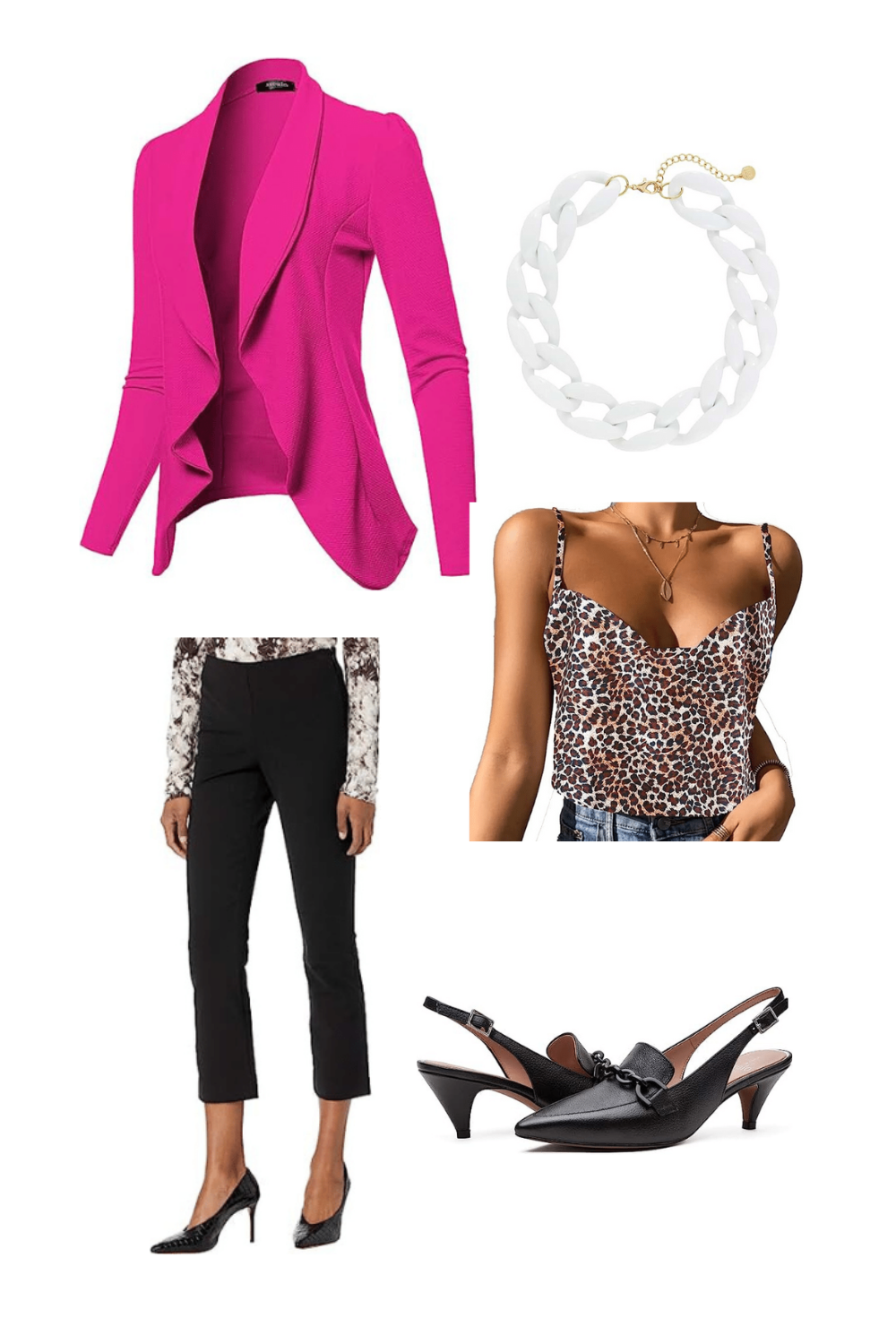 And before you go, did you get a chance to sign up for our newsletter? Go ahead, it'll only take a sec and you'll never miss a frilly fun fab post!!
We only recommend products we love and think that you will too. We may receive a portion of sales purchased from this article that was written by our Frilly team.
Happy shopping!!