It's officially fall, and that means one thing: it's time to break out the Uggs! These cozy boots are perfect for the chilly weather, and there are so many different ways to style them.
Whether you're going for a casual or chic look, we've got you covered.
In this blog post, we will show you 6 easy ways to rock Uggs this season.
So put on your favorite pair of Uggs and let's get started!
This might be heresy, but I'll say it. I've never been a fan of Uggs. To me, well, they're rather ugggly.
They're big, boxy, and on the clunky side. I'm much more of a frilly girl.
Give me embellished booties, sky-high heels, and quirky mules. But then again, fall has settled in.
My focus has changed to warm, cozy, and comfortable.
Most of my day is spent scouring through websites, emails, blogs, and SM trying to find the next frilly, fun, fab fashion for you to add to your ever-evolving wardrobe.
I guess the time has come. I've found some really cute Ugg outfits that would definitely fit into the frilly, fun, and fab requirements!
So, my long aversion is officially over. I am buying Uggs!!
Here are my finds for Ugg Outfits:
Cozy Sweater, Baggy Jeans Ugg Ultra Mini Classics
This outfit is perfect for running errands or meeting friends for coffee. You will be comfortable and put together without much effort!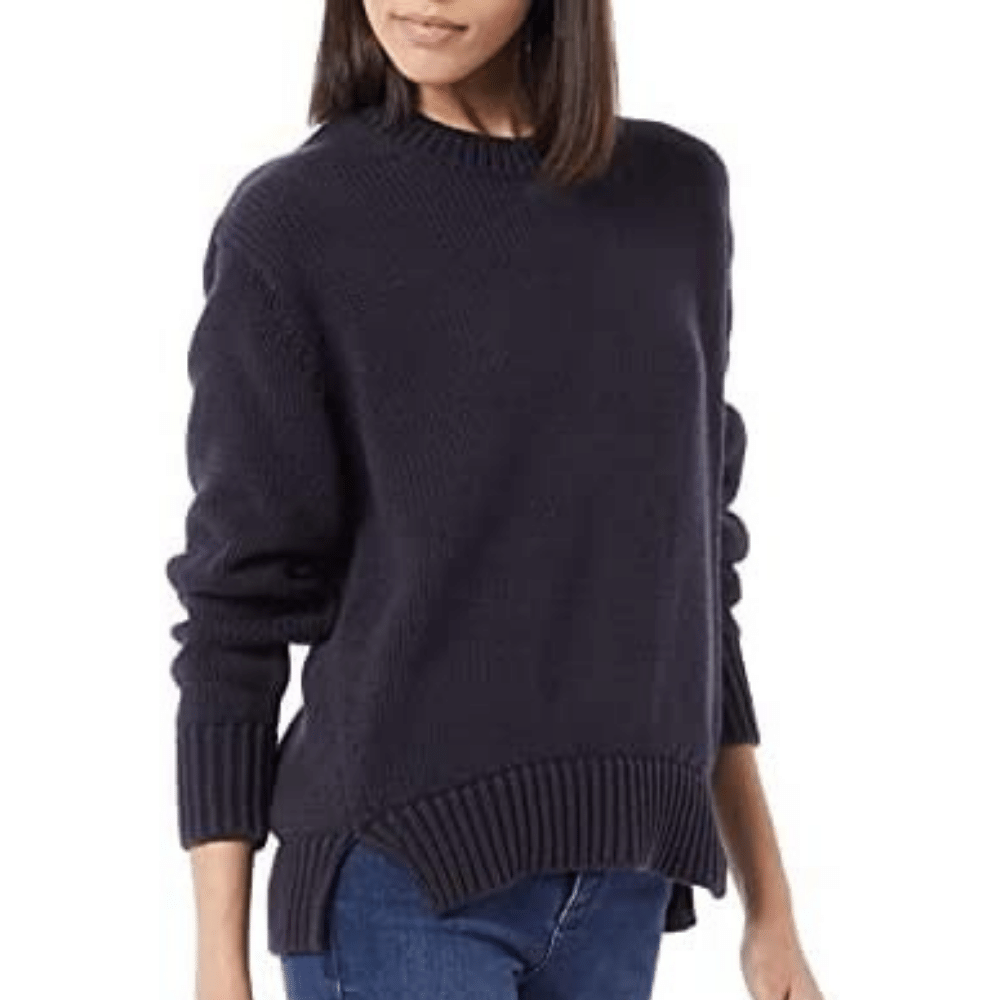 Faux Leather Leggings, Oversized Top, Ugg Tasman Slippers
This outfit is great for heading out shopping or a fun lunch with friends! Stylish and fun!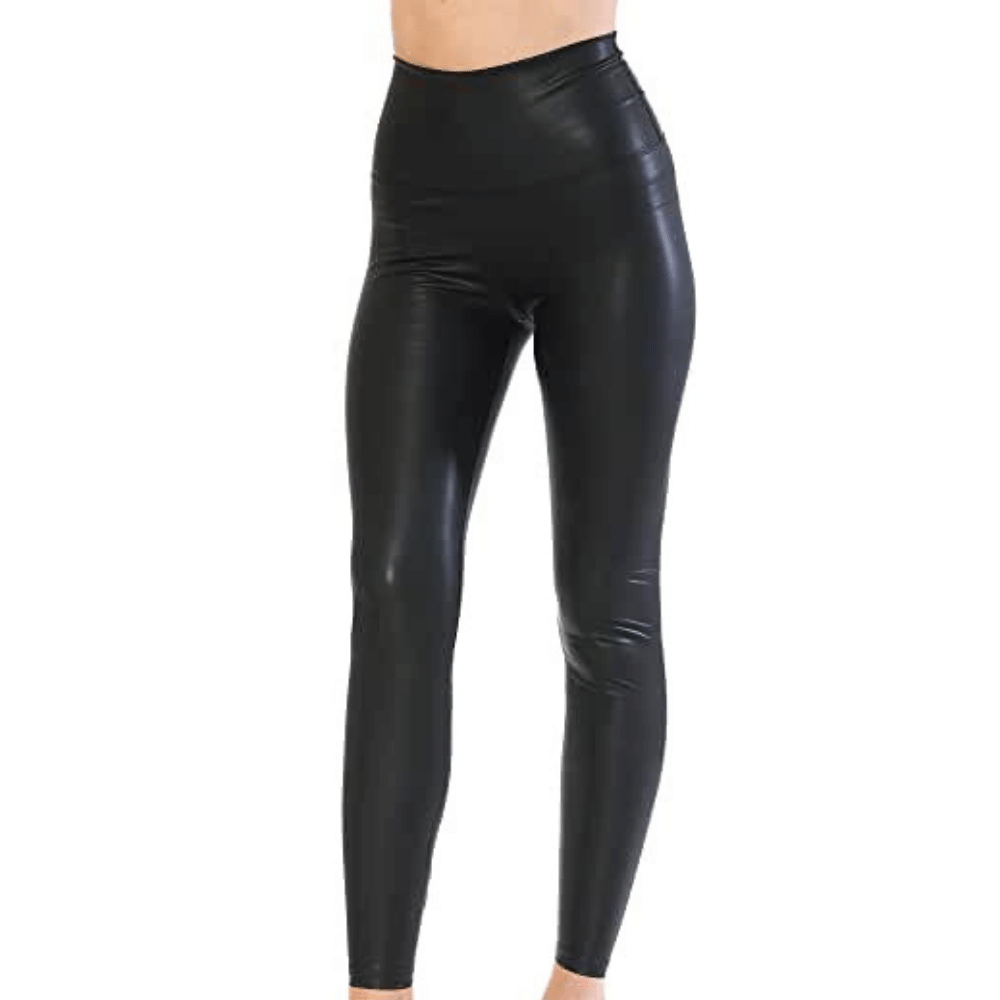 Knit Sweater Set, Ugg Fern Boots
Who knew Ugg made great biker style boots? This would make a day to night outfit to meet up for happy hour or what about that winery trip? Perfect for both!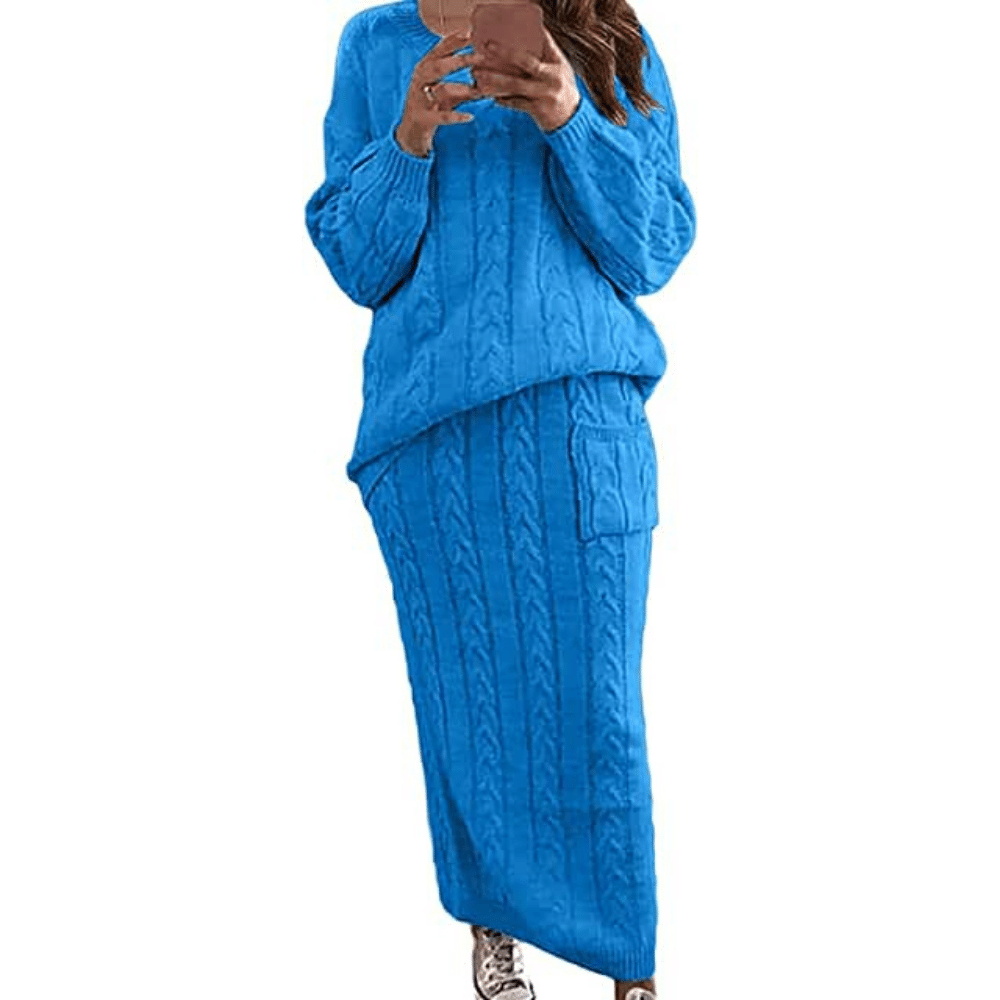 Shacket, Leggings, Ugg Neumel Chucka Boot
Here's an ultra comfy outfit for running errands and hanging around. Easy to lounge in and fine when you need to pop out and look put together.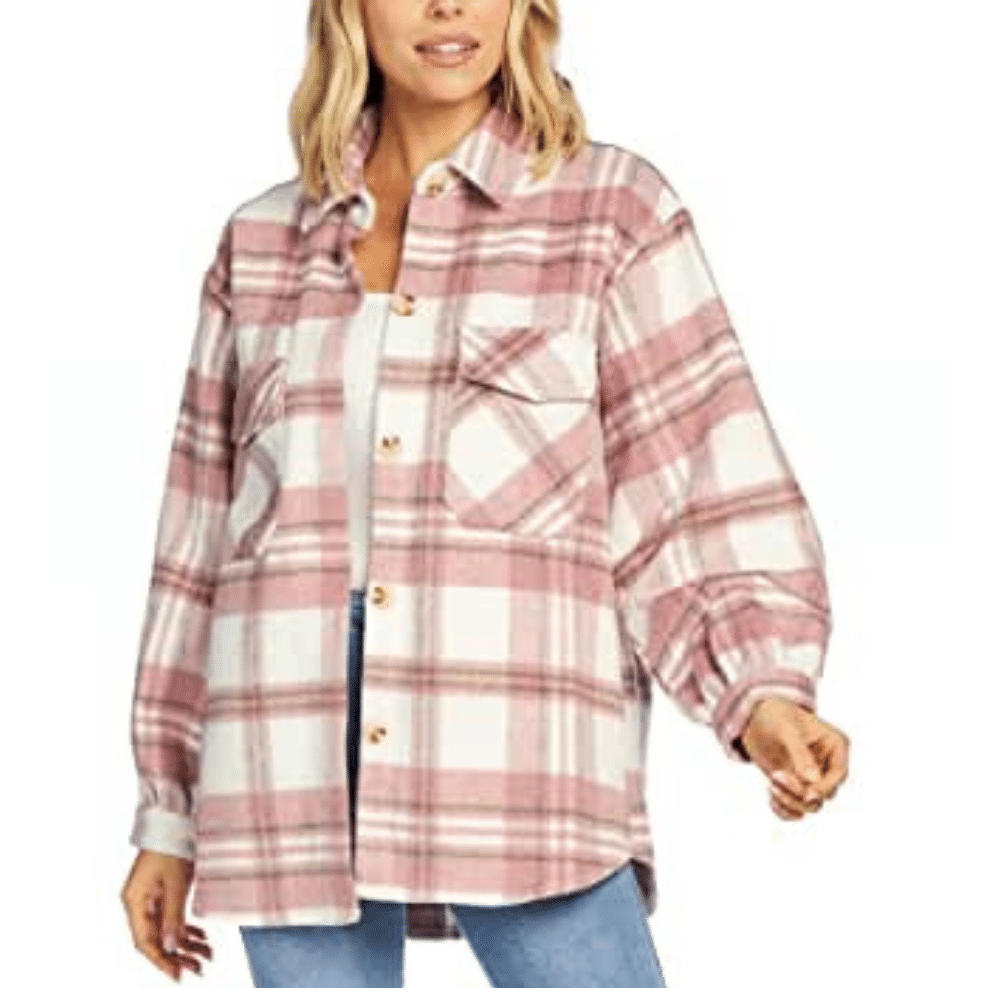 Faux Fur Teddy Jacket, Oversize Corduroys, Long Sleeve Tee, Ugg Neumel Platform Boots
Nothing says cozy like a faux fur teddy jacket! Pair it with these great baggy cords a simple tee and these fab platform Ugg Platform Boots. Great for lunch with friends, casual GNO, and being out and about!
Split Hem Leggings, Sweatshirt, Ugg Disquette Slipper
And for the ultimate comfy outfit for lounging around the house sipping tea and reading that book you've been waiting to have a few minutes to read, here is a pair of split leg leggings, a zip sweatshirt and Ugg Disquette Slippers. Casual and stylish, a wining combo!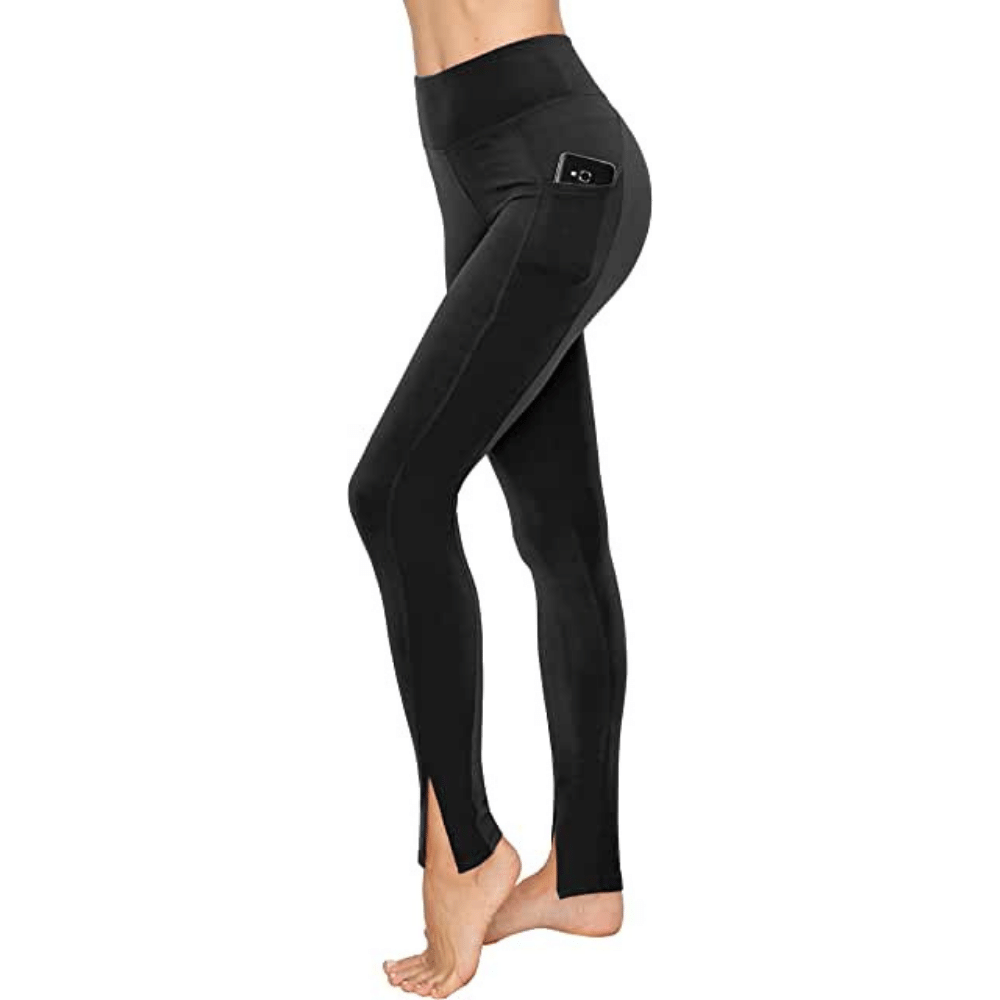 Ugg outfits are the perfect blend of comfort and style for fall.
With so many different outfit ideas to choose from, it can be hard to know where to start.
But don't worry, we've got you covered. We've put together a few of our favorite looks that will keep you cozy all season long.
So what are you waiting for? Explore and shop our Ugg outfit ideas today!
We only recommend products we love and think that you will too. We may receive a portion of sales purchased from this article that was written by our Frilly team.
Happy shopping!!