If you're anything like me, packing for a trip can be a total nightmare. What do you bring? How many shoes do you need?
Can you really wear that dress more than once?
It's enough to make your head spin.
But never fear, my dear reader.
I've put together six outfits that will take you from the airport to the beach and everywhere in between without breaking a sweat.
Trust me, with these ensembles, you'll look like a million bucks no matter where your travels take you.
The Casual Chic Look
Whether you're catching a flight or grabbing coffee with friends, this outfit is perfect for any casual occasion.
Pair leggings with a blouse and a trench for a comfortable yet stylish look.
Add a pair of sunglasses and ballet flats, and you're good to go!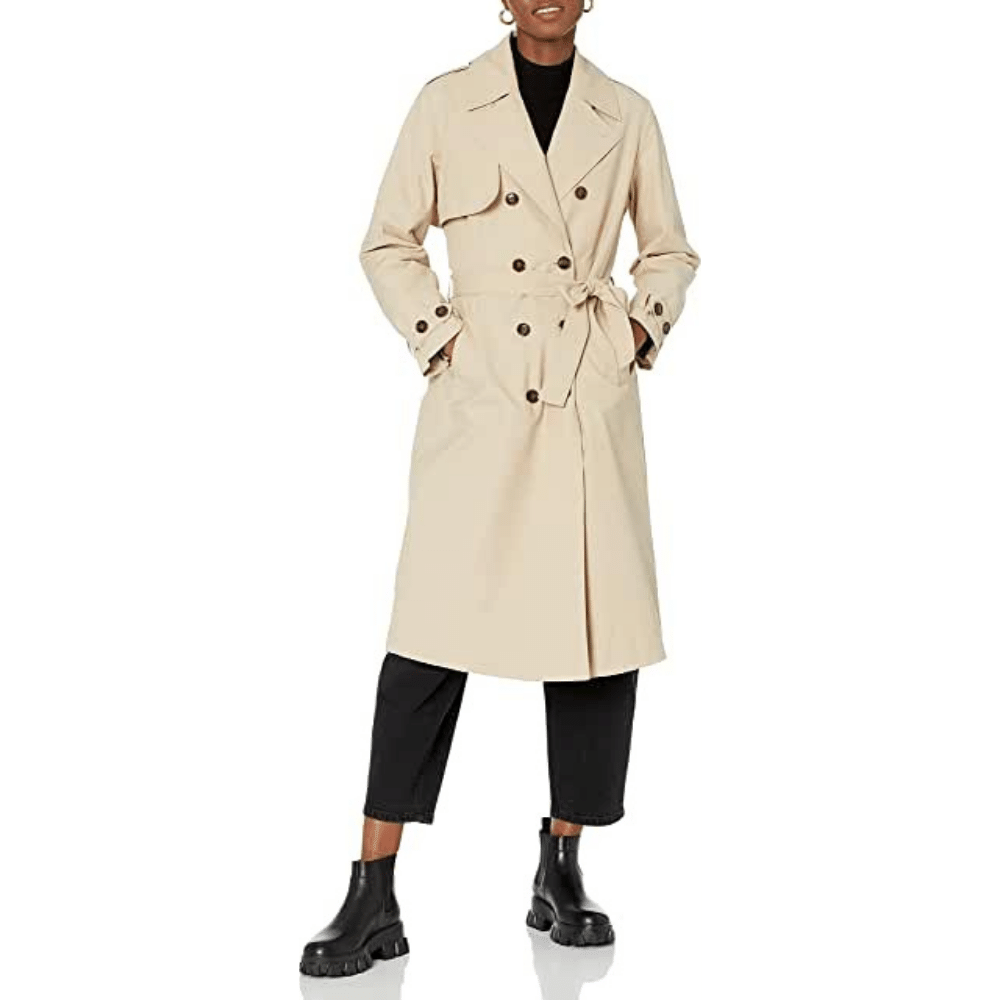 The Business Casual Look
For those days when you need to dress up but still be comfortable, this is the outfit for you.
A cardigan always looks pulled together, but pairing it with dark jeans keeps the look casual.
A printed scarf adds a pop of color and can double as a blanket on the plane.
Finish off the ensemble with sneaks and oversized sunglasses, and you'll be sure to turn heads!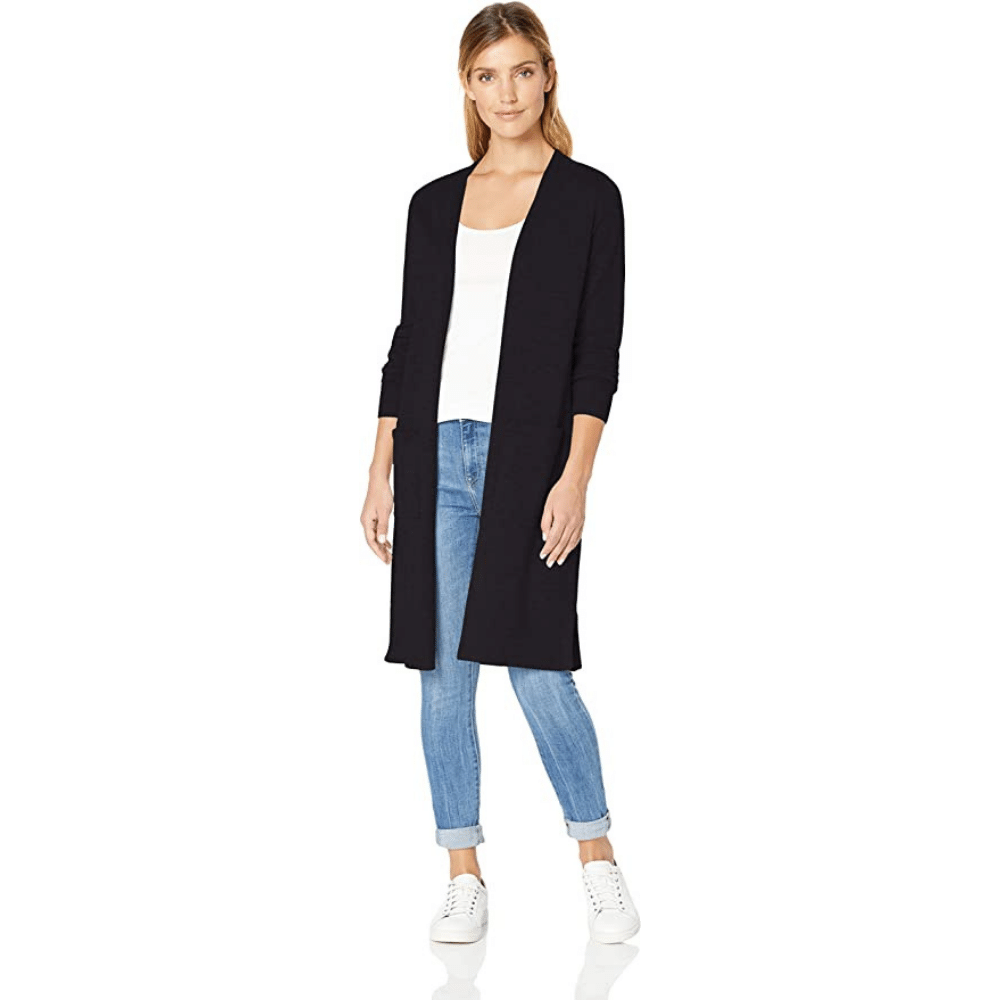 The Beach Bum Look
This one is perfect for days spent lounging by the pool or walking on the beach.
A flowy maxi dress is both comfortable and chic, and it can easily be dressed up or down depending on the occasion.
Add a straw hat and sandals for a touch of bohemian flair, and don't forget your swimsuit and sunscreen!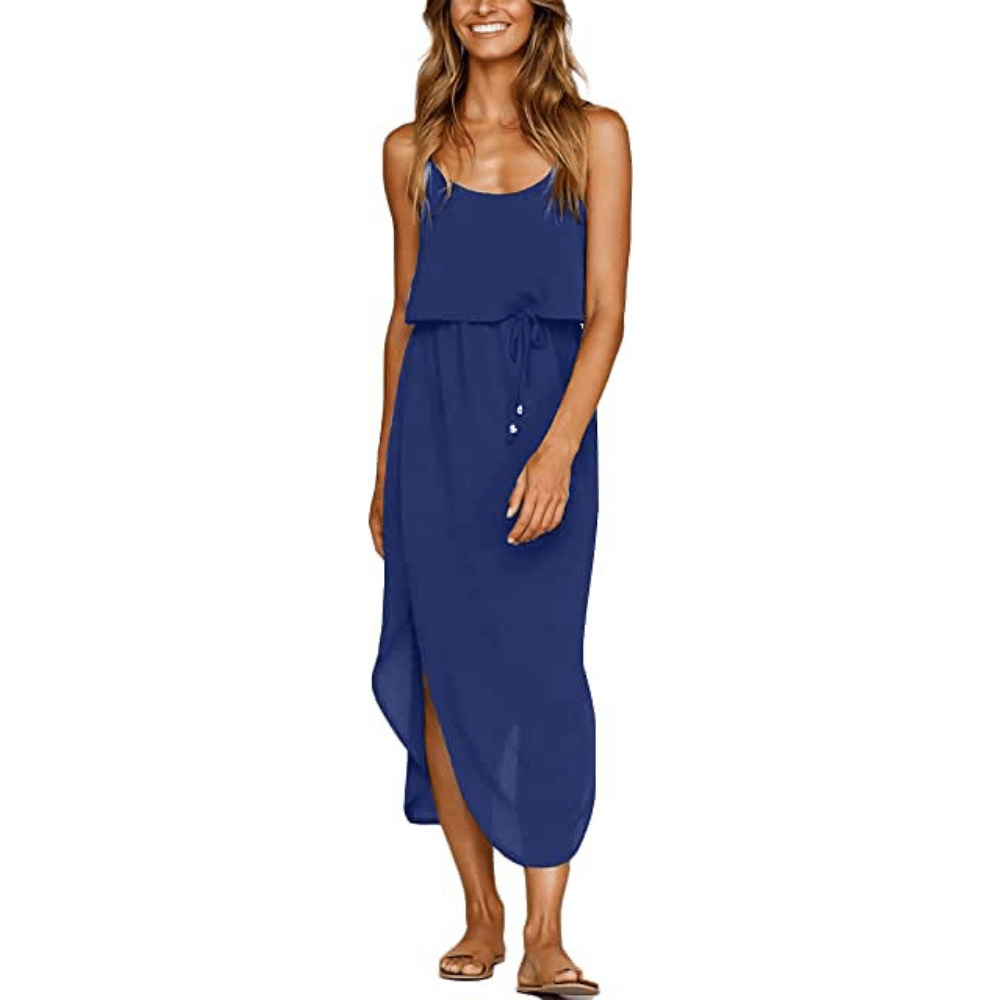 The Sightseeing Look
When you're spending all day exploring a new city, comfort is key. But that doesn't mean you have to sacrifice style!
A jumpsuit will keep you comfortable all day long, and it's super simple and packing-friendly.
Add a pair of sneakers and a crossbody bag, and you're all set!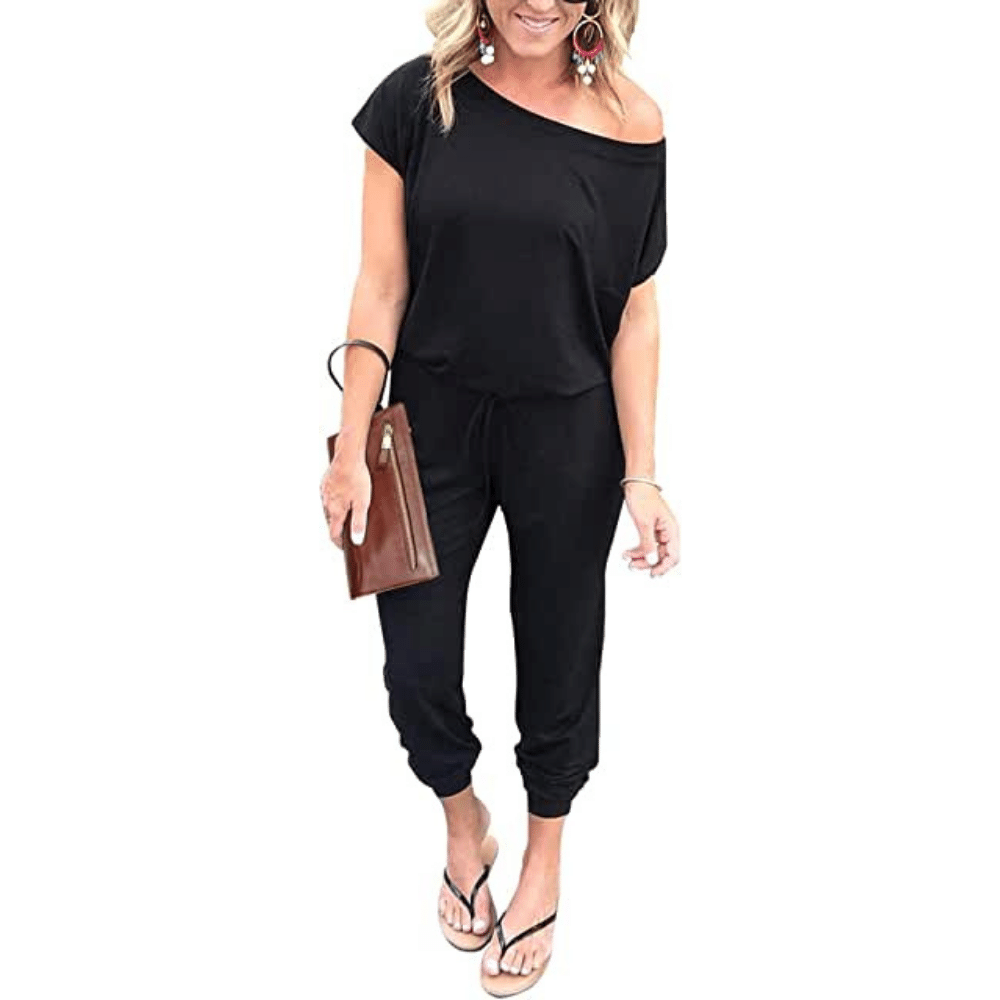 The Dinner Date Look
Dressing up for dinner should be fun, not stressful! This outfit is perfect for any formal or semi-formal occasion.
A little black dress is always classic and elegant, while nude heels add a touch of glamour.
Throw on a moto jacket to keep things edgy, and don't forget your favorite clutch!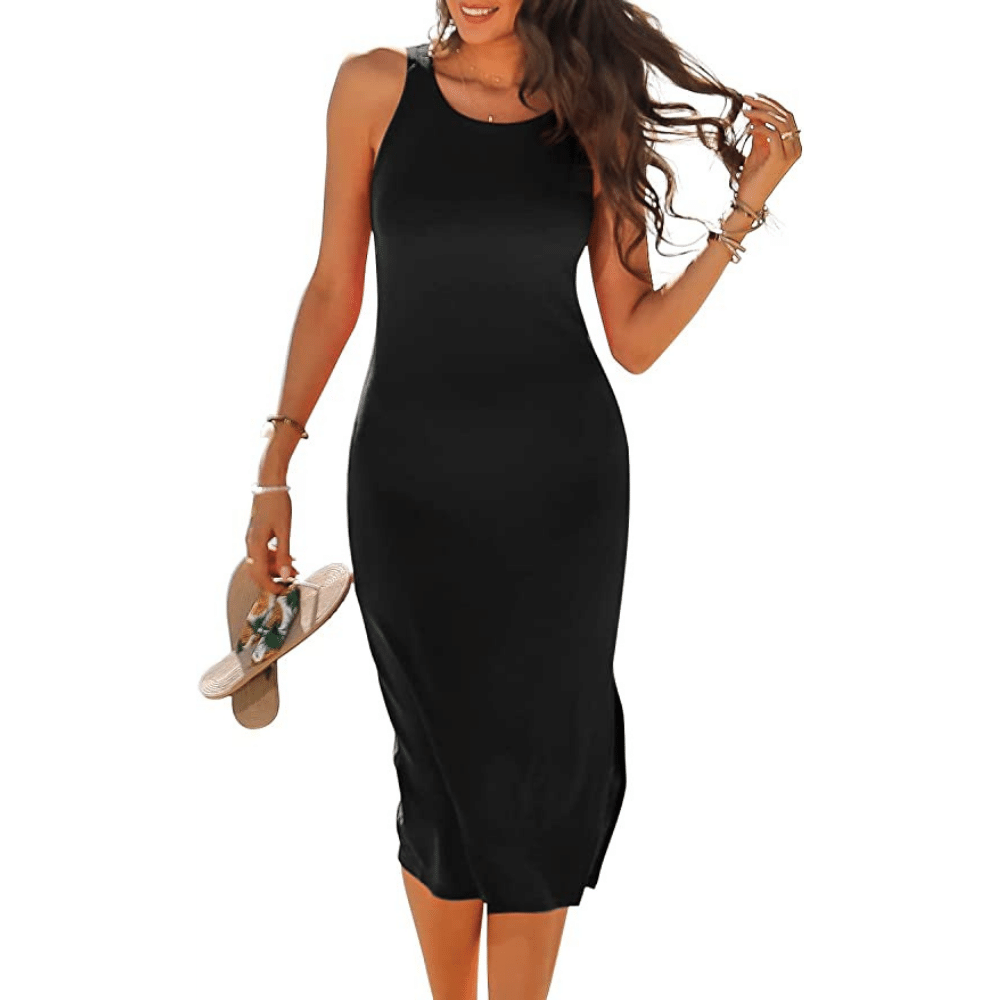 The Going Out Look
Whether you're hitting the town with friends or going on a date, this outfit will have you looking hot to trot!
A slip dress hugs all your curves in all the right ways, slip into your highest heels and grab your favorite handbag, and you'll be ready to paint the town red!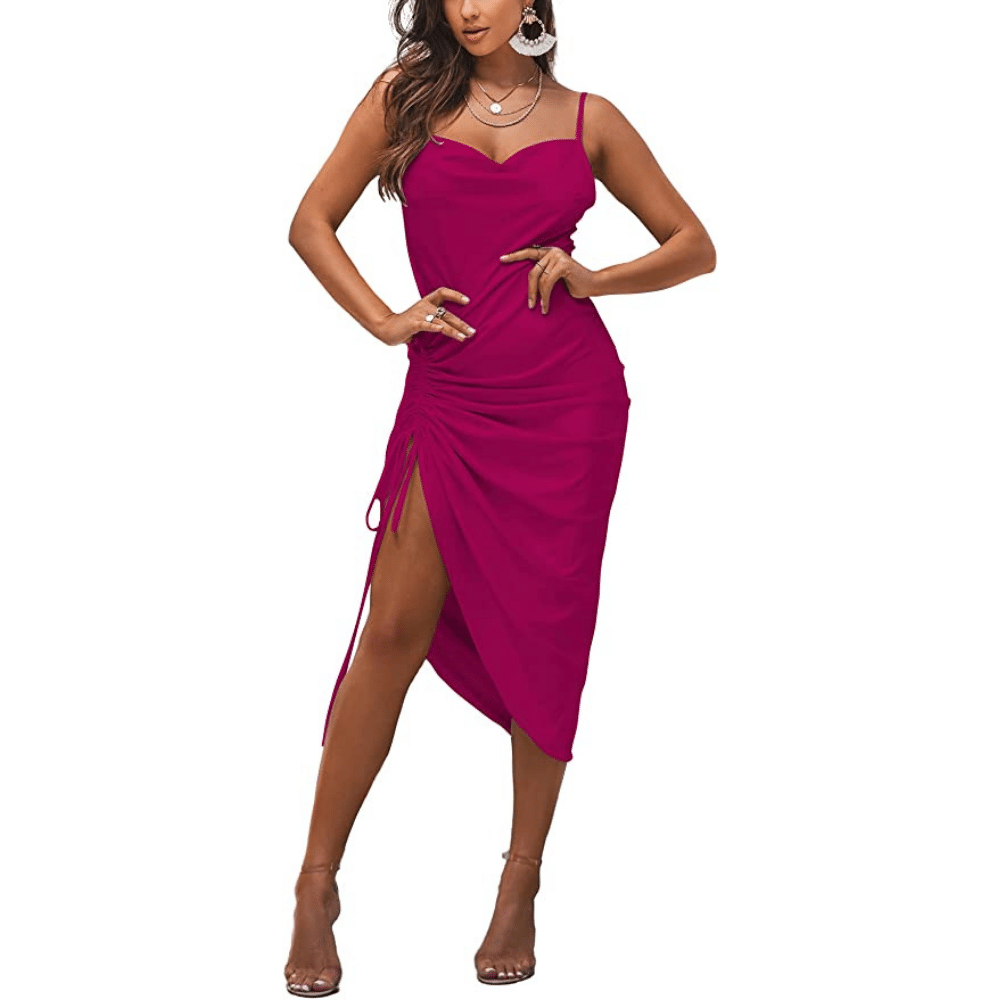 No matter where your travels take you this summer, these six outfits will have you looking chic and feeling confident.
With these ensembles in your arsenal, the packing will be a breeze! So toss those ripped jeans and that little black dress into your suitcase and get ready for an adventure!
We only recommend products we love and think that you will too. We may receive a portion of sales purchased from this article that was written by our Frilly team.
Happy shopping!!