How could it almost be Thanksgiving? I don't know about you, but for me, this year has flown by. The leaves are off the trees, the air is getting cold, and Christmas decorations are everywhere.
That can only mean one thing: Thanksgiving is just around the corner. Do you have your menu planned or are you heading out to see family & friends to celebrate?
What would Thanksgiving be without a fabulous outfit?
Here are some tips on what to wear to make sure you look good and feel great this Turkey Day.
Go for comfort:
Thanksgiving is all about being comfortable. You'll be sitting around a table for hours, so make sure you're wearing something that won't make you fidgety or uncomfortable. Try this gorgeous cashmere outfit. It is a perfect choice for a casual day at home with the ones you love.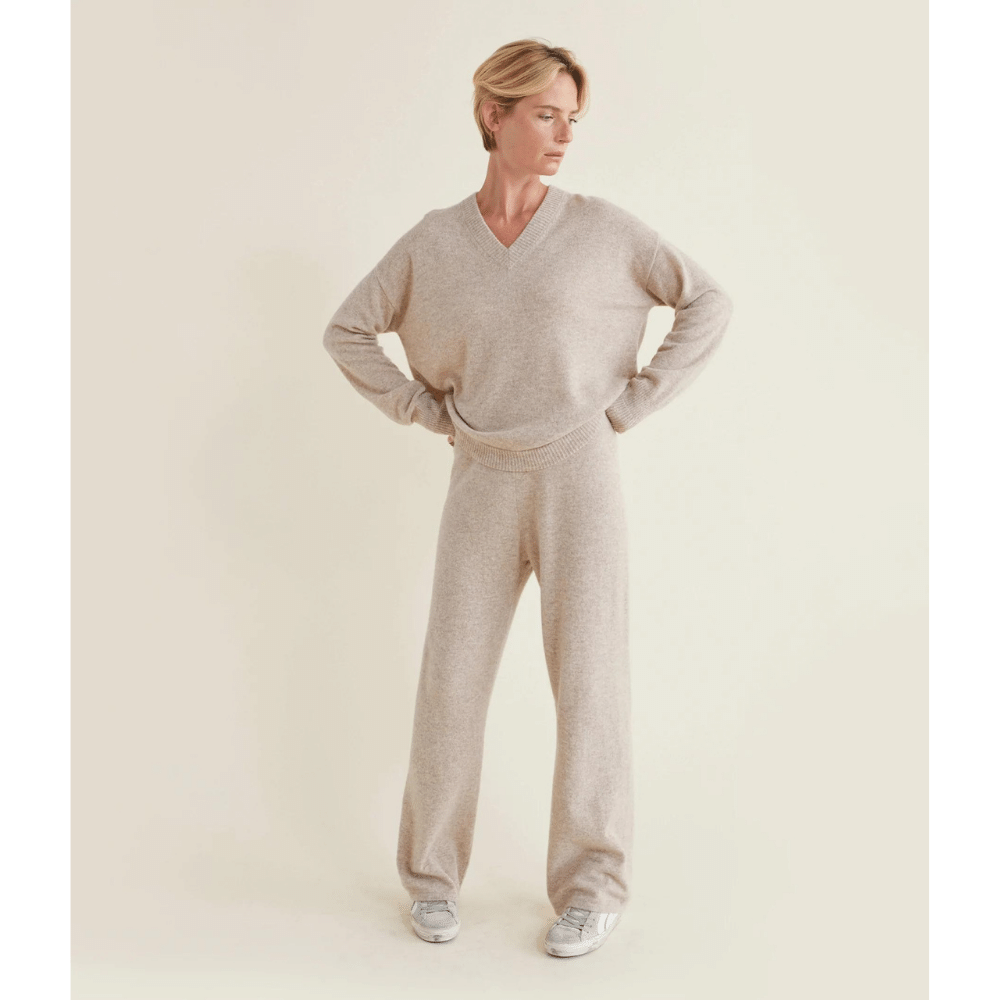 Dress for your body type:
Not everyone is built the same, so it's important to dress for your body type.
If you're pear-shaped, look for clothing that accentuates your waistline.
If you're apple-shaped, go for something that skims over your midsection.
And if you're hourglass-shaped, find an outfit that shows off your curves.
Wearing the one shade is slimming, while the stretch pants give you added room to have that scrumptious dessert. This mushroom tone outfit is both slimming, comfy and bound to get you lots of compliments!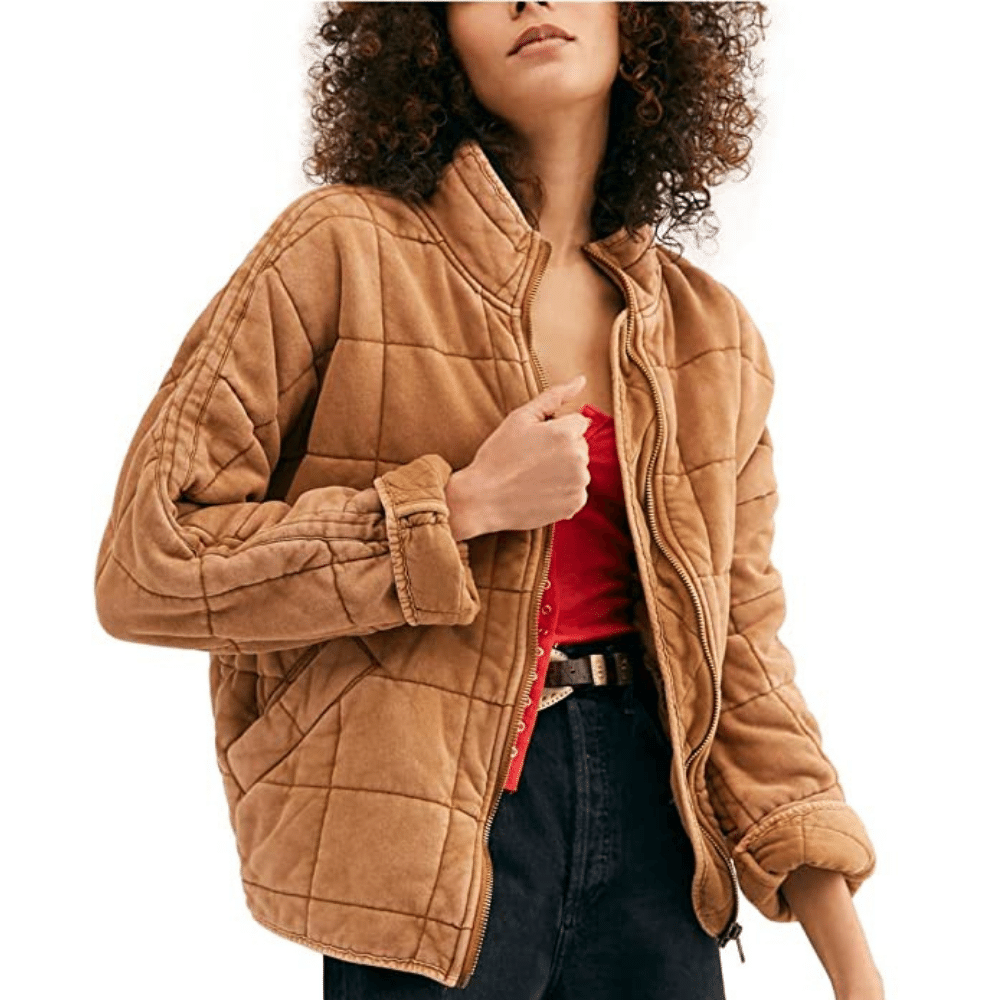 Add a pop of color:
Thanksgiving is typically a very casual holiday, so take advantage of that by adding a pop of color to your outfit.
A brightly colored blazer, relaxed jeans, a simple tee, and these animal print mules will add just the right amount of flair. Comfy and edgy - a great combo! And it's a fun outfit to meet up with friends after dinner for drinks!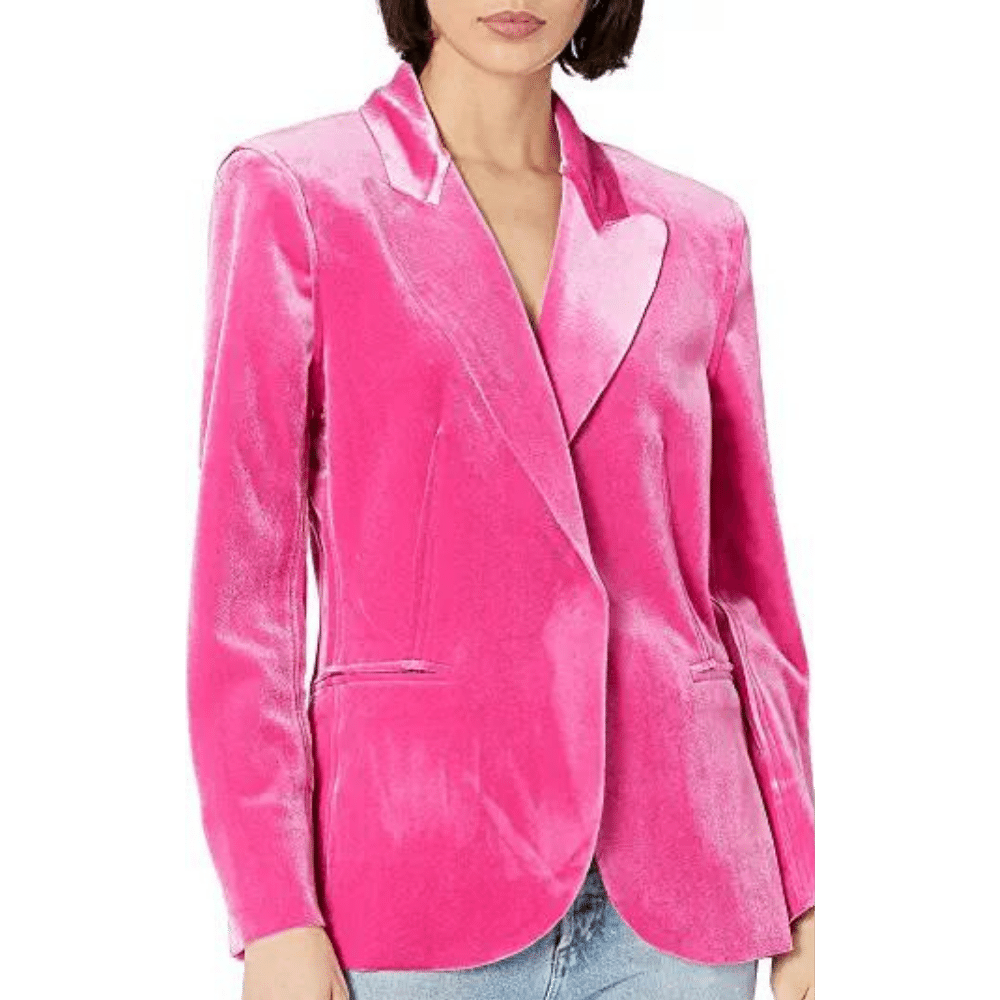 Accessorize:
Accessories can really make or break an outfit. So make sure you choose wisely!
A statement necklace, scarf, or pair of earrings will dress up even the most basic outfit.
But beware of going too crazy—you don't want to look like you're trying too hard and a long flowy scarf while eating might not be such a good idea!
A good idea is to try this roll neck sweater. It's super soft since it is made with alpaca, add this great Leopard print skirt that has a hidden elastic waist. Tall boots mean no pantyhose just add a super comfy pair of socks to keep those toes toasty. Finish the outfit with these autumn appropriate dangle drop earrings. Wasn't that easy?!?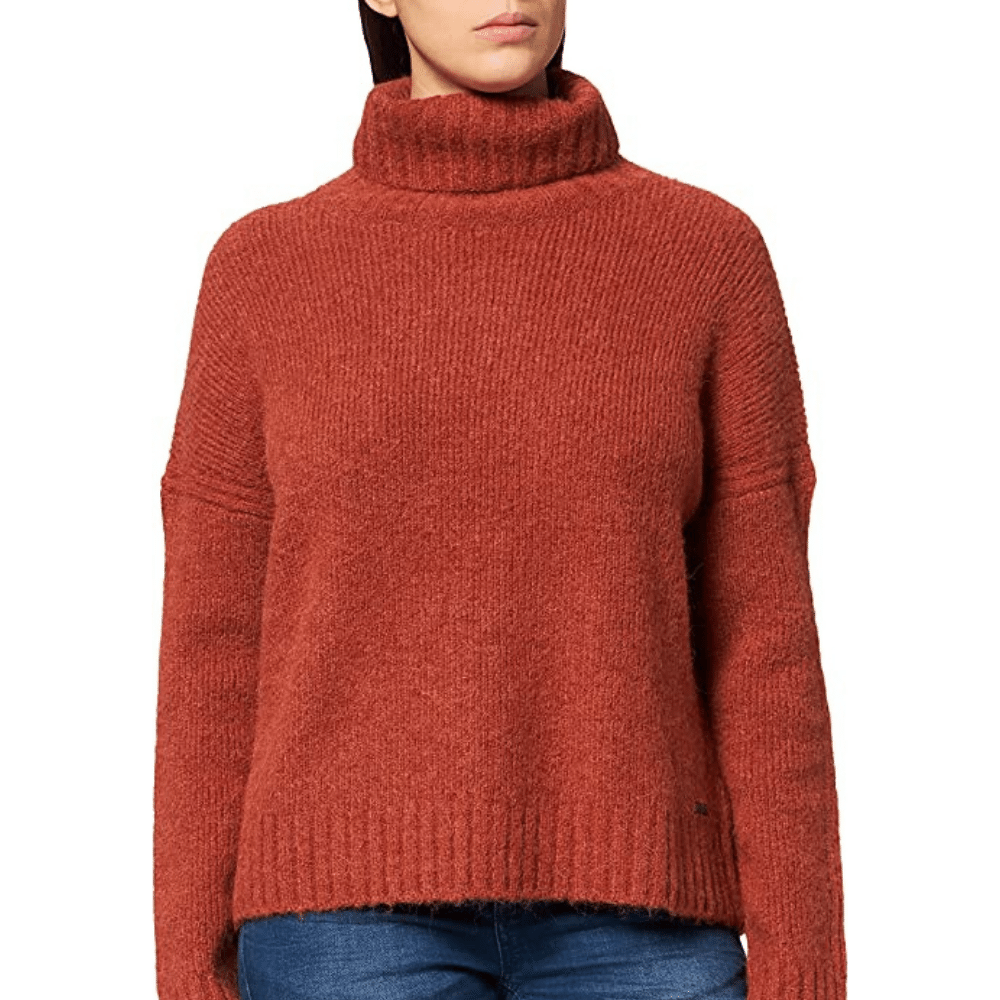 Thanksgiving is the perfect opportunity to get dressed up and show off your personal style—but comfort should always be your number one priority.
With these tips in mind, you'll be sure to look good and feel great at any Thanksgiving gathering you attend this year!
We only recommend products we love and think that you will too. We may receive a portion of sales purchased from this article that was written by our Frilly team.
Happy shopping!!
And Happy Thanksgiving to you and yours.