If you are looking for a new sport to get into, you may have heard of pickleball. This game is a combination of badminton, table tennis, and tennis.
It can be played as doubles or singles and is perfect for all ages. If you are looking for an explanation of the game plus some stylish outfit ideas, read on!
How to Play Pickleball
Pickleball is played with a paddle and a plastic ball with holes.
The game is played on a court that is smaller than a tennis court with a net in the middle.
The object of the game is to hit the ball over the net and onto the ground of the other player's side.
You can play singles or doubles and the first team to score 11 points wins the game.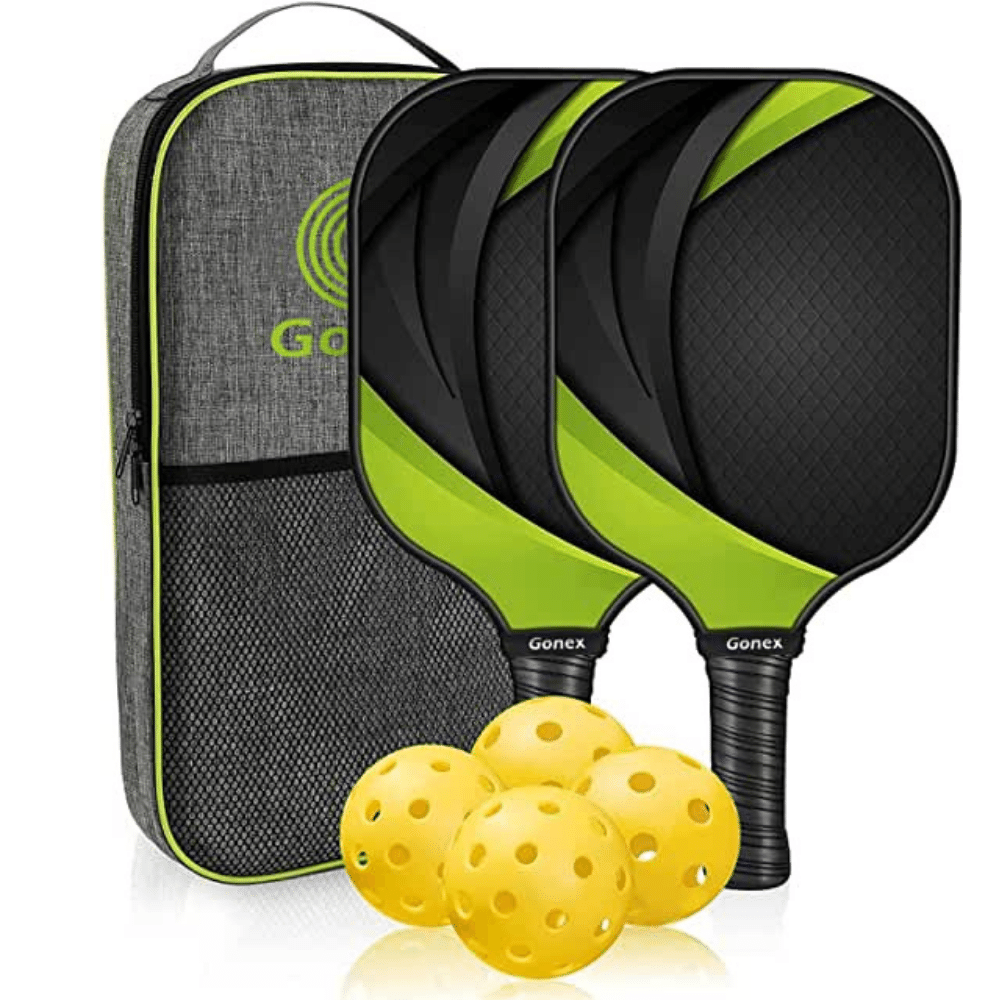 Gonex Pickleball Paddles, USAPA Pickleball
Gonex Pickleball Paddles, USAPA Pickleball Set of 2, Graphite Pickleball Racket, Lightweight Pickle Balls Equipment with 4 Balls, Portable Carry Bag
Check Price Here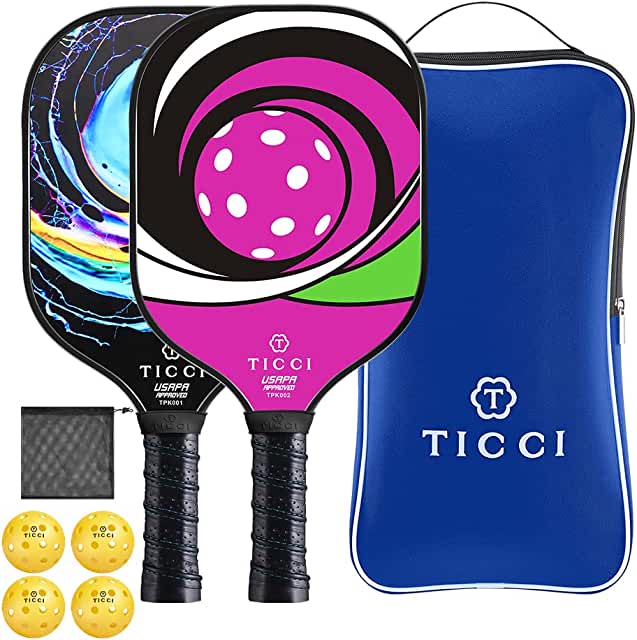 TICCI Pickleball Paddle USAPA Approved Set 2
TICCI Pickleball Paddle USAPA Approved Set 2 Premium Graphite Craft Rackets Honeycomb Core 4 Balls Ultra Cushion Grip Portable Racquet Cover Case Bag Gift Kit
Check Price Here
3 Reasons You Should Start Playing Pickleball
1. It is a Low Impact Sport-
If you are looking for a sport that will not aggravate any previous injuries, pickleball is perfect for you!
With its low-impact nature, this sport puts minimal stress on your joints which makes it ideal for people of all ages.
2. You Can Play It Anywhere-
All you need is a paddle, a ball, and a net and you can set up a game practically anywhere!
Whether you want to play at the park or in your own backyard, this game is very versatile.
3. It's Easy to Learn but challenging to Master-
Just like any sport, it will take some time for you to get good at pickleball.
However, once you get the hang of it, it can be quite addicting! There are always new things to learn in this game which makes it interesting for players of all levels.
Stylish Outfits for Women Pickleball Players
The Tennis Dress-
A simple tennis dress is both elegant and practical for playing pickleball.
Look for one that has breathable fabric so that you don't overheat on those sunny days!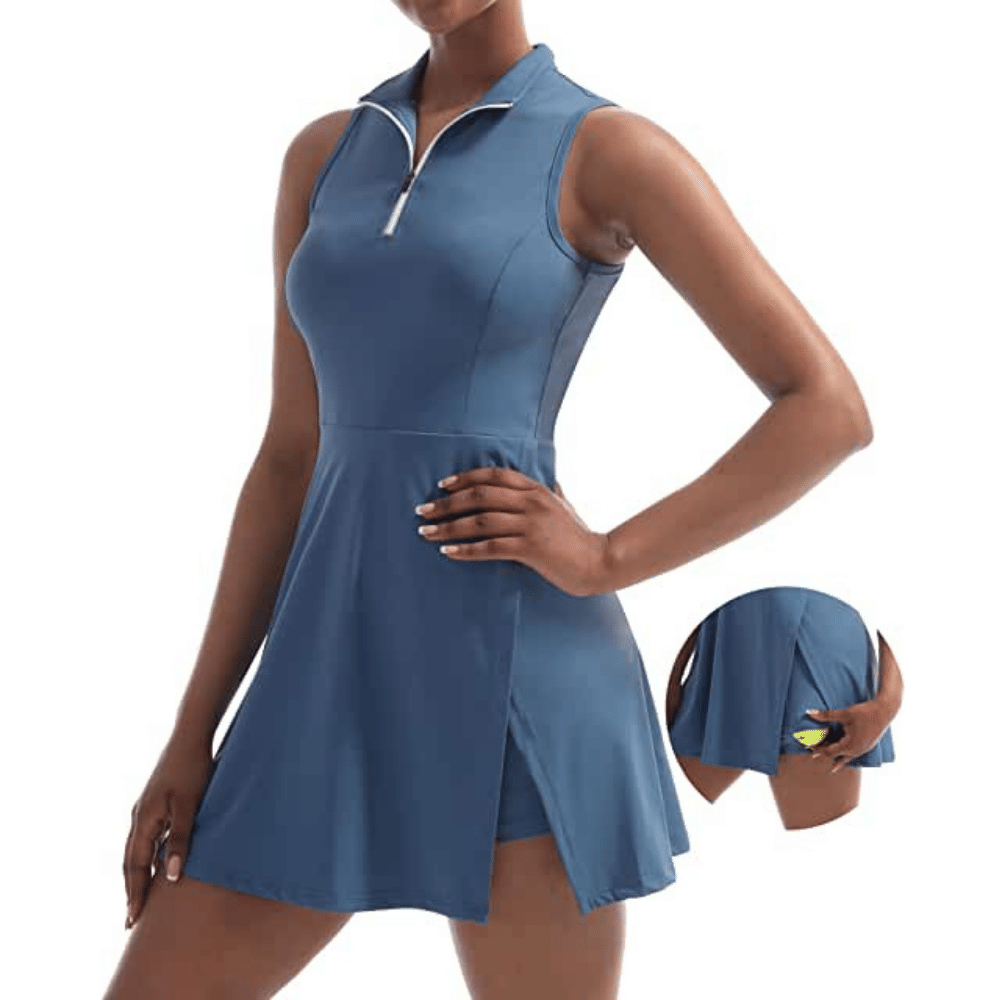 The Skort-
A skort is basically a cross between a skirt and shorts which makes it perfect for playing sports.
They come in many different styles so you can find one that fits your personality perfectly!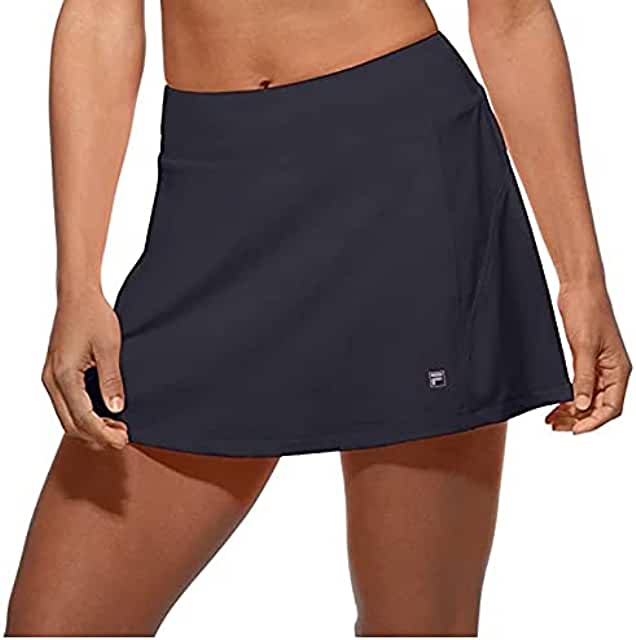 The Collared Shirt-
A collared shirt looks great whether you are playing pickleball or just going out to lunch with friends!
Pair it with some shorts or skirts and you'll be set.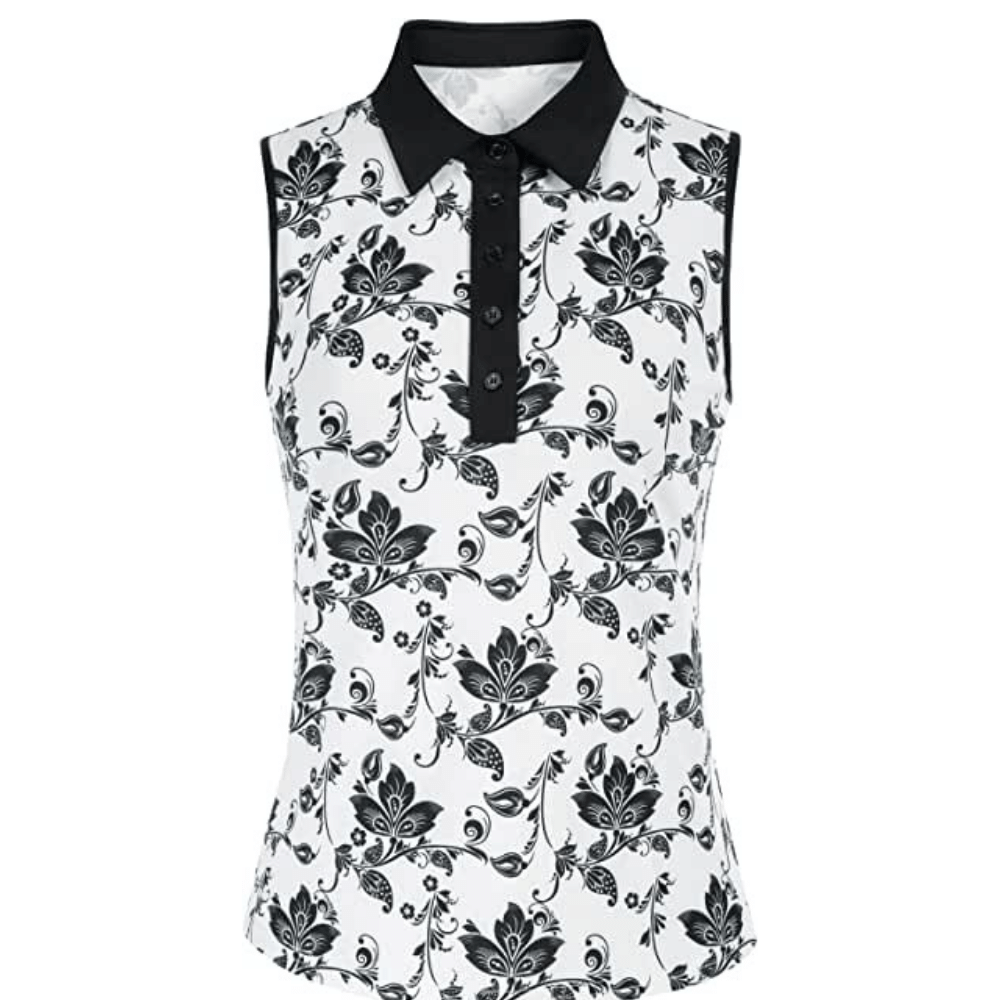 The Tennis Shoes
The best shoe for pickleball is a court shoe or tennis shoe — one that has great comfort, grip, ankle support, rubber soles, and a tread pattern conducive to quick lateral movements.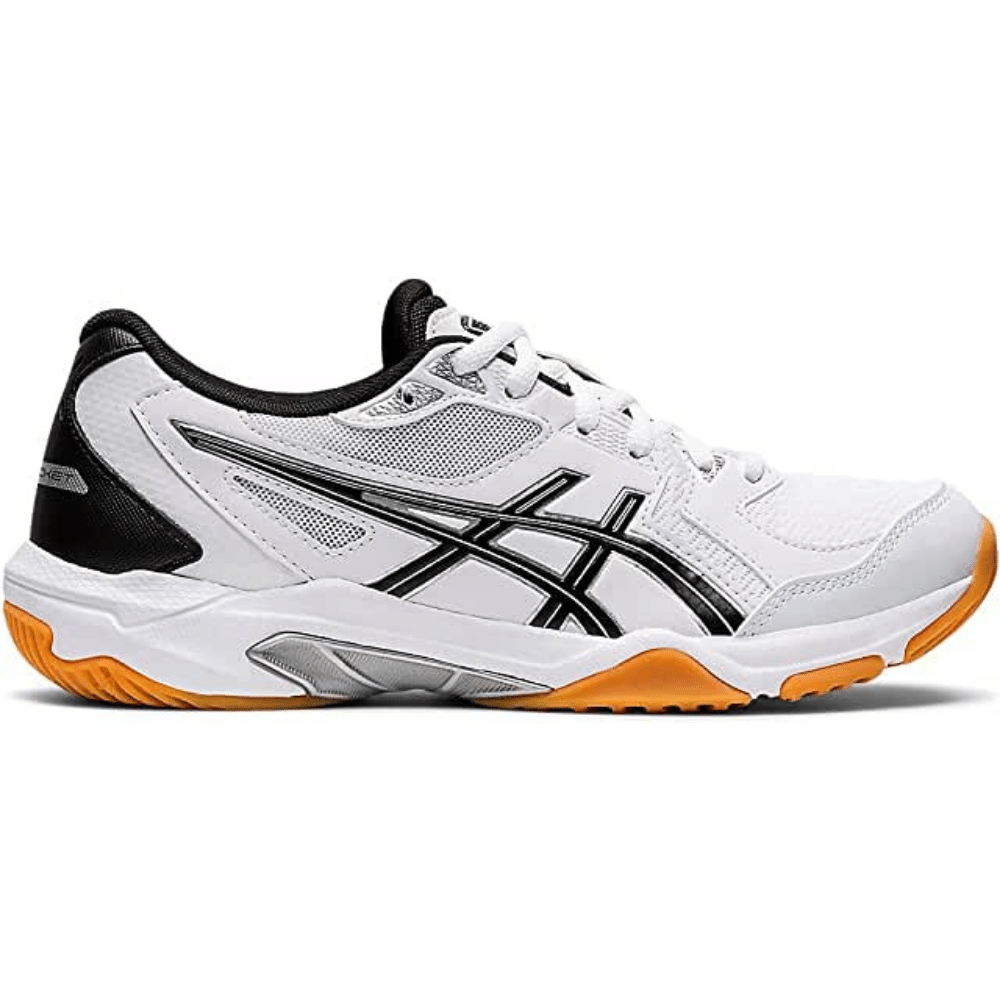 Pickleball is increasingly popular as people are looking for easy ways to stay active.
This racket sport is perfect for people of all ages and abilities because it is low impact and easy to learn!
Give pickleball a go today!
We only recommend products we love and think that you will too. We may receive a portion of sales purchased from this article that was written by our Frilly team.
Happy shopping!!